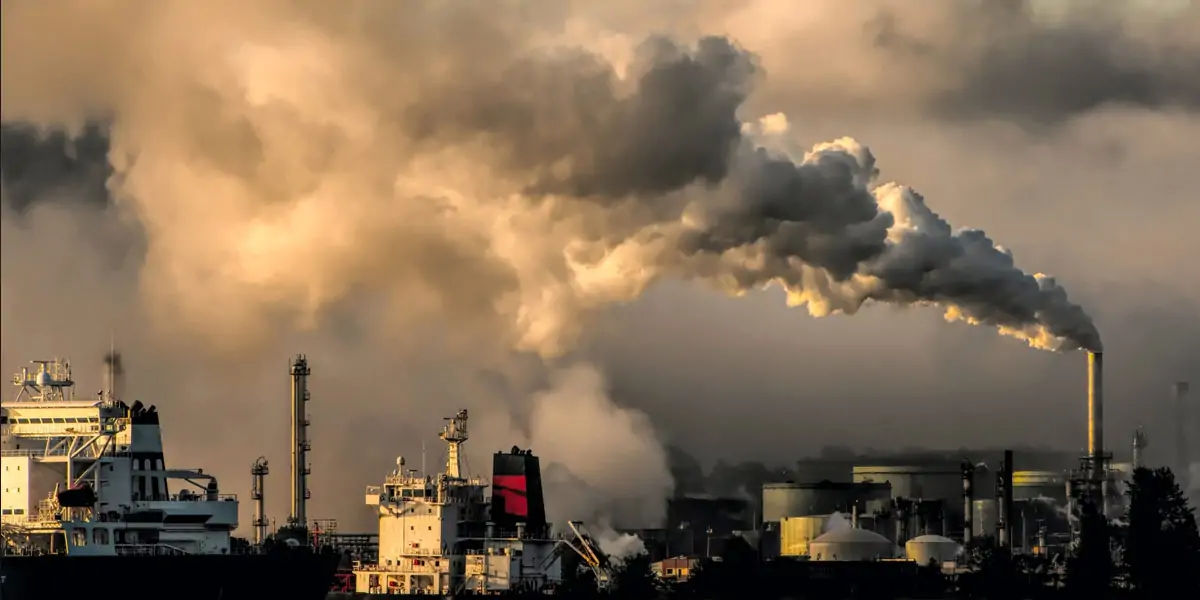 | in Did You Know Facts
One of the leading causes of death worldwide is air pollution.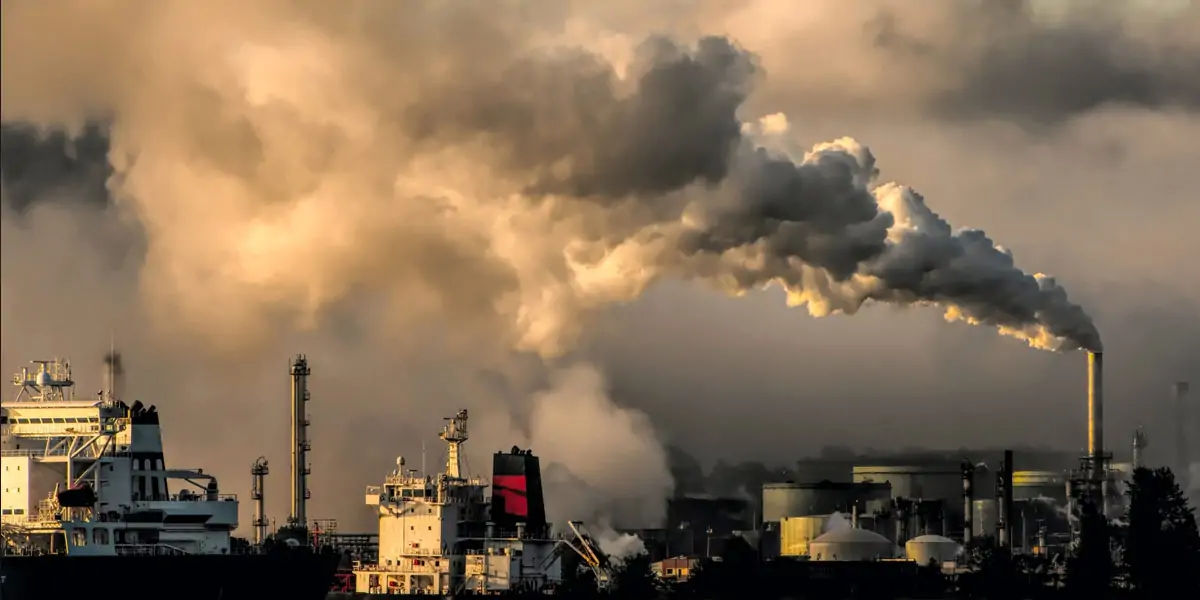 The risk of heart disease and stroke can rise when one breathes in contaminated air. It aggravates asthma symptoms and even has been linked to lung cancer. We are urging the government to phase out diesel vehicles by 2025 as a starting step in addressing this. The human costs of both indoor and outdoor air pollution are horrendous; air pollution is a factor in millions of preventable deaths each year.