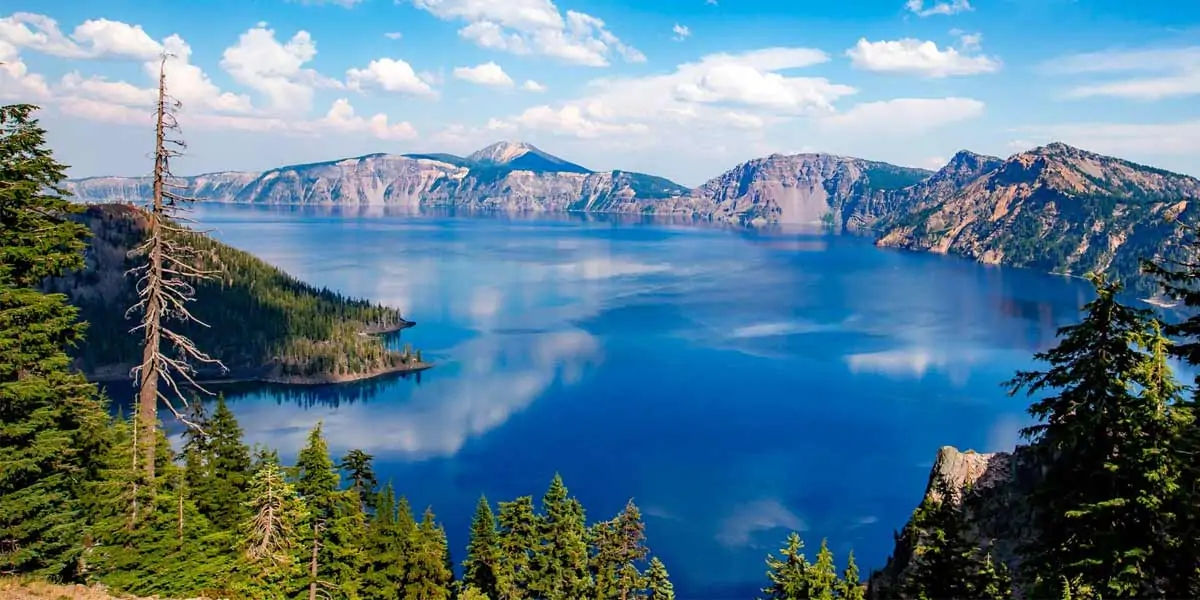 | in Did You Know Facts
A fascinating 'crater' lake can be found here.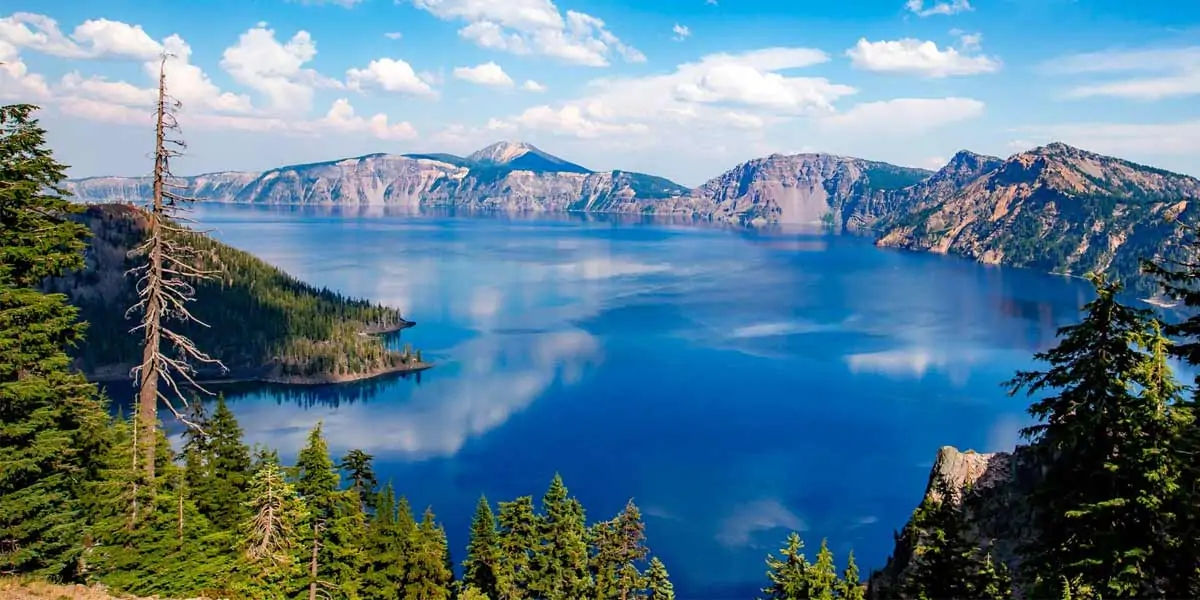 Nong Fa Lake, a magnificent volcanic lake high in the mountains of southeast Laos, is veiled in stories, reverence, and dread. Laotians refuse to swim or bathe in the lake because they think it is home to a monstrous snake pig that will devour anyone who ventures into its depths. Nong Fa, which translates straight to "sky lake," is thought to be roughly 78 meters deep, however, locals aren't sure because attempts to measure the depths using bamboo poles have failed.