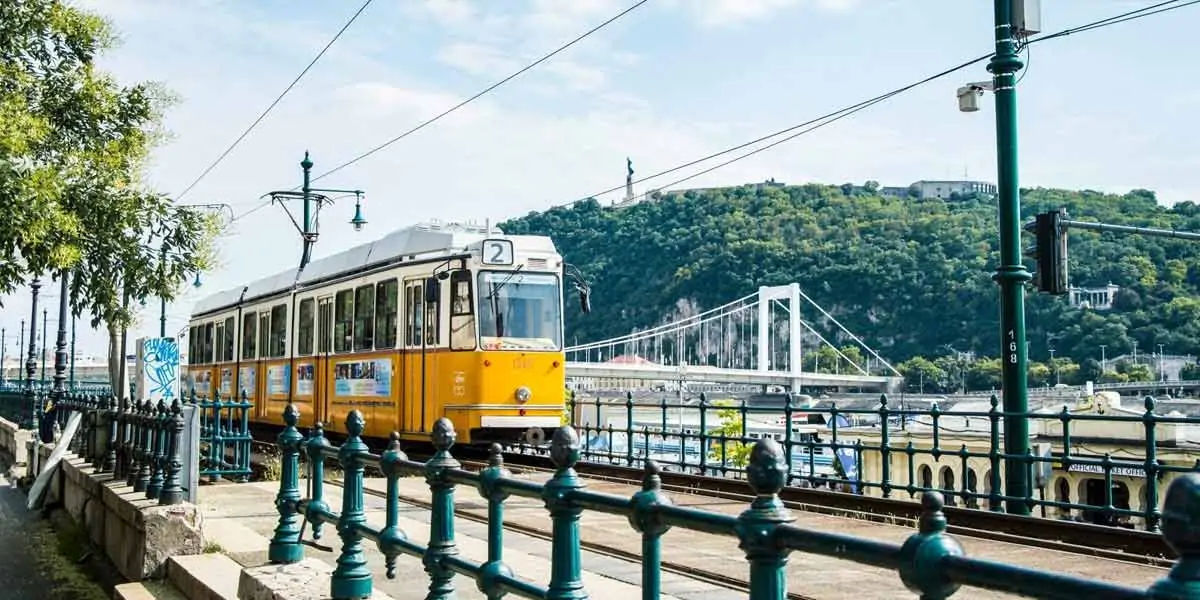 | in Did You Know Facts
Budapest provides free public transportation to all EU citizens over the age of 65.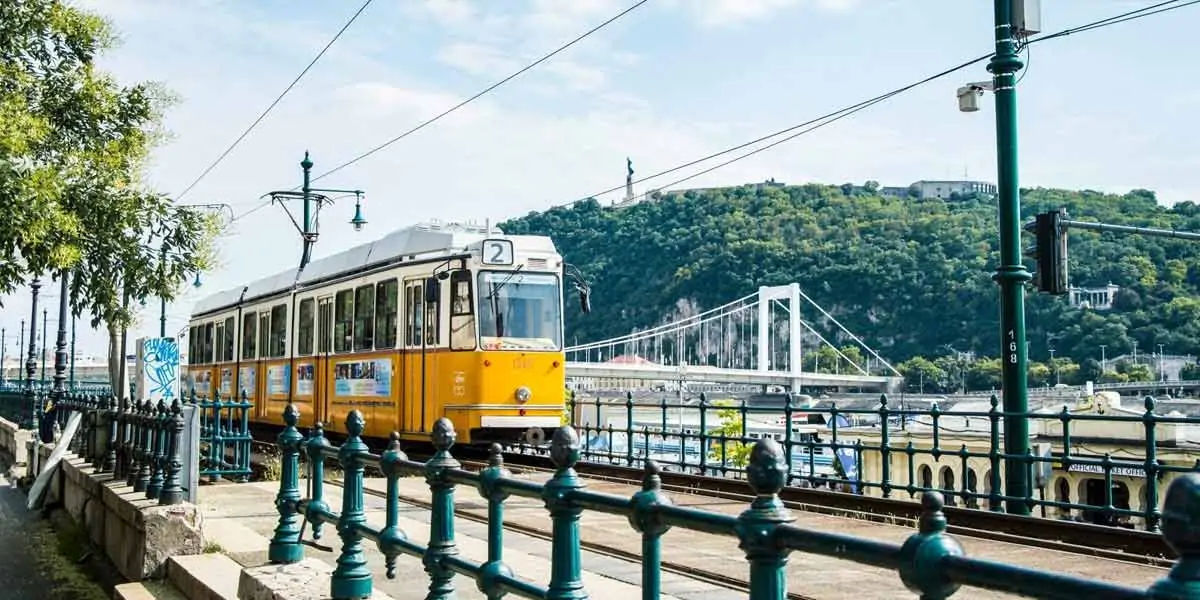 Hungarian senior citizens and European Union citizens over the age of 65 can use Budapest public transportation for free. When inspectors ask for it, they must show a personal identification card or a document proving their age and citizenship. Buses, trolleybuses, trams, Metro, and above-ground suburban trains are all part of the service. The funicular, chairlifts, and boat rides are all not free.