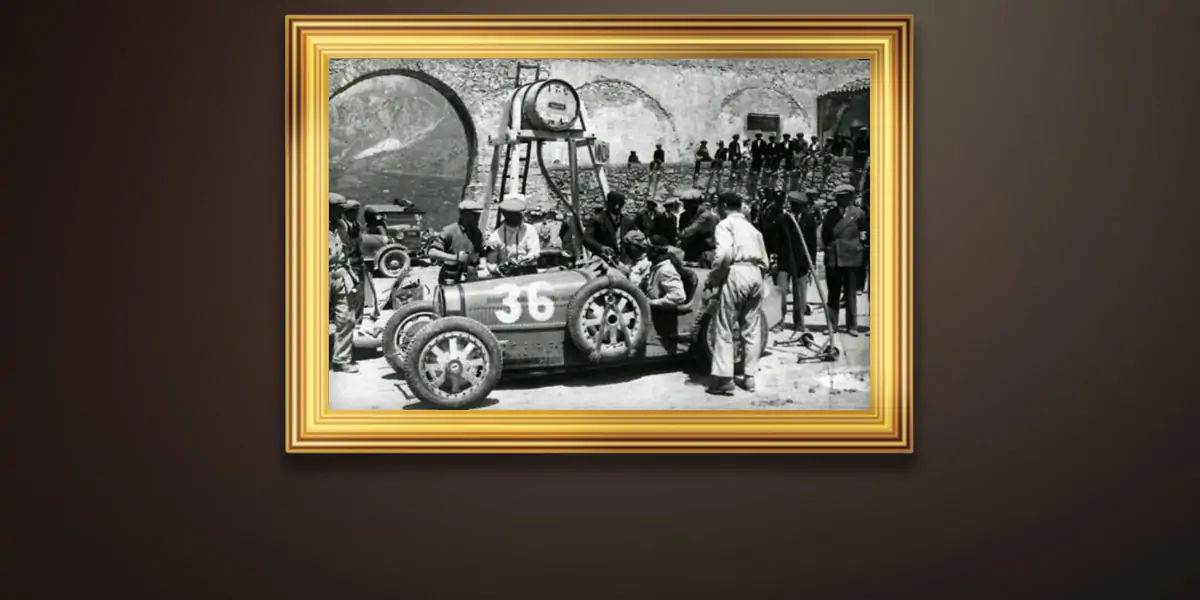 | in Did You Know Facts
Did you know.... Who Was the First Indian Owner Of A Car?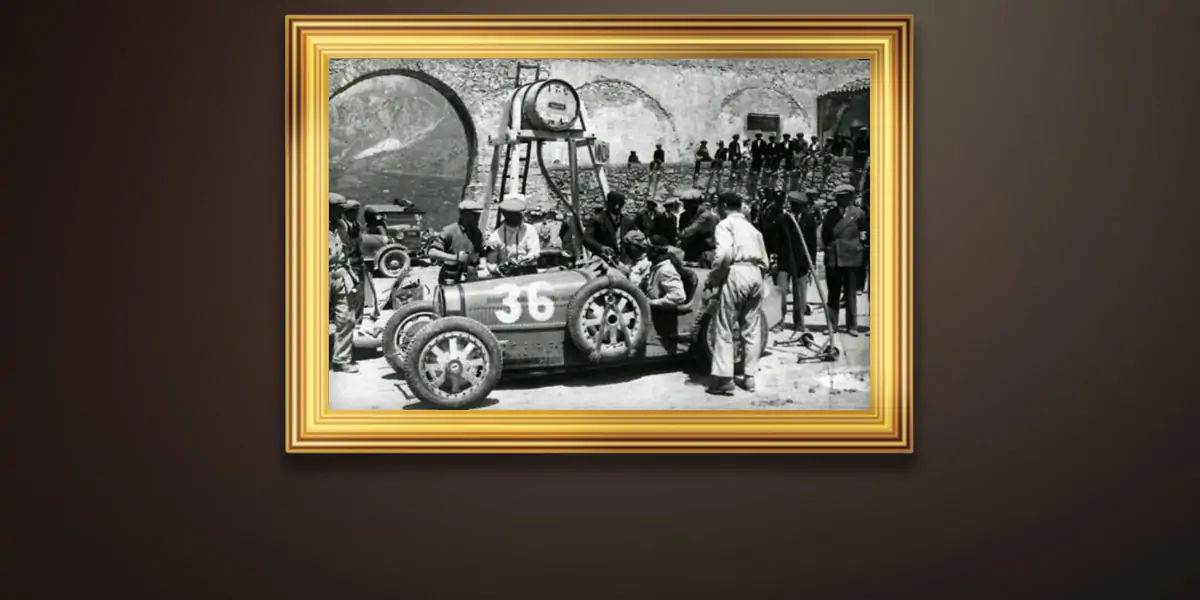 Sir Ratan Tata, the most beloved carmaker, was the first Indian to purchase an automobile. Jamshedji Tata used to drive a 2000cc Bugatti. However, the first automobile to arrive in India belonged to British officer Mr. Foster of Crompton Greaves. By 1897, he had purchased an automobile. Simultaneously, Jamshedji Tata became the first Indian to acquire an automobile.