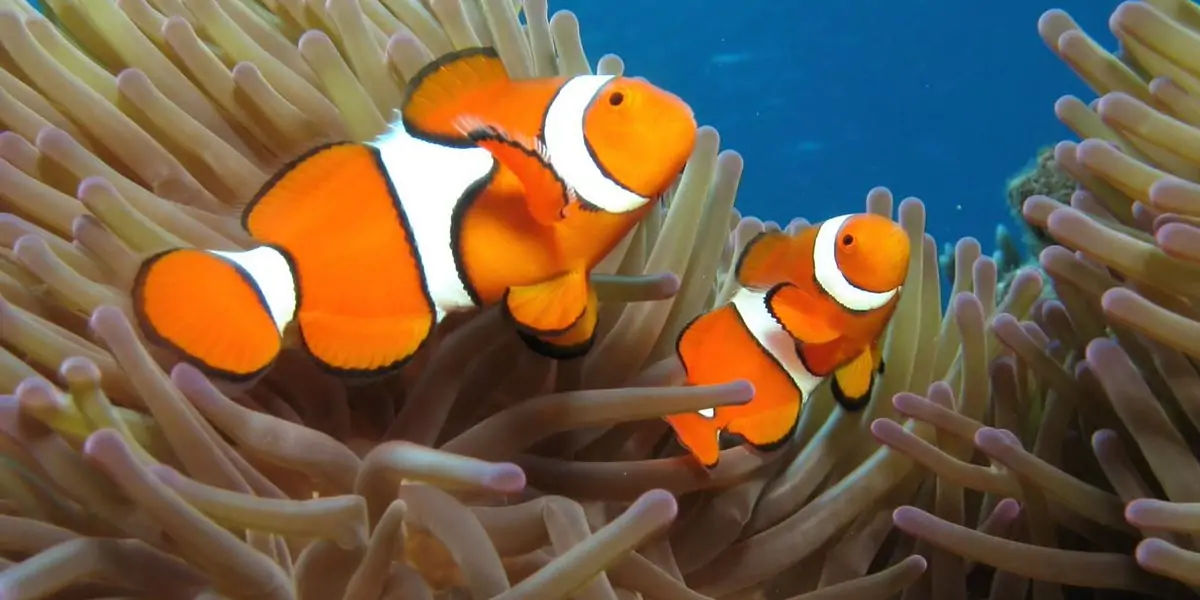 | in Did You Know Facts
Did you Know? Clownfish may change their gender.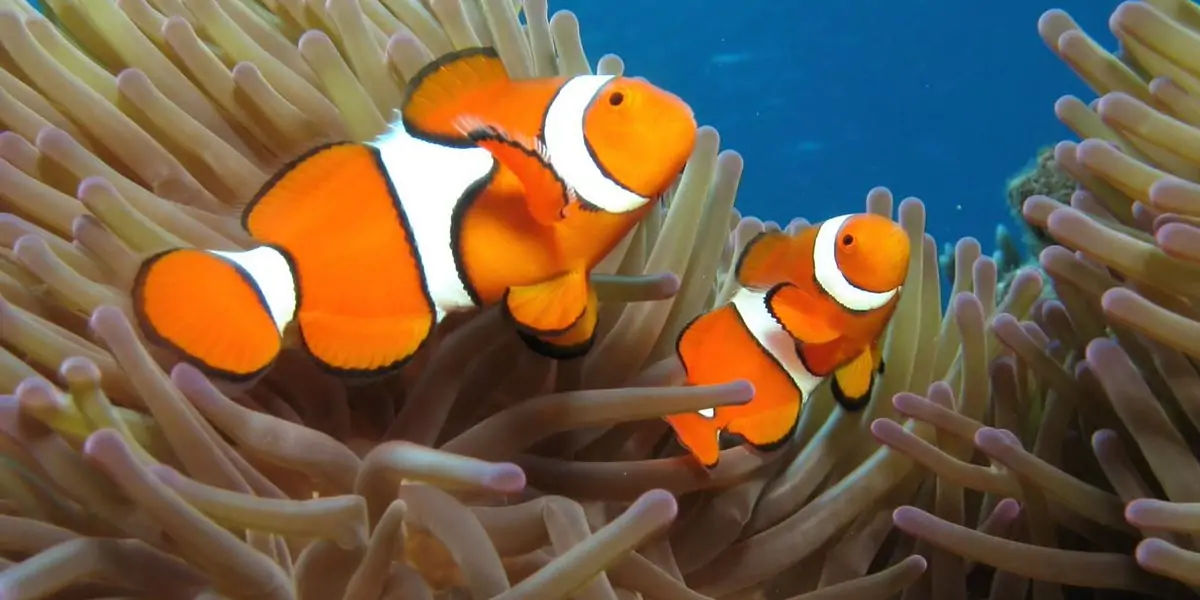 Throughout their lives, clownfish experience what it's like to be each gender. They are all born male, but some of them mature into girls (a process known as sequential hermaphroditism). Both are born with both male and female parts, and some males become alpha females if alpha females die.