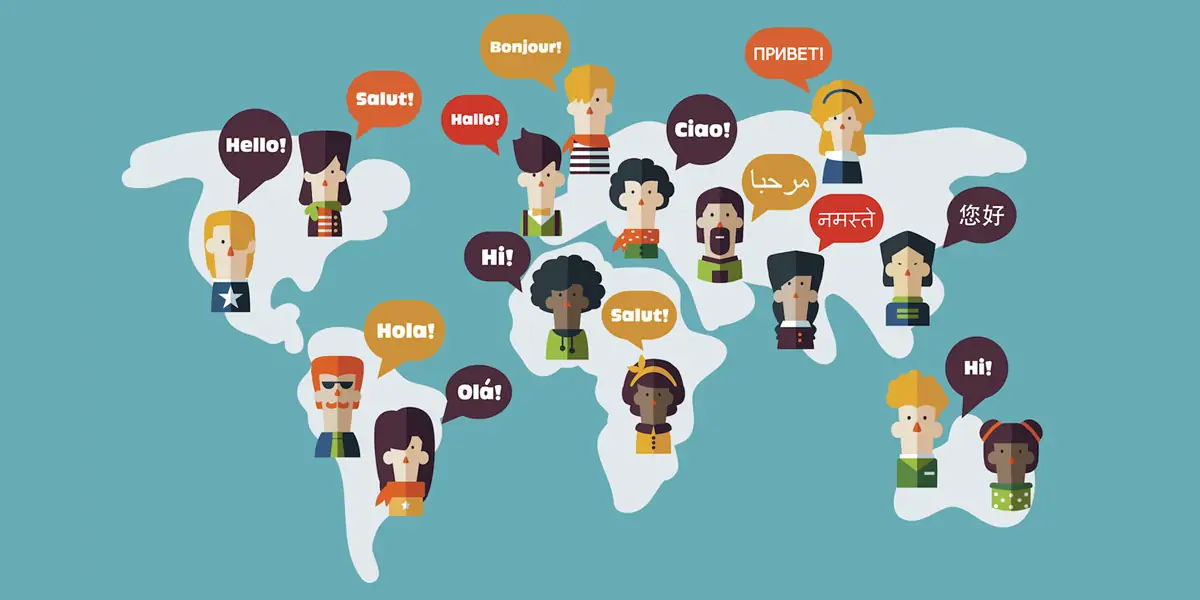 | in Did You Know Facts
Our language is constantly changing.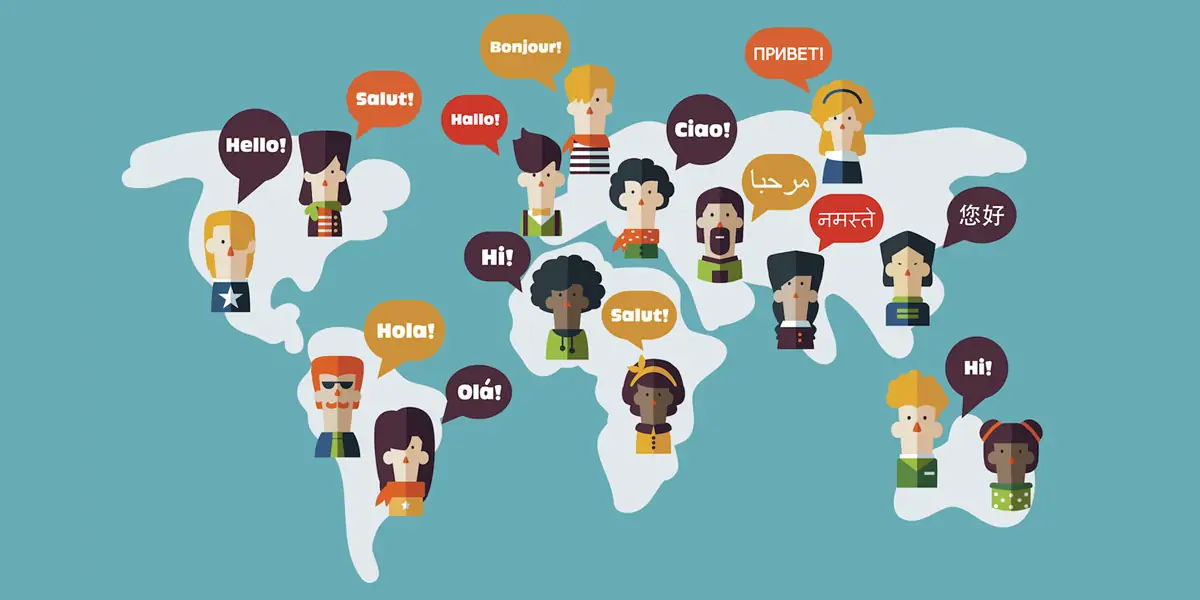 The English language evolves at a breakneck pace. A new word is added to the dictionary every two hours, according to one estimate. At regular intervals, the conventions for how to use words change as well. Some of the most popular style guides, such as Chicago, APA, MLA, and AP, for example, change their rules for how to use punctuation, pronouns, and specific words and phrases on a regular basis. To ensure that their writing is up to standard, writers must keep up with the latest style changes.