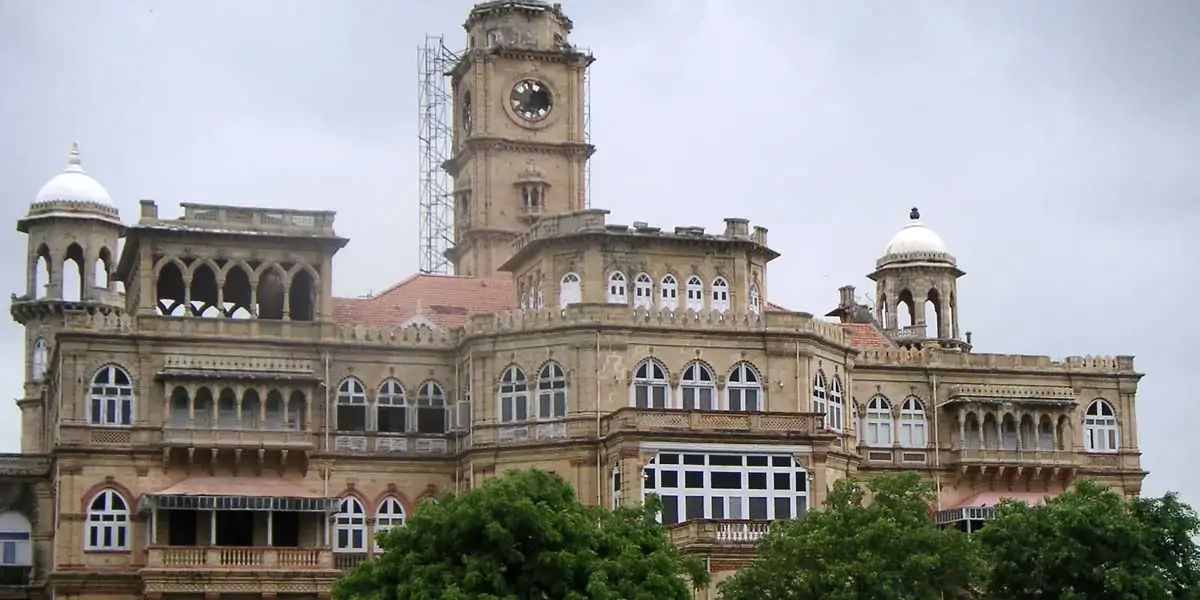 | in Did You Know Facts
Maharaja Amar Sinh Zala of Wankaner once owned the American embassy in South Bombay.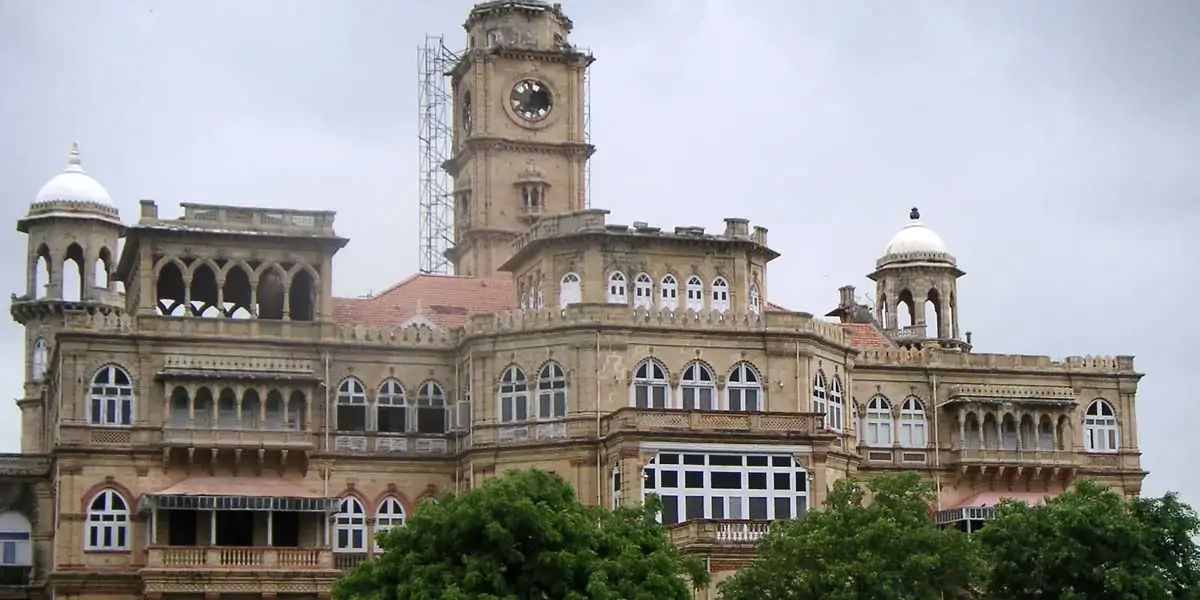 The Wankaner House, which covers 10,000 square yards, was erected in the 1930s. It was sold to the American government in 1957 for Rs. 18 crores ($ 4 million) since the royal family could not afford to maintain such a large property and there was a large tax owed. Another building owned by the Wanaker royals was the Amar Building on Firozsha Mehta Road in Bombay. It was sold to the government of India for Rs. 19 crores ($4.2 million) and presently houses the Reserve Bank of India's foreign currency department.