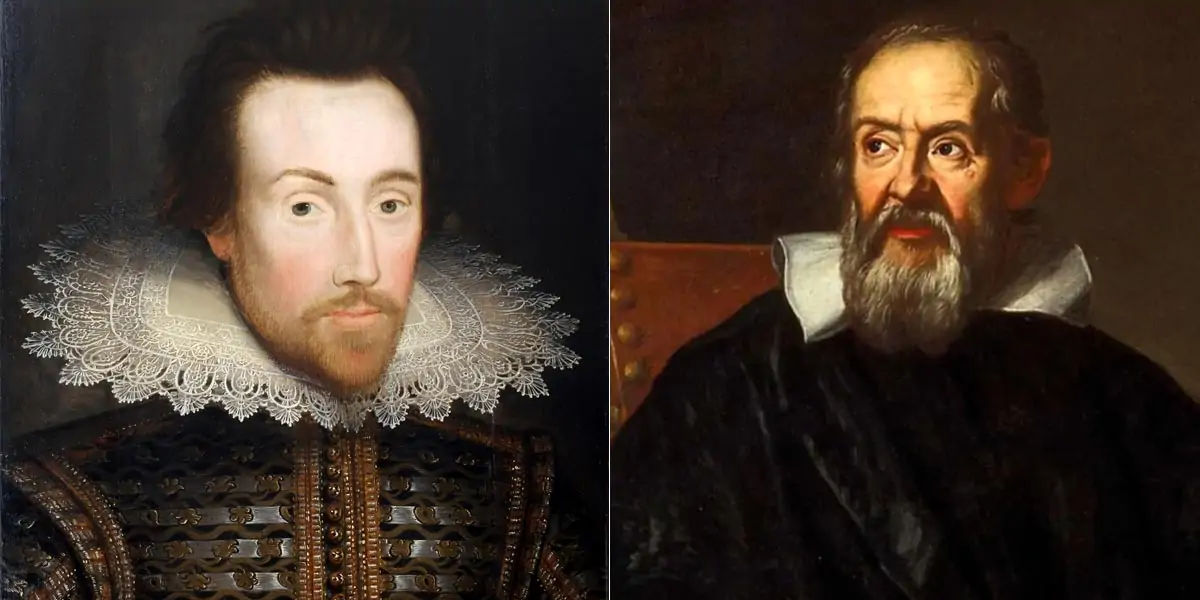 | in Did You Know Facts
The discoveries of Galileo may have impacted a scene in one of Shakespeare's later plays.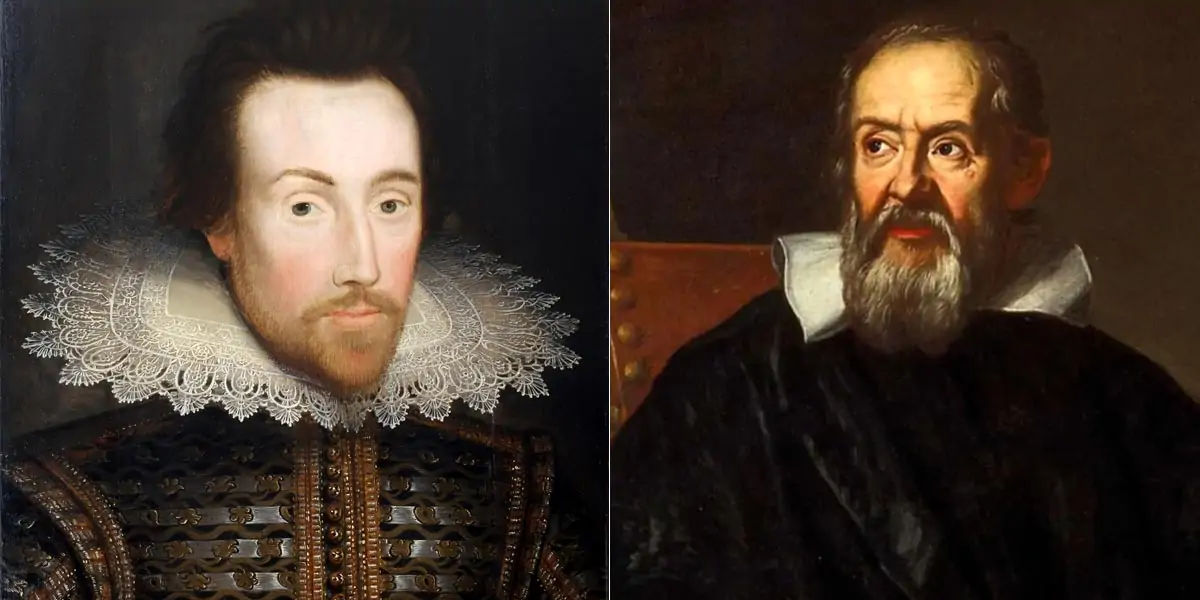 A fun fact is that Galileo and Shakespeare were both born in the same year (1564). The English dramatist was reaching the end of his career when Galileo pointed his telescope to the night sky. But he wasn't quite ready to lay down his pen: his late drama Cymbeline contains what might be a reference to one of Galileo's most important discoveries—the four moons around Jupiter. The deity Jupiter descends from the skies in the last act, and four ghosts dance in a circle around him. It may be a coincidence, or, as I argue in my book The Science of Shakespeare, it could be intentional.