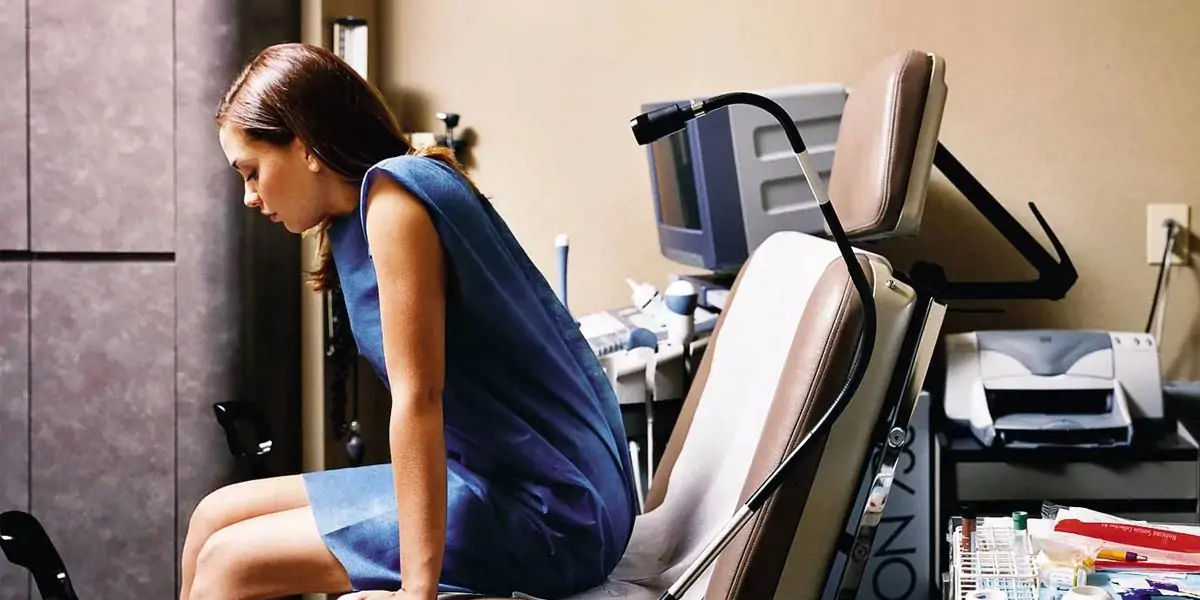 | in Did You Know Facts
Shower before your Gynecologist appointment.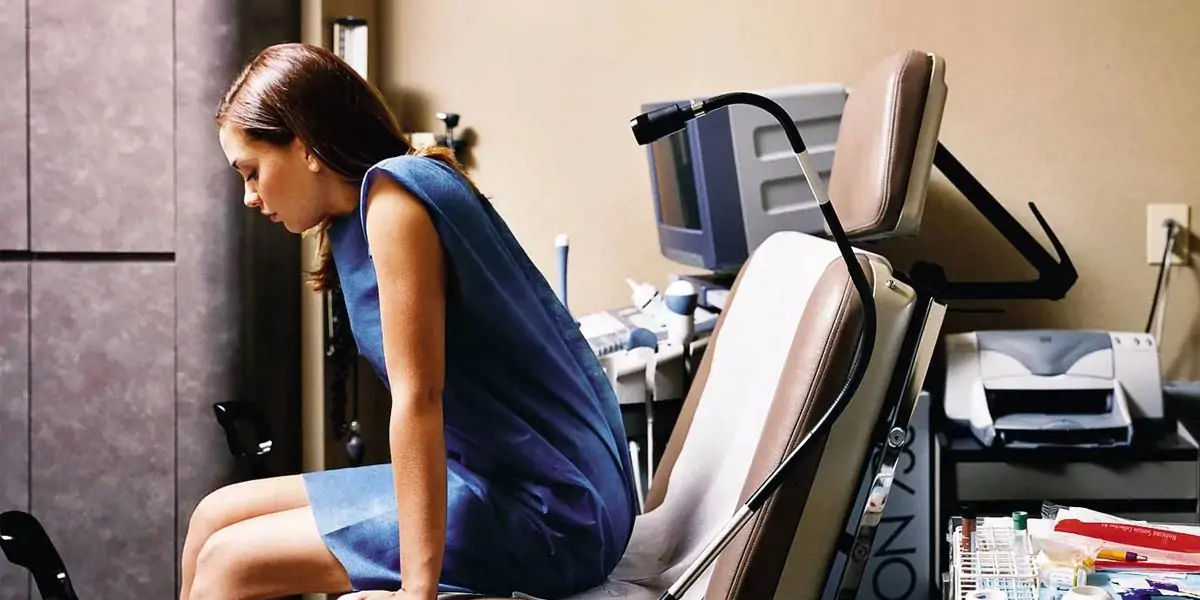 While your doctor is unlikely to notice how you dress, you should make sure you're clean before heading in for an exam. "Having good hygiene is more important than anything else," adds one doctor. Their suggestion? Mild soap and water will suffice.