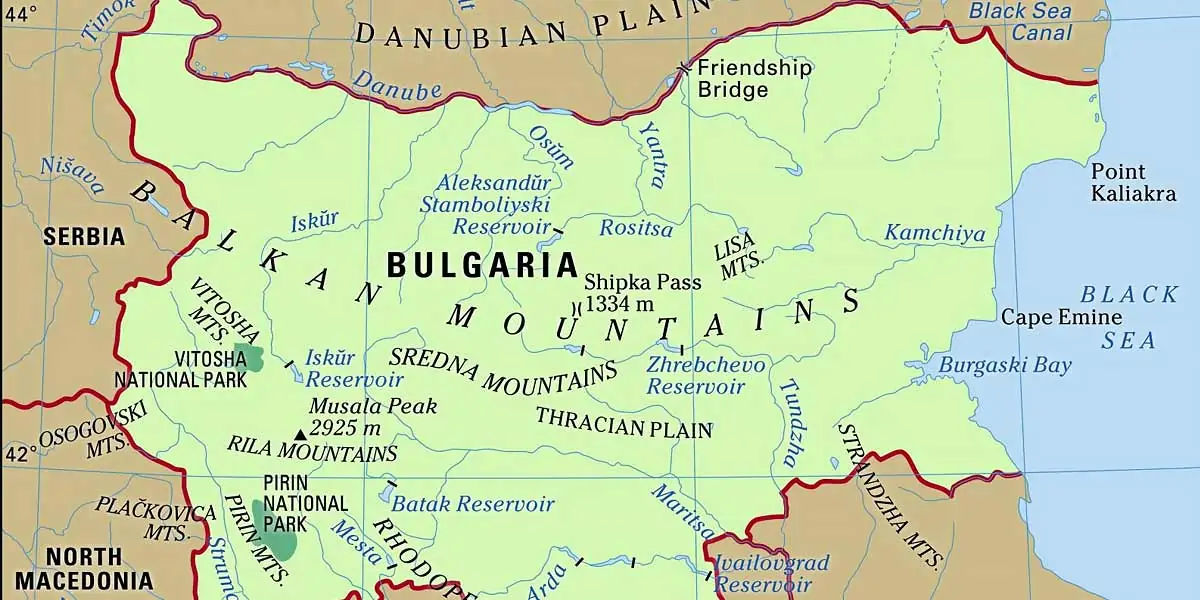 | in Did You Know Facts
In Europe, Bulgarians Are Relatively Short.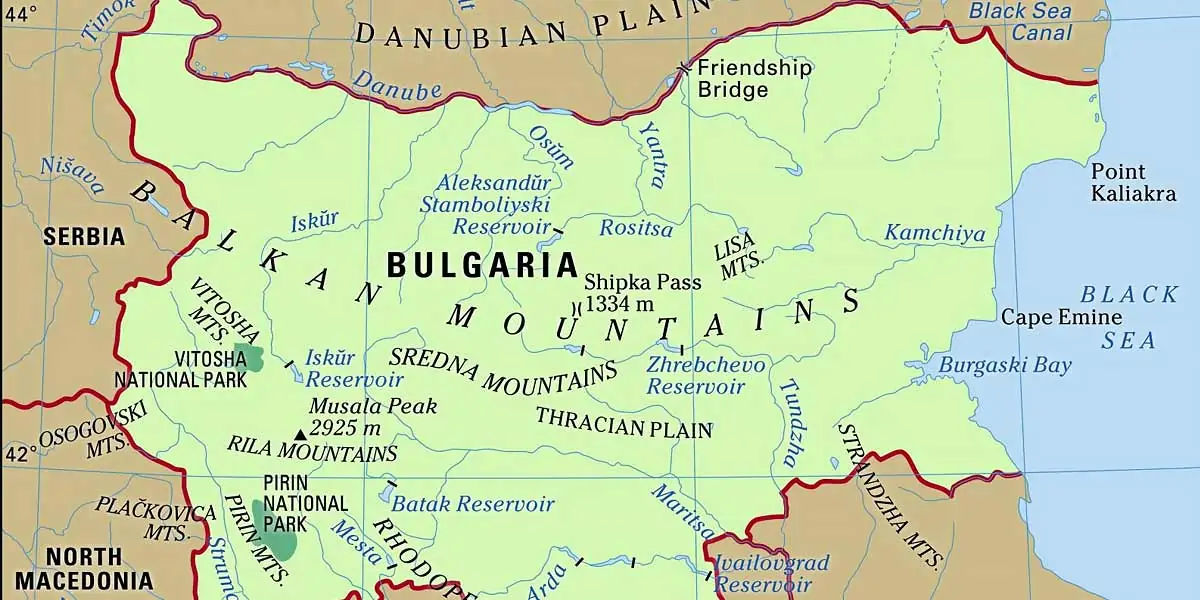 The Bulgarian population is on the shorter end of the European continent, despite Europeans being typically among the tallest people in the world. Female height is 164 cm on average, whereas male height is 178 cm. Nevertheless, these figures are greater than the global average for both genders regarding height.