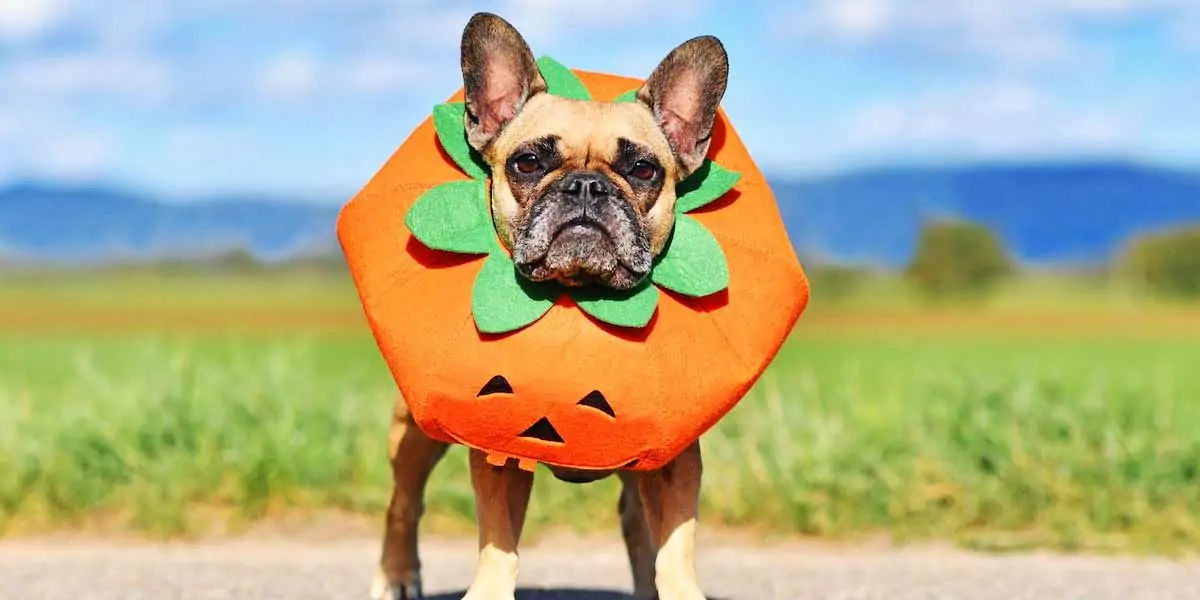 | in Did You Know Facts
For their pet, one in every five people will purchase a costume.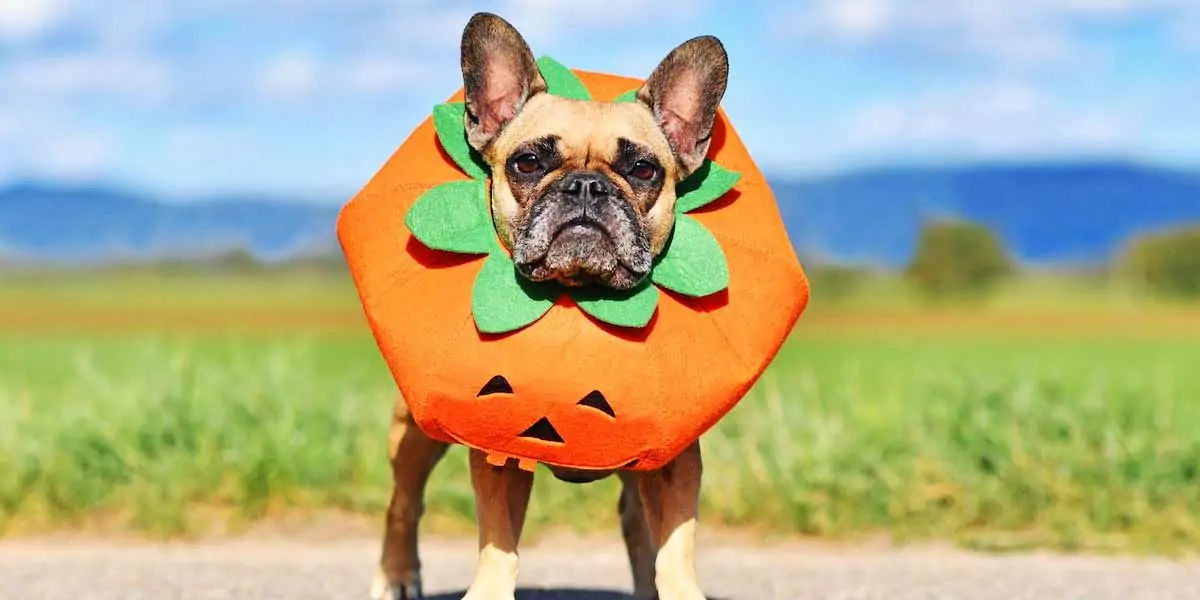 One in five individuals will dress up their animal pals this year, according to the NRF poll. The estimated amount spent on pets for Halloween 2022 will surpass the previous record high ($710 million). The most widely worn pet costumes are those of a witch, hot dog, bat, bumblebee, pumpkin, and bat.