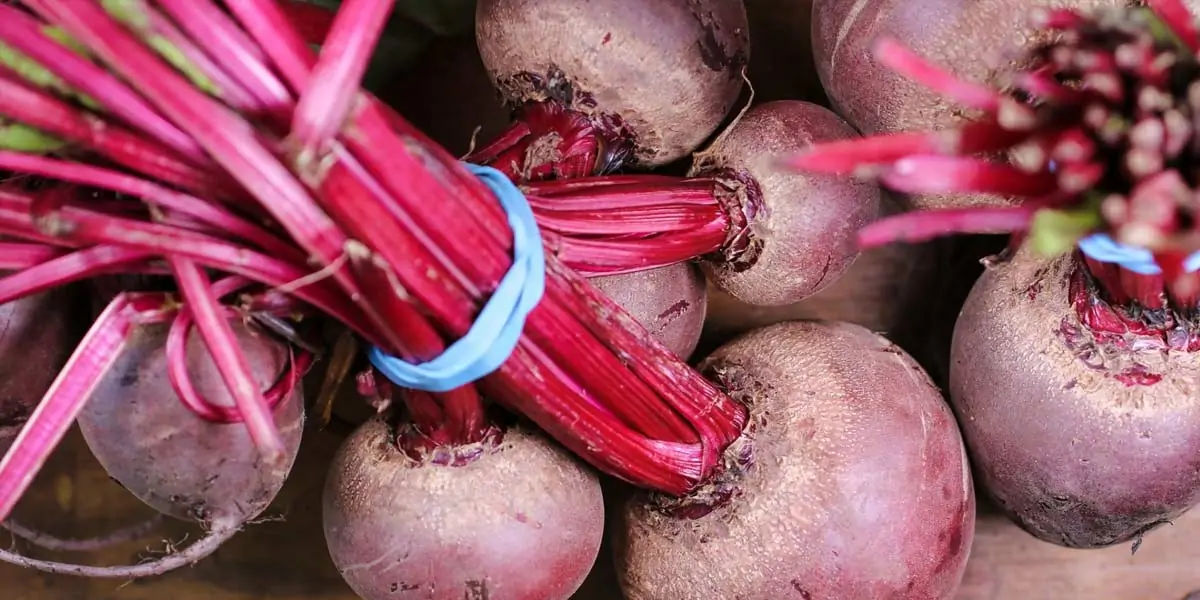 | in Did You Know Facts
Reduce your blood pressure by drinking beet juice.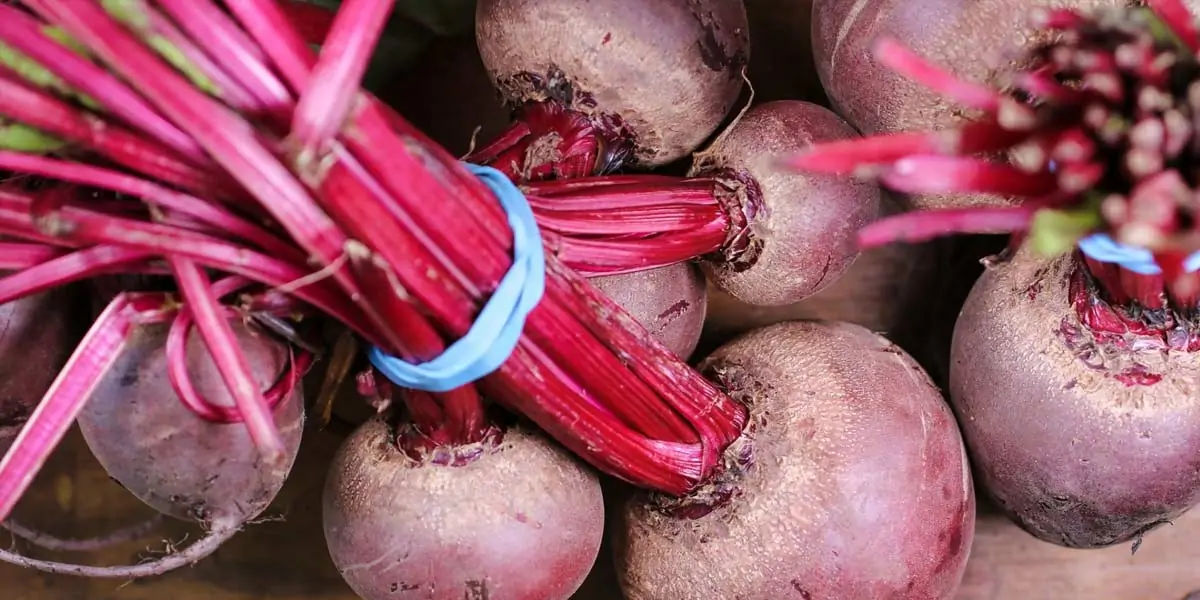 A landmark study published in 2010 indicated that consuming a single glass of beet juice each day might have a significant influence on a person's blood pressure. The study found that consuming beet juice might considerably lower blood pressure over several hours. This might be an excellent natural technique to reduce blood pressure without the need of drugs. Beet juice is also high in vitamins and minerals, making it an excellent supplement to any balanced diet.