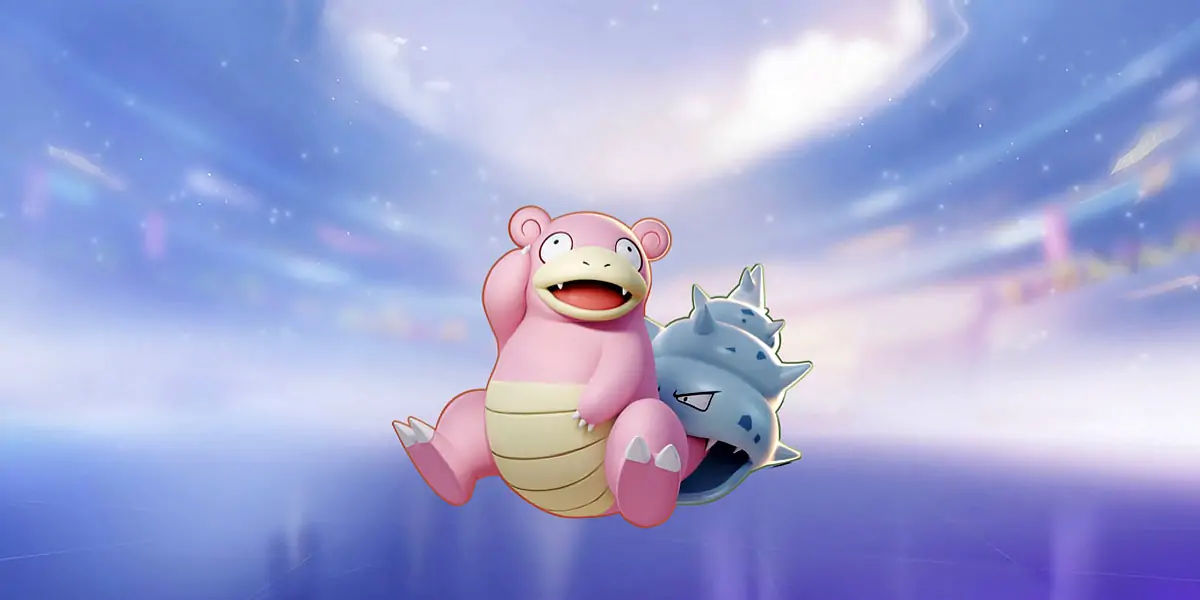 | in Did You Know Facts
Did you Know? Only Slowbro has the ability to do down in evolution.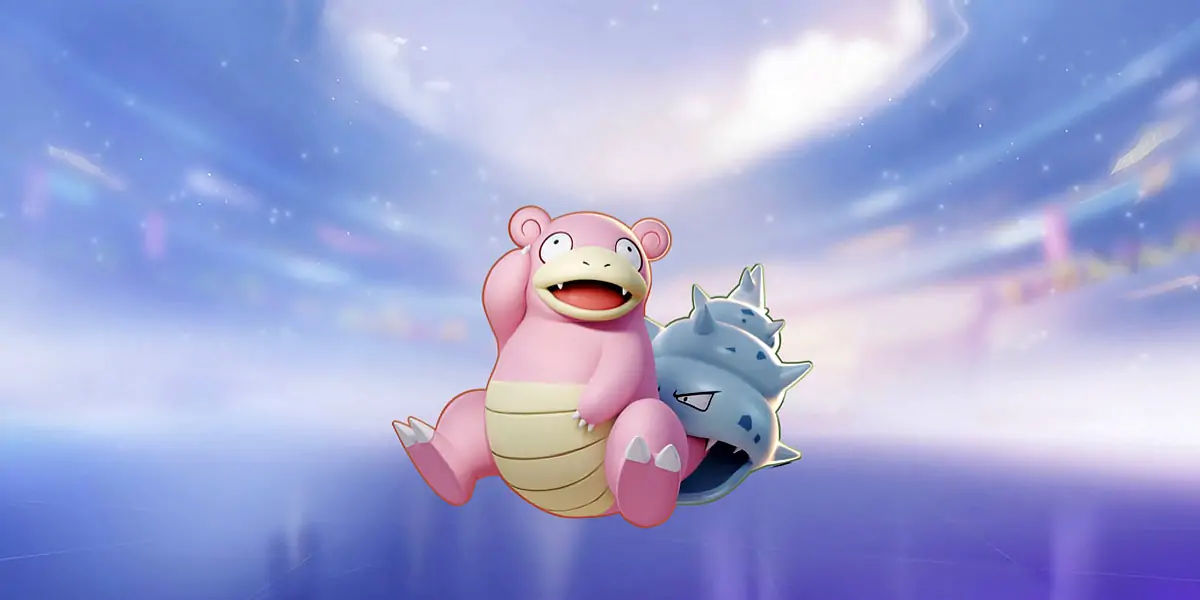 Slowbro is unusual in its capacity to revert to its previous incarnation, Slowpoke, according to the sometimes untrustworthy Pokedex entries. When a Shellder hooks on to a Slowpoke's tail, the creature develops, and it appears that the process is reversed if the shell Pokemon ever lets go.