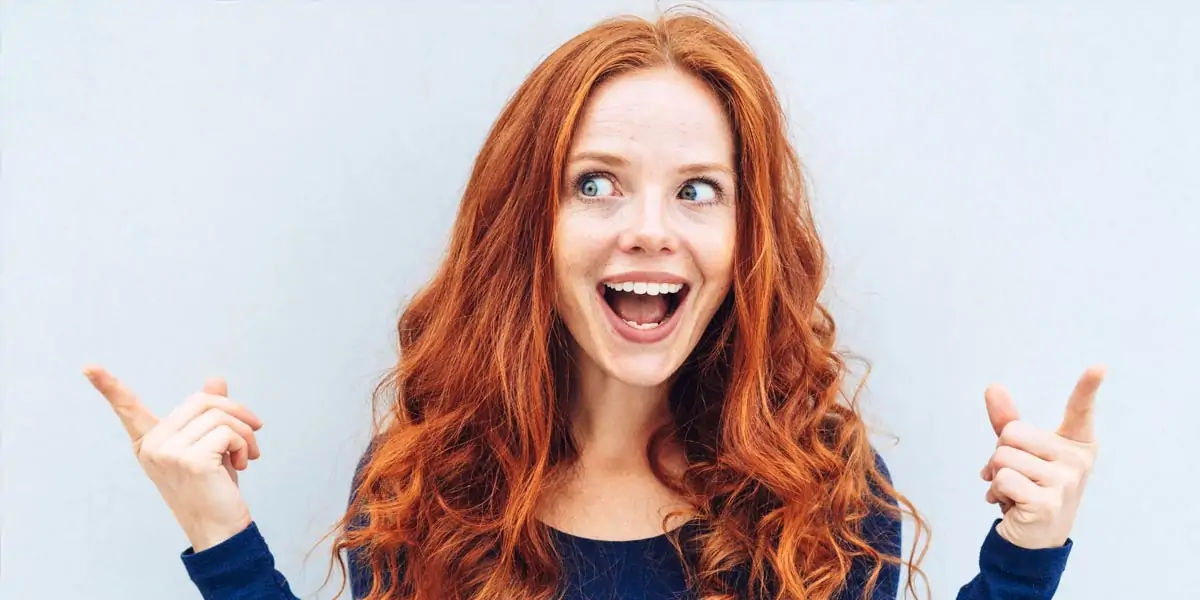 | in Did You Know Facts
Skin cancer is more common among redheads.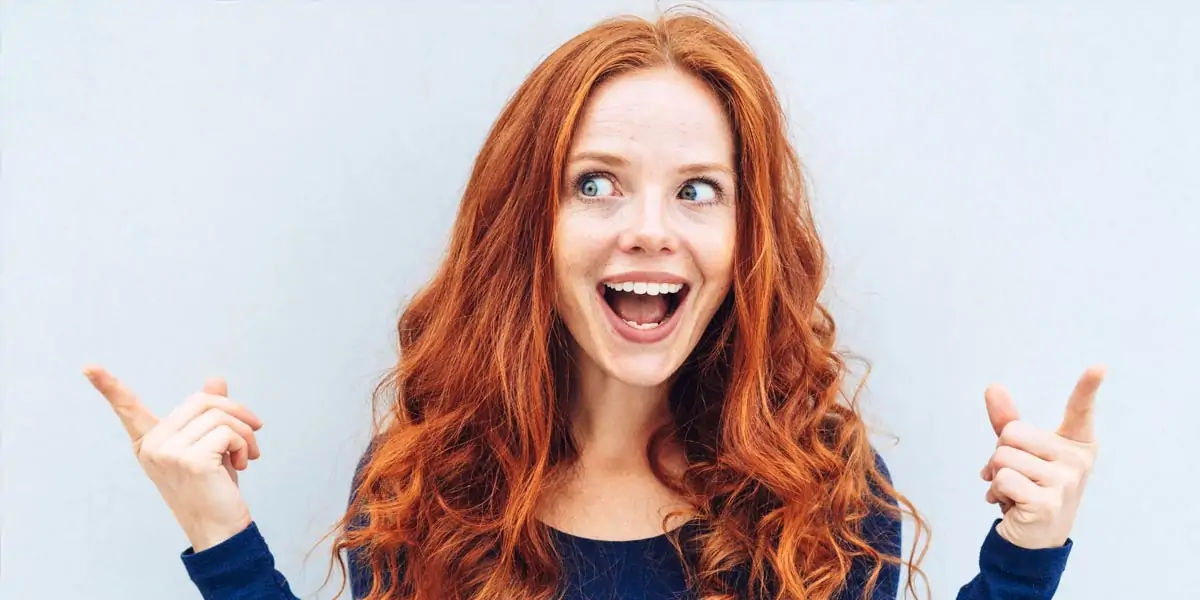 Redheads are more prone to acquire skin cancer due to their pale skin and susceptibility to UV exposure. According to the International Journal of Disease, natural redheads are around two and a half times more likely to get hazardous cancer than persons with other hair colors.