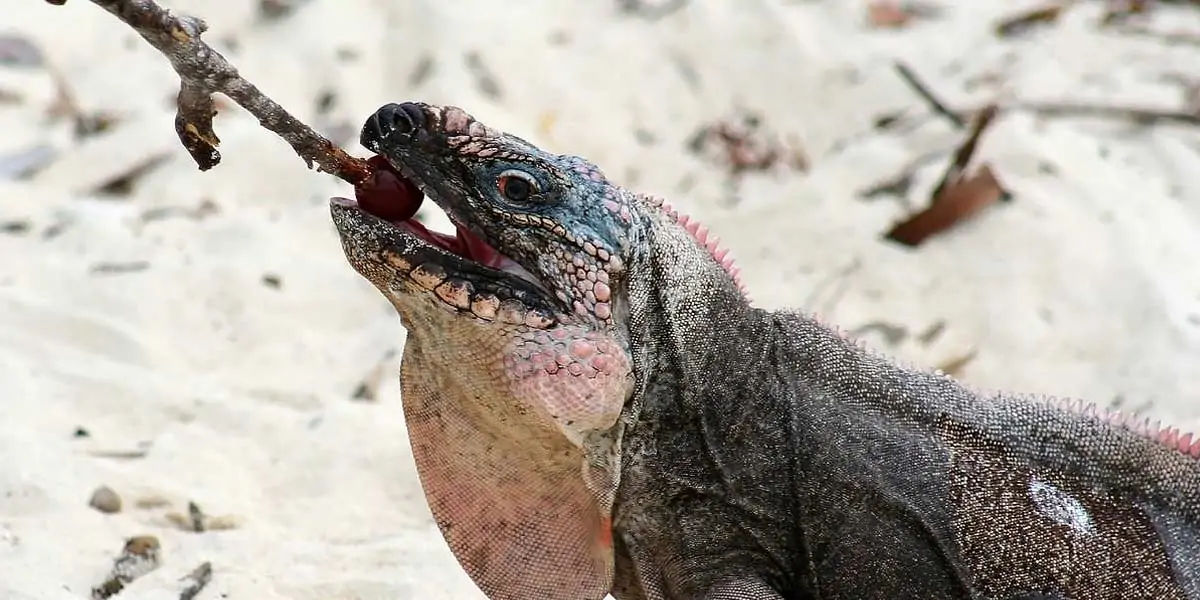 | in Did You Know Facts
Iguanas: Do They Have Blood?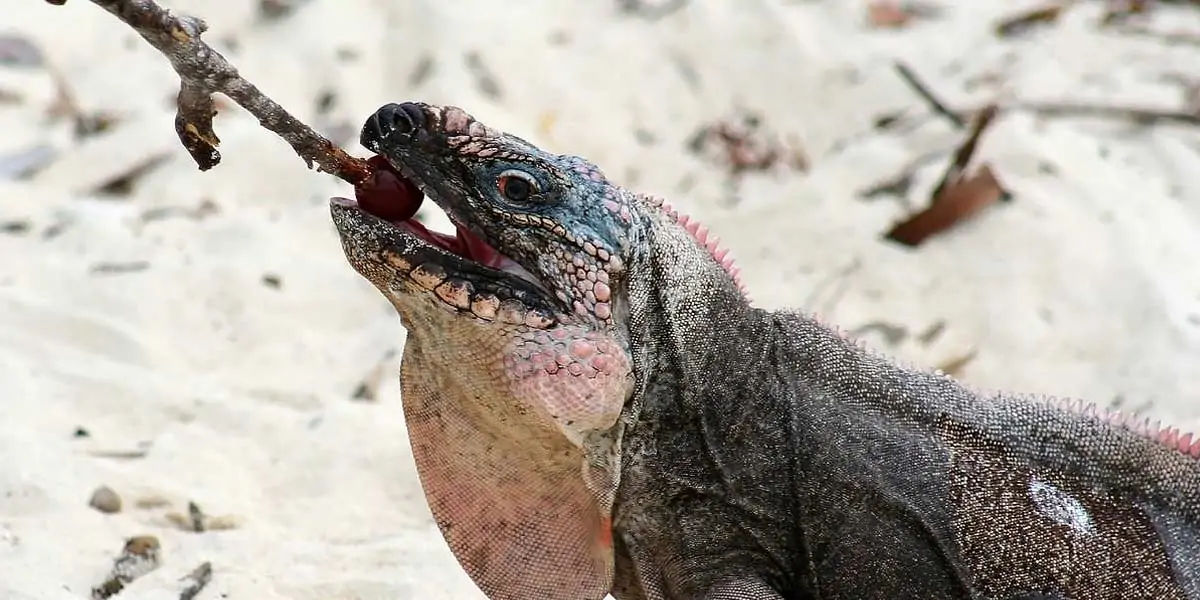 Iguanas do have blood. Because of the presence of biliverdin, a consequence of hemoglobin breakdown, their blood is often greenish in hue. Iguanas have a renal portal blood system, which filters blood from the rear limbs before it enters the main circulation.