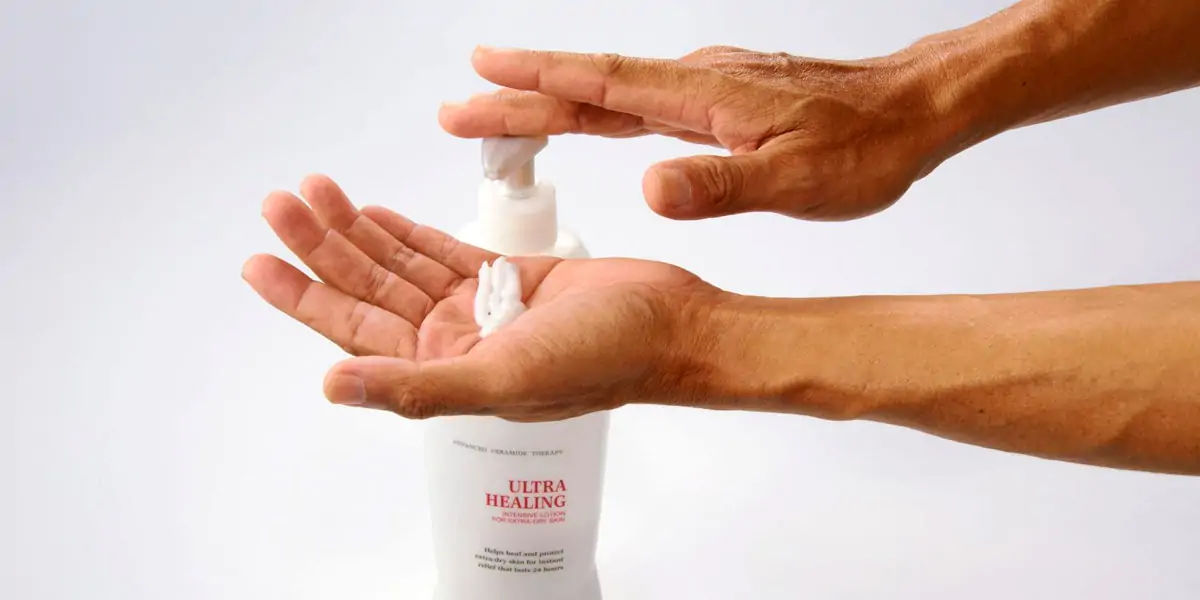 | in Did You Know Facts
Examine the lotion bottle's label.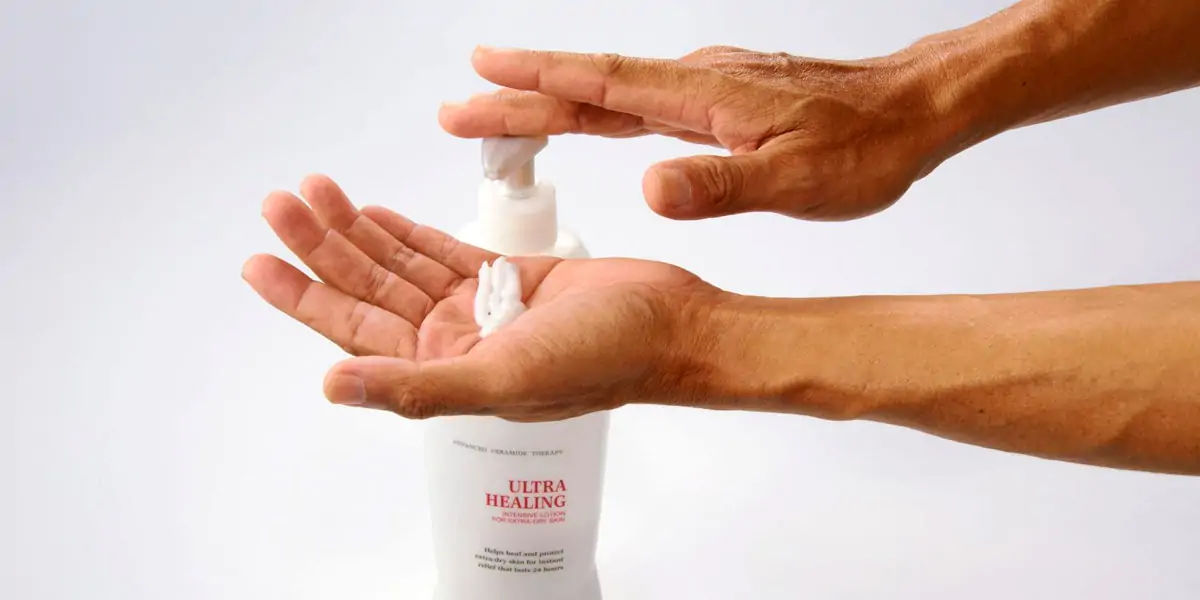 Moisturizing is more than just understanding what works for your skin type. Certain substances are more effective in reducing wrinkles and increasing skin suppleness. Look for nutrients like vitamin C and soy components, which aid in collagen production and skin suppleness.