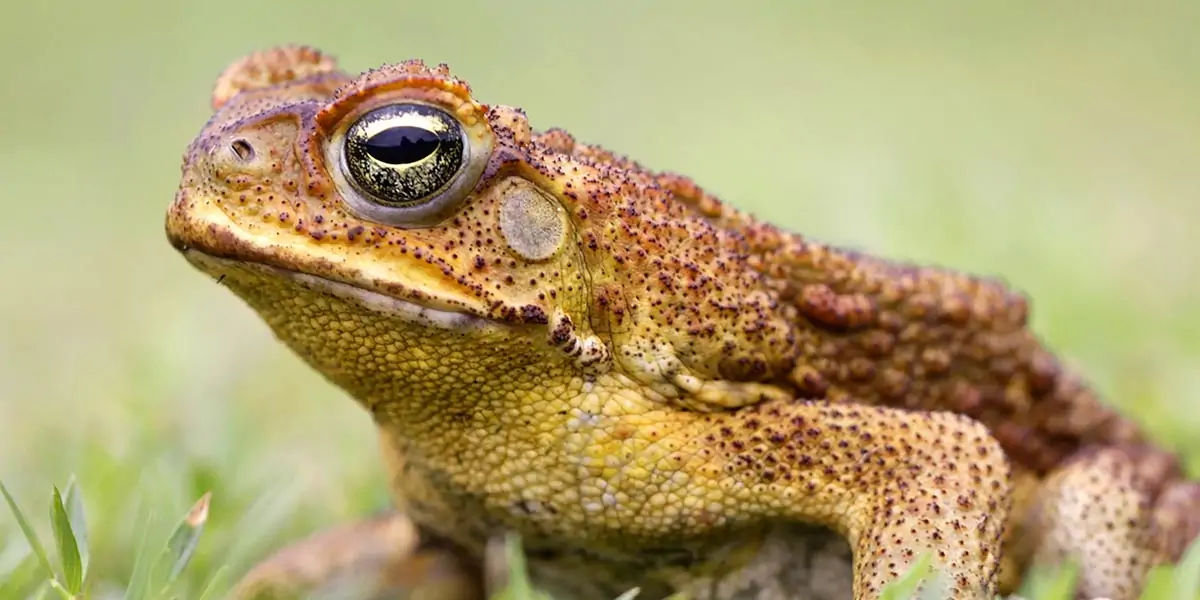 | in Did You Know Facts
The introduction of cane toads was an ecological disaster.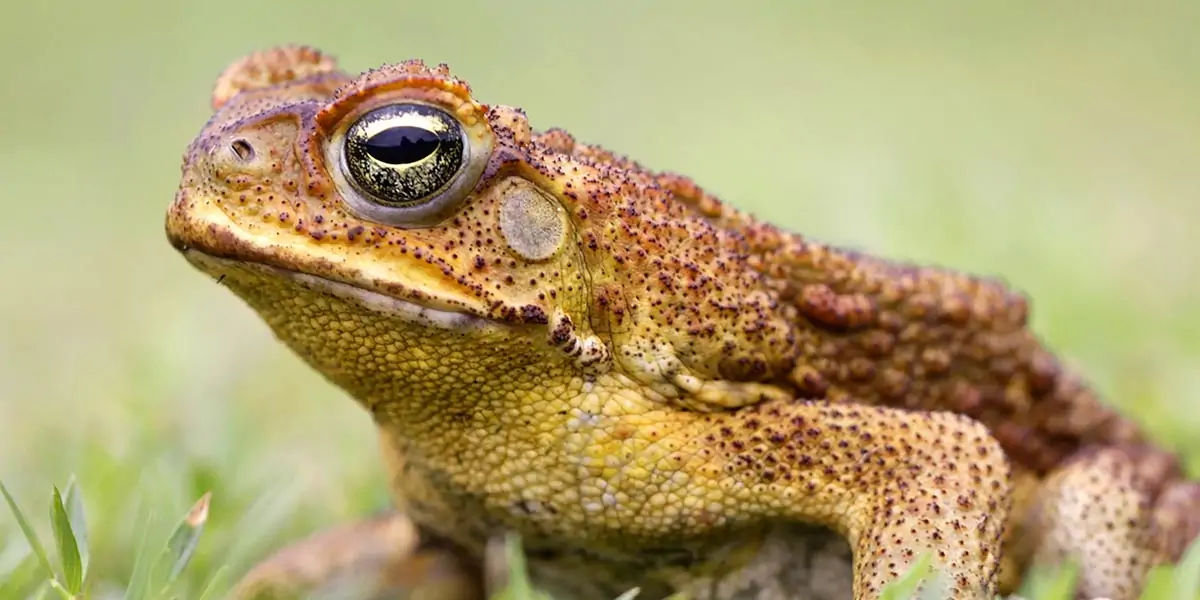 In 1935, humans introduced the cane toad to Australia to help eradicate the cane beetles that were eating all of the sugar cane crops. The plan backfired. Cane toads increased in numbers and territory, killing predators and depleting food sources for native species.