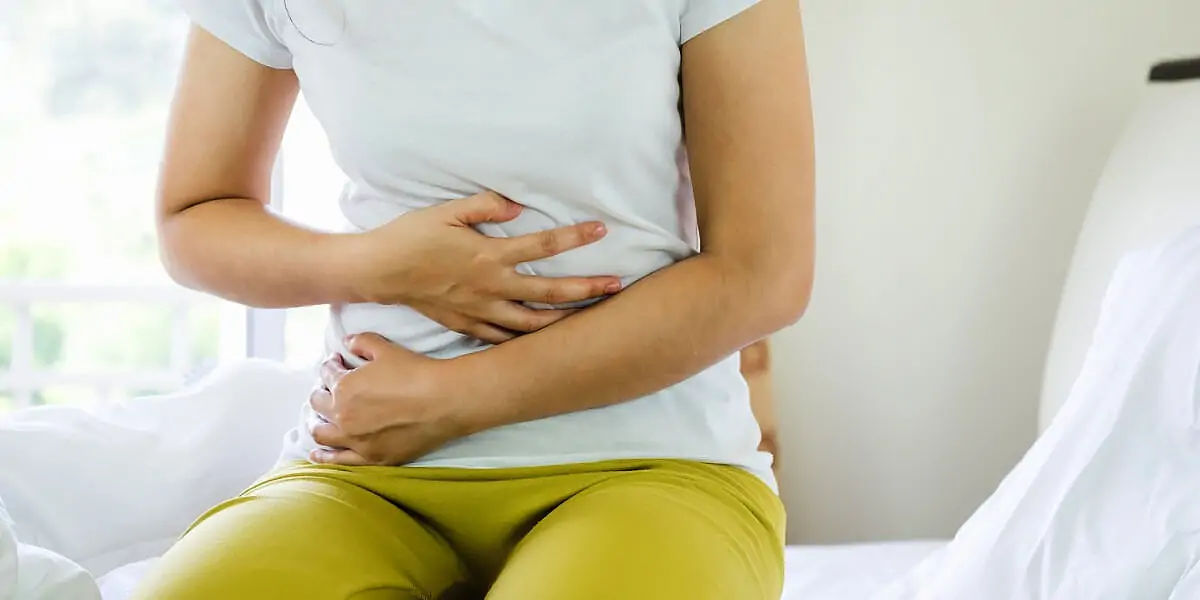 | in Did You Know Facts
Sometimes, heavy bleeding might be caused by stomach ulcers.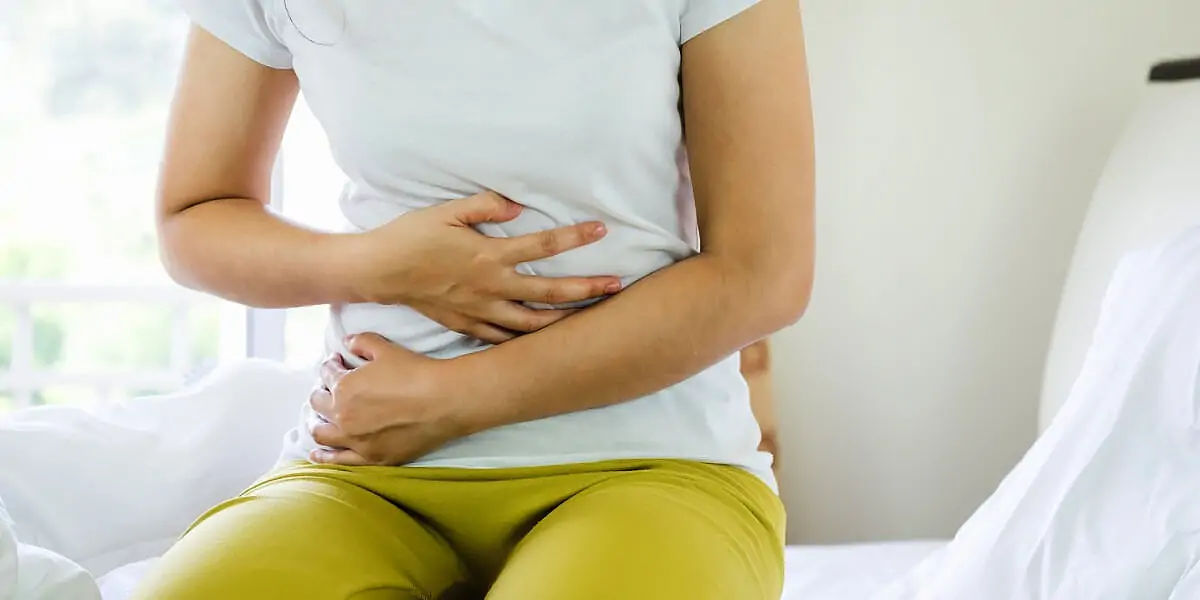 Most ulcers don't have any substantial consequences. Ulcers can bleed excessively in rare occasions, necessitating hospitalisation or a blood transfusion. Some ulcers bleed gradually over time, which can cause anaemia. Stool that is black, tarry, or that contains dark blood are signs of a bleeding ulcer. Vomit that is bloody or resembles coffee grounds may be present. You need to get help right once if you feel those symptoms.