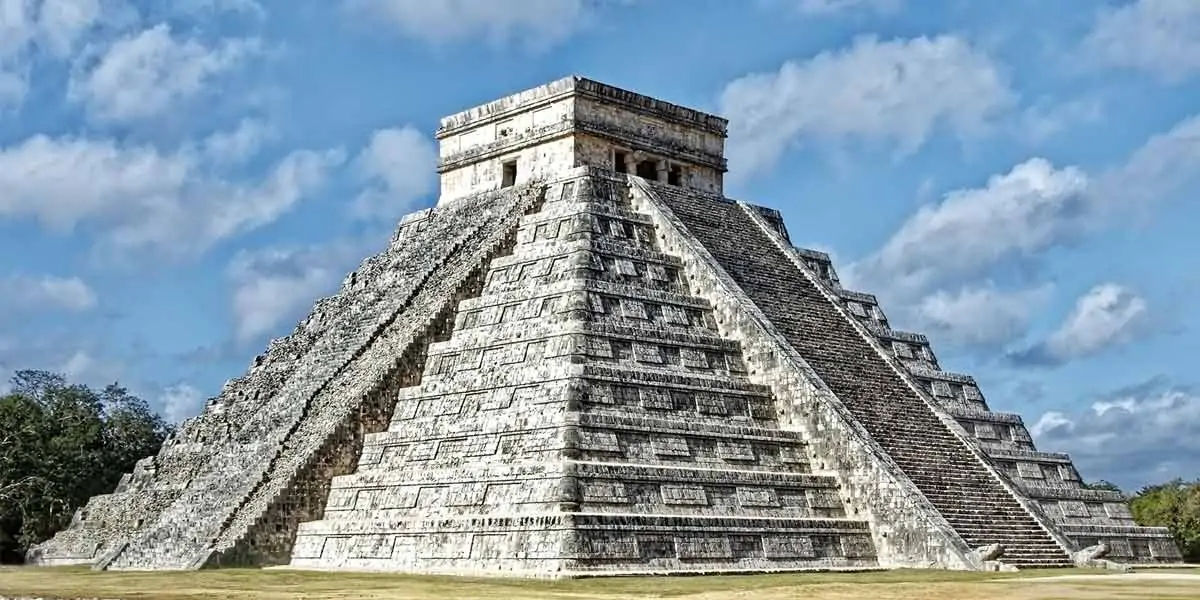 | in Did You Know Facts
Mexico is home to the World's Largest Pyramid.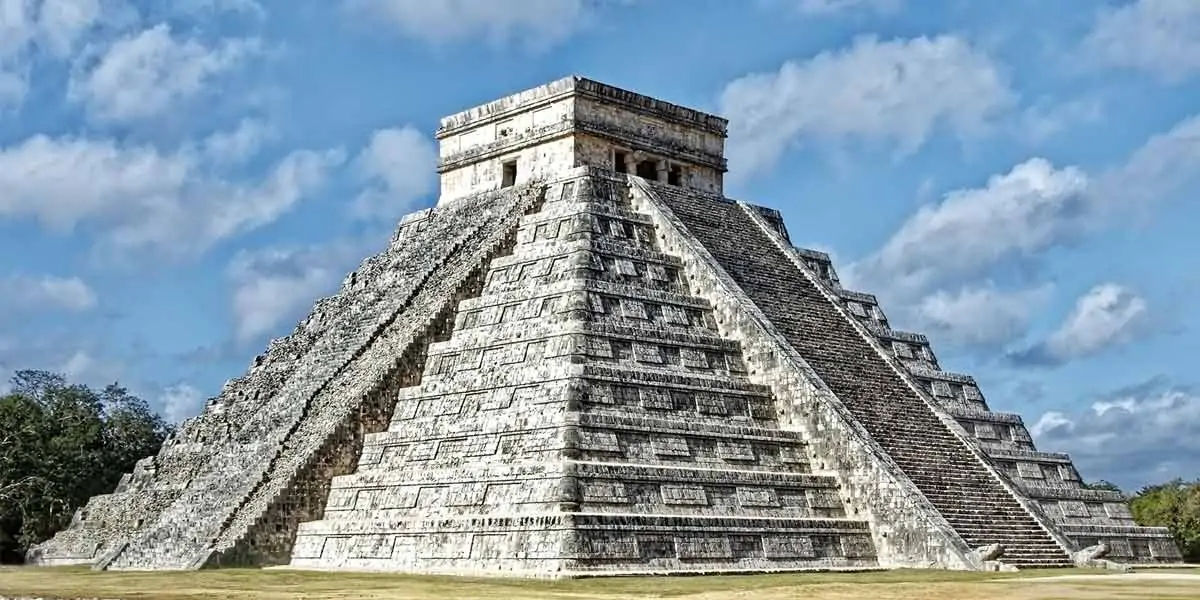 The Great Pyramid of Cholula, also known as Tlachihualtepetl (meaning "hand-made mountain"), is a massive edifice in Cholula, Puebla. It is the greatest archaeological site in the New World, as well as the world's largest Pyramid.