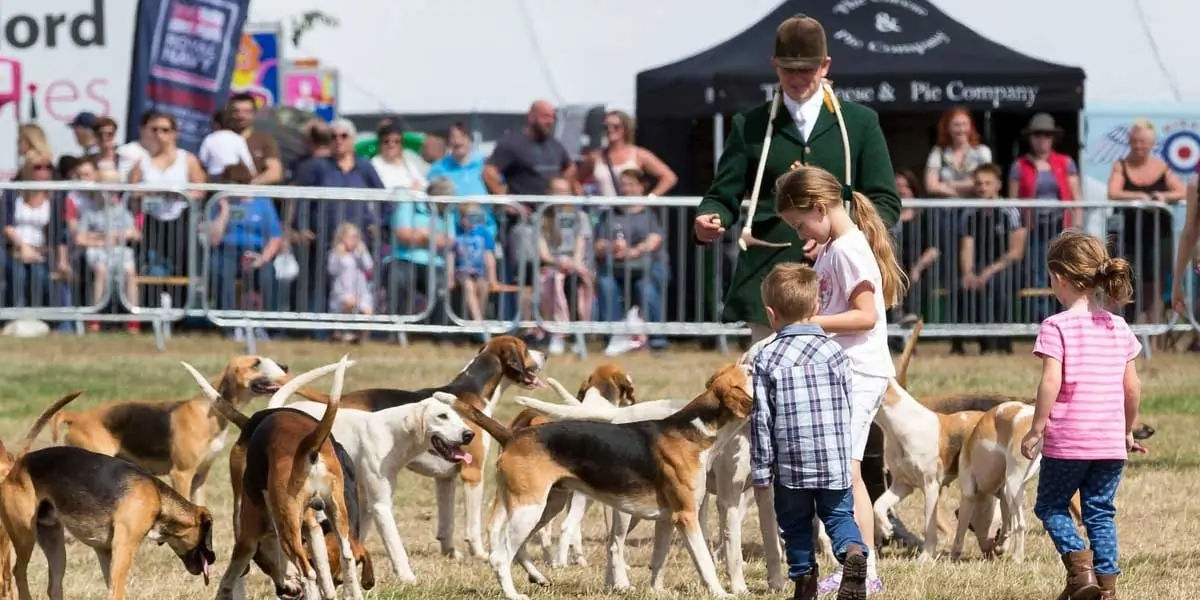 | in Did You Know Facts
Sri Lanka is jam-packed with a wide range of creatures.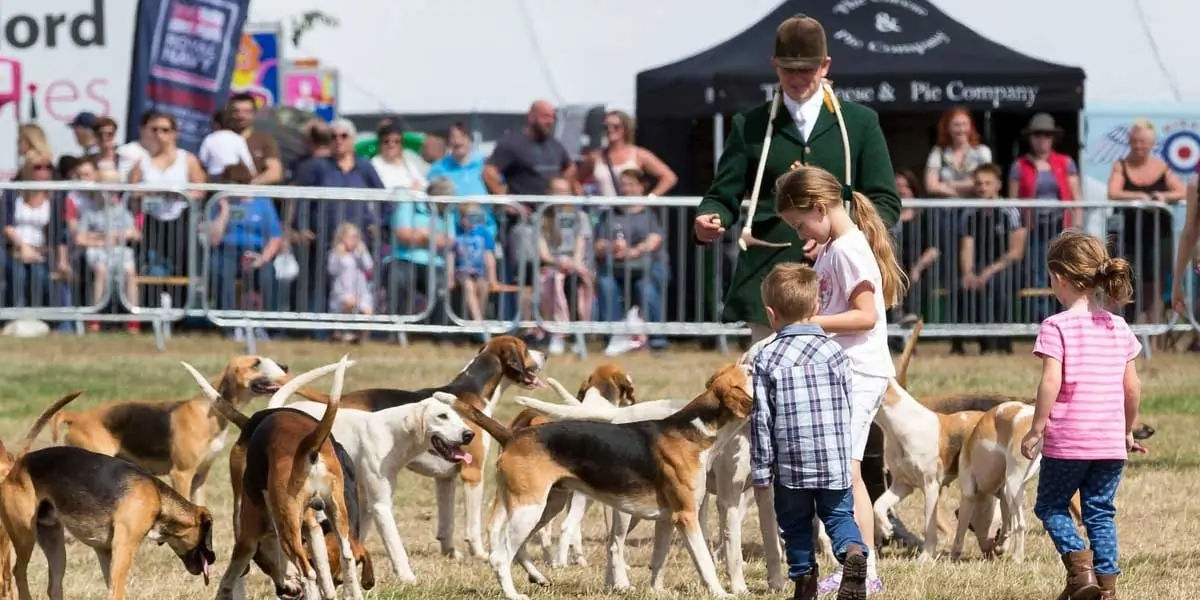 Sri Lanka has a land area of 25,332 square kilometres, which is slightly larger than the US state of West Virginia. Its wildlife, on the other hand, is extraordinarily diversified. It is home to 123 mammal species (including elephants, leopards, and crocodiles), 227 bird species, 178 reptile species, 122 amphibian species, and many more animal species.