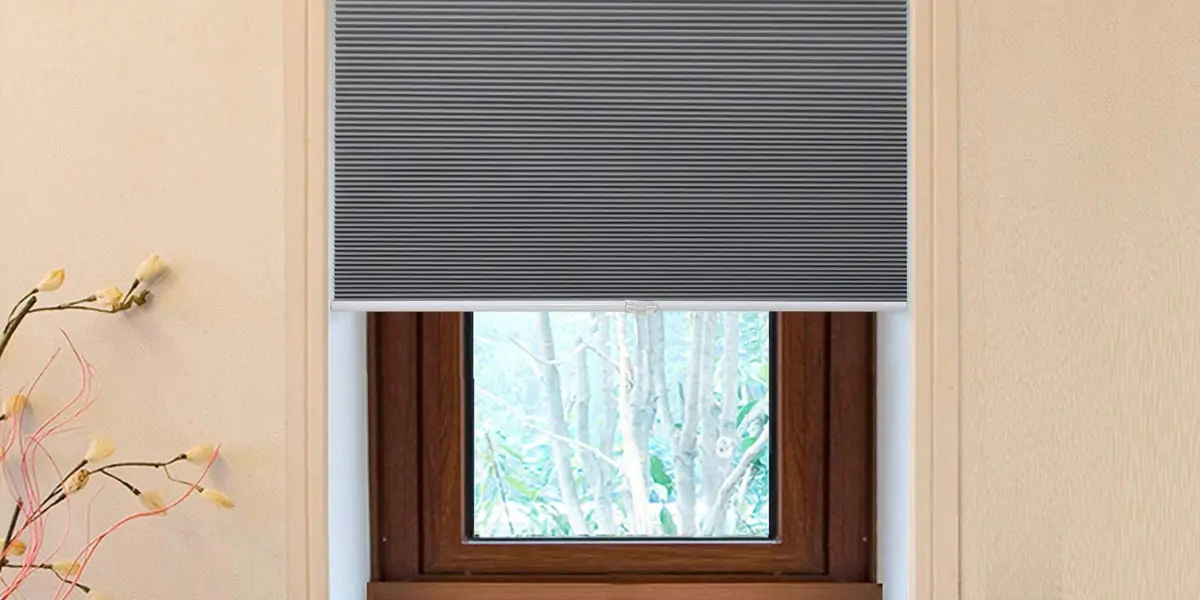 | in Did You Know Facts
Have you heard about Honeycomb Shades?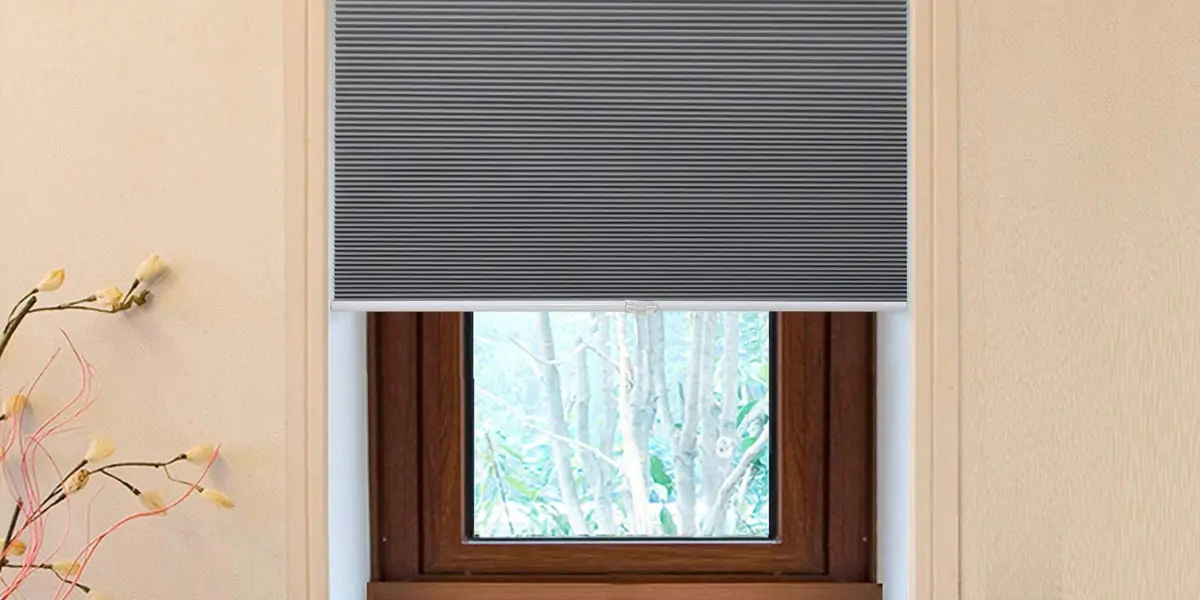 Honeycomb blinds are an excellent choice for people looking for energy-saving coverings for their homes. This is due to the pattern design and material that is designed to trap air. As a result, barriers are built to prevent maximum heat loss or gain.