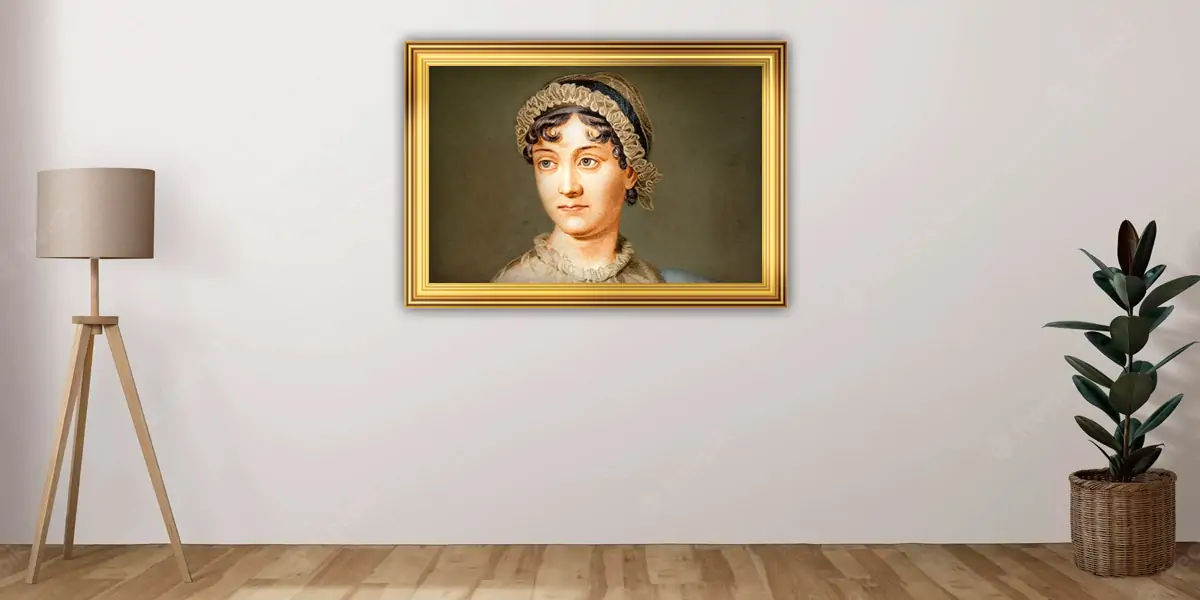 | in Did You Know Facts
JANE AUSTEN'S REPUTATION GREW AFTER HER DEATH.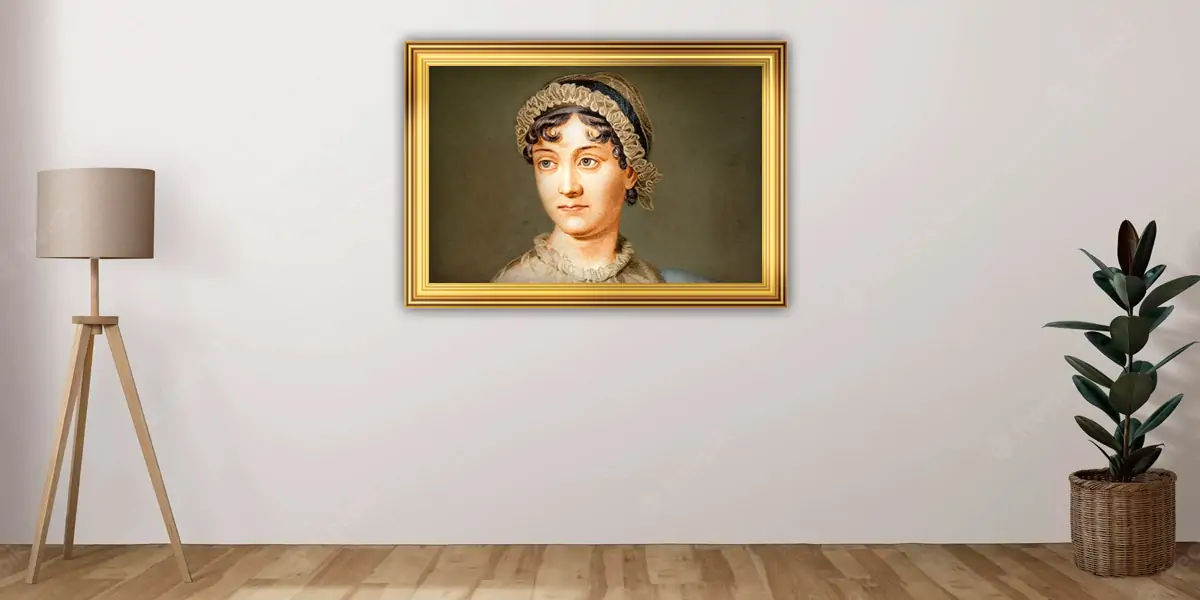 The first Jane Austen fan fiction was written in an 1823 letter to the editor of The Lady's Magazine, in which Austen appeared as a character. The letter writer claims to want to know more about being a successful writer and consults Jane Austen's ghost for advice. Harvard University owns the first Austen dissertation, "Jane Austen's Novels," which was published in 1883 by George Pellew.