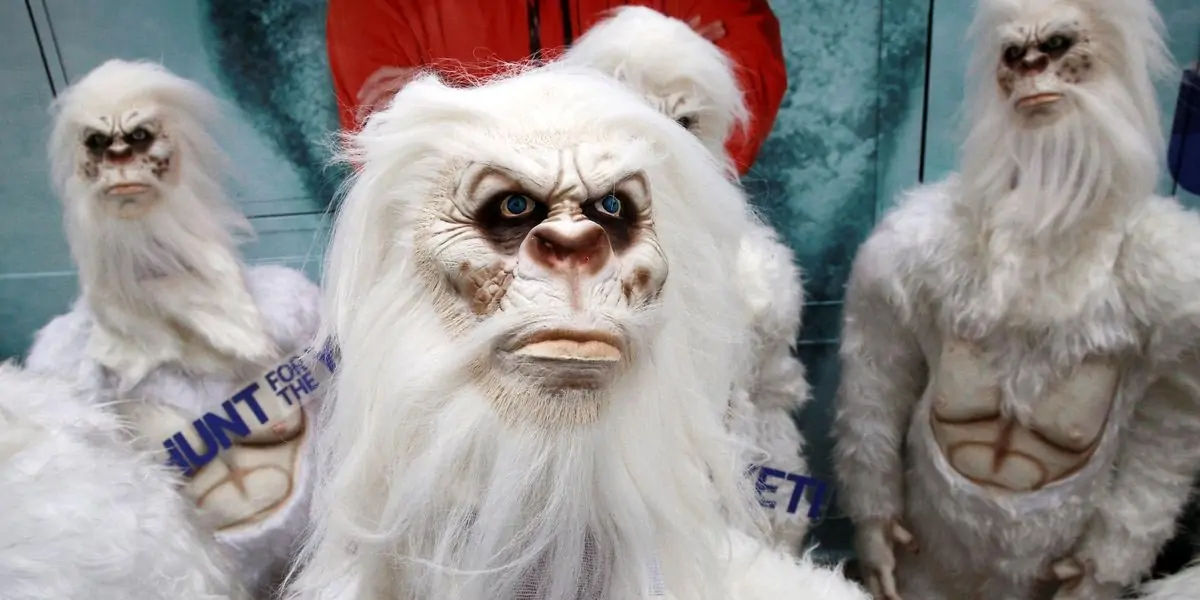 | in Did You Know Facts
Although unlikely, hybrid bears could explain the yeti legends.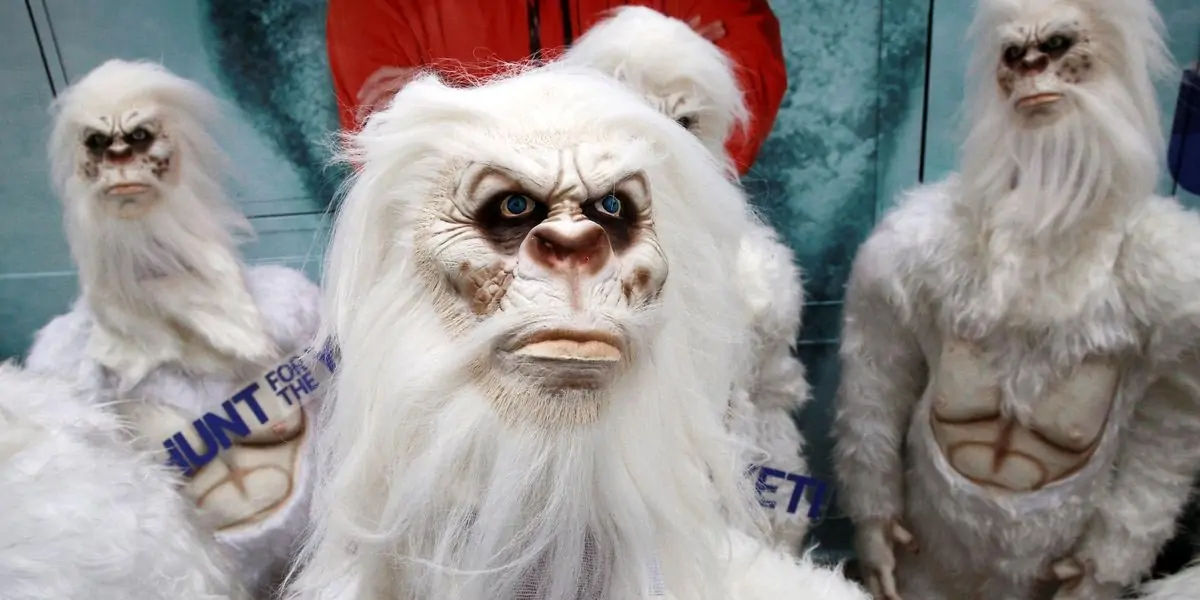 The yeti belt is home to both polar and brown bears, and due to climate change, their ranges are overlapping, resulting in the interbreeding. Yetis are merely regular bears or hybrid polar-brown bears, according to some skeptics. However, hybrids have only been reported in North America.