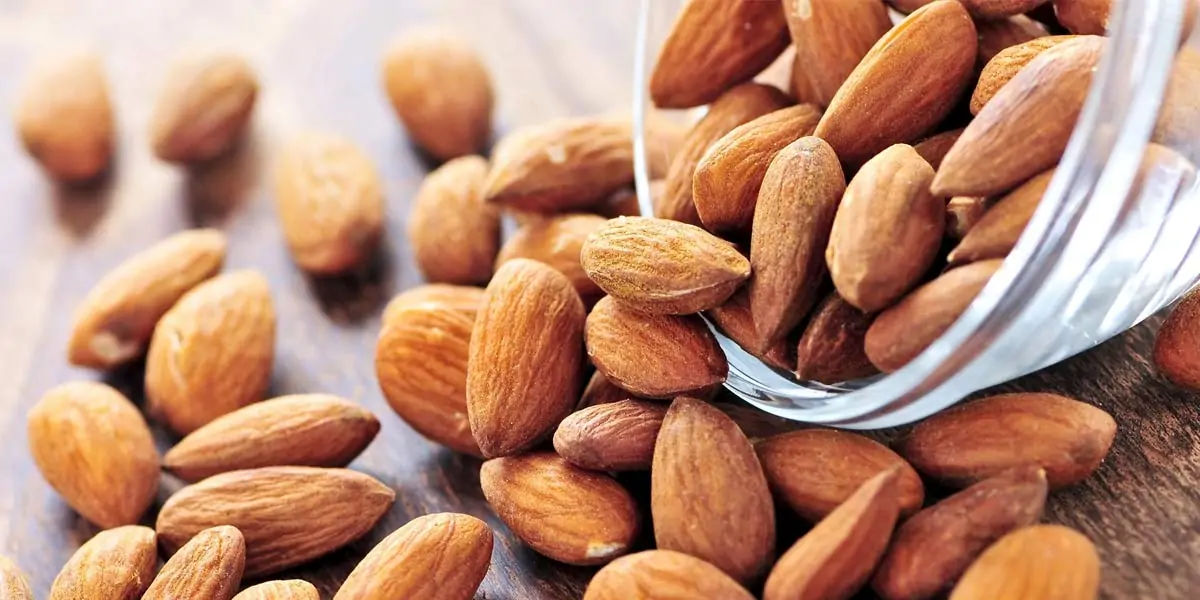 | in Did You Know Facts
Almonds are a great source of energy.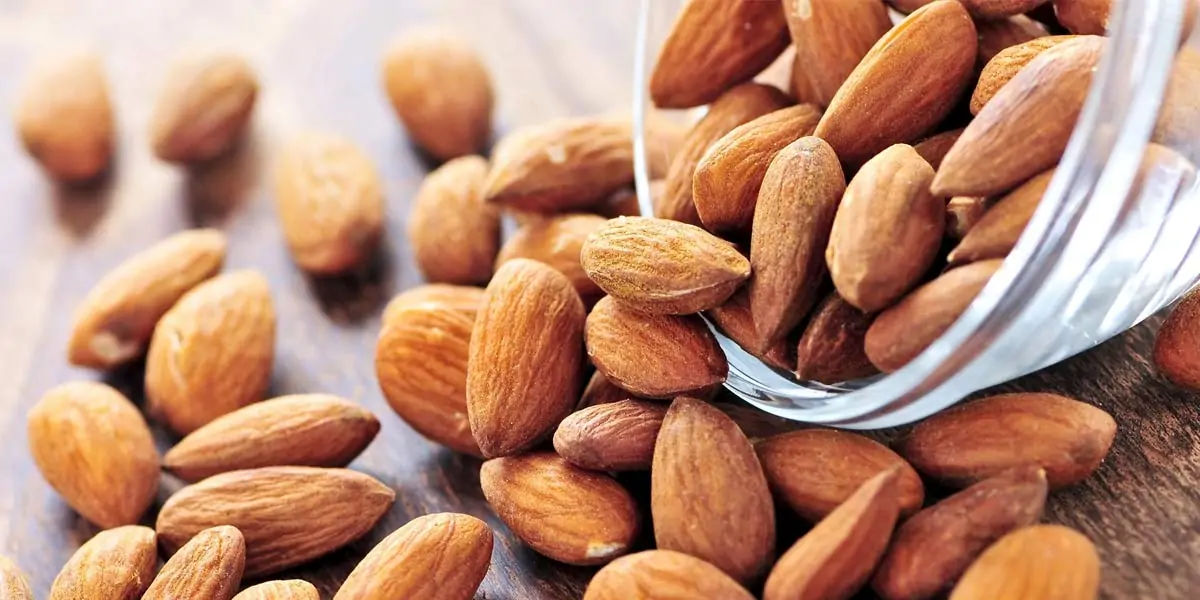 Almonds include manganese, copper, and riboflavin, which aid in energy generation and metabolic rate. We recommend keeping a container of almonds with you to give you a boost when you're feeling low on energy. Adding some whole unblanched almonds to your morning smoothie is a terrific way to start the day!