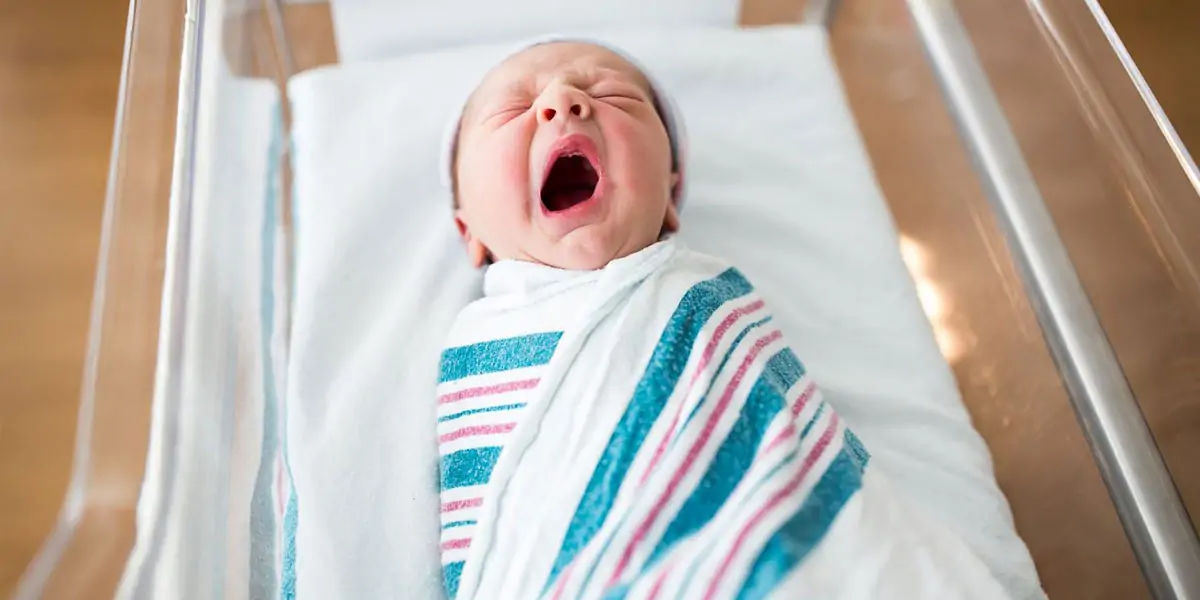 | in Did You Know Facts
The summer is the period of the year when most births occur.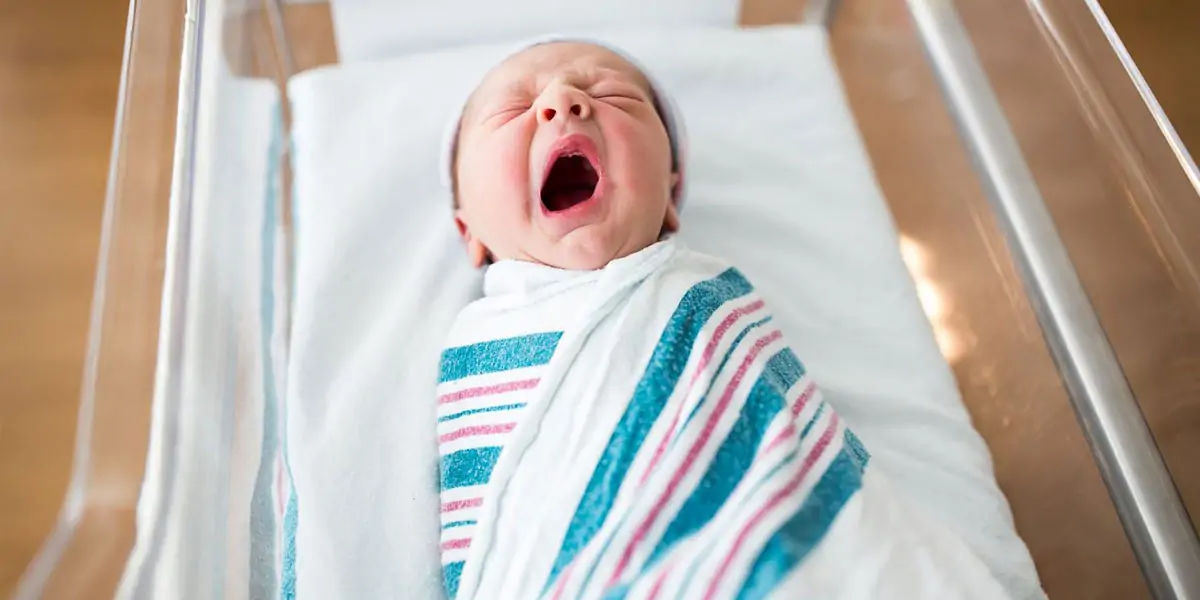 August is the most common birth month in the United States, according to a 2017 data from the Centers for Disease Control and Prevention. Although August may frequently have the highest birth rates, other summer months come in close second. So there you have it, summertime is not only a popular period for weddings but also for having children.