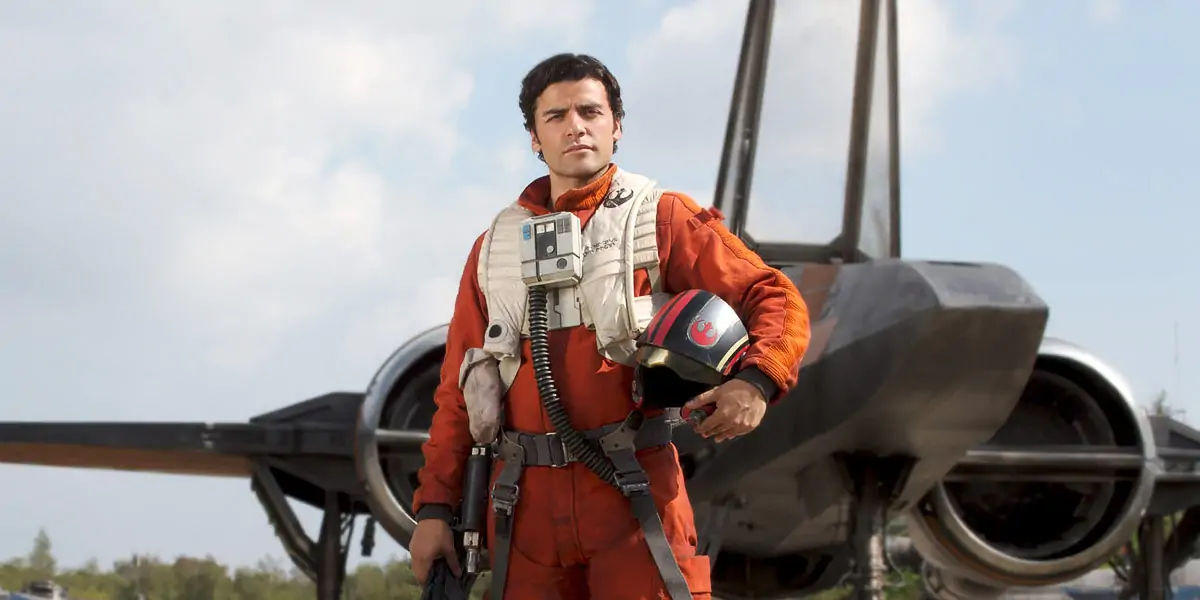 | in Did You Know Facts
On the first day of filming, Carrie Fisher smacked Oscar Isaac more than 40 times.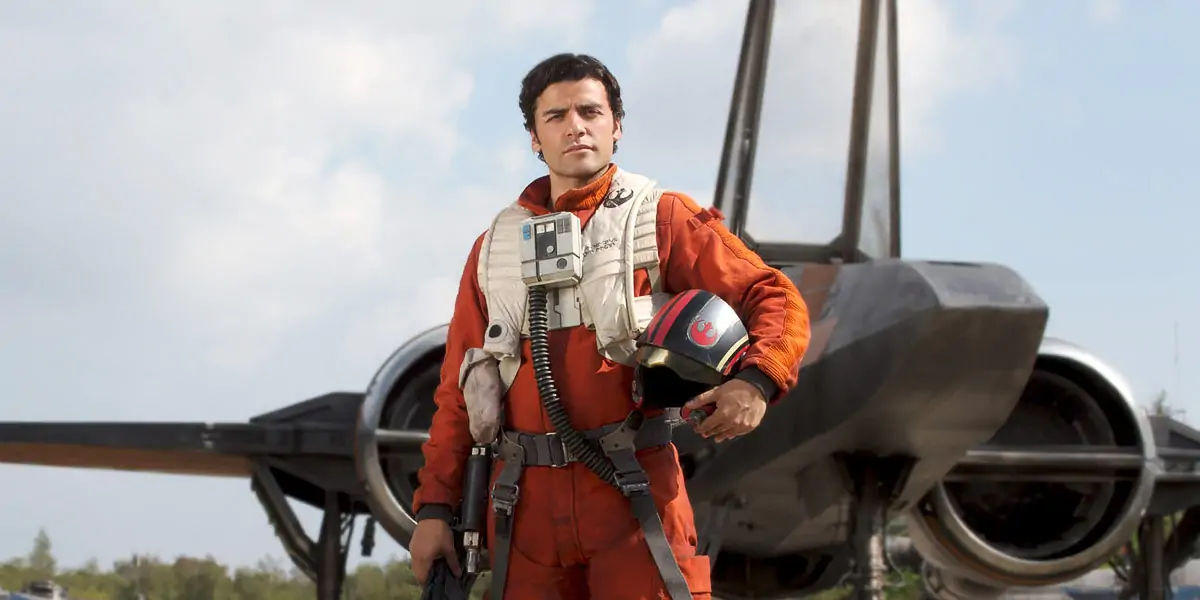 In The Last Jedi, Poe Dameron (Oscar Isaac) defies General Leia Organa's (Carrie Fisher) commands, but not without consequences. In an interview with Stephen Colbert, Isaac stated that the moment in which Leia demotes Poe was tough to get right, resulting in the late actress smacking the younger star more than 40 times. What a privilege.