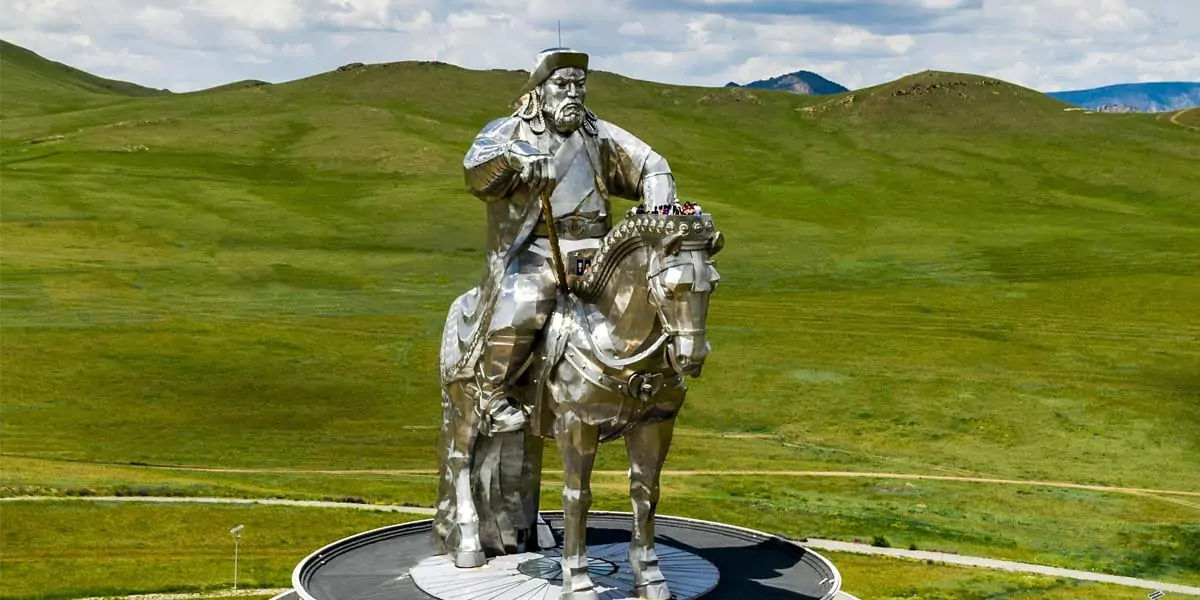 | in Did You Know Facts
Genghis Khan was he a Caucasian?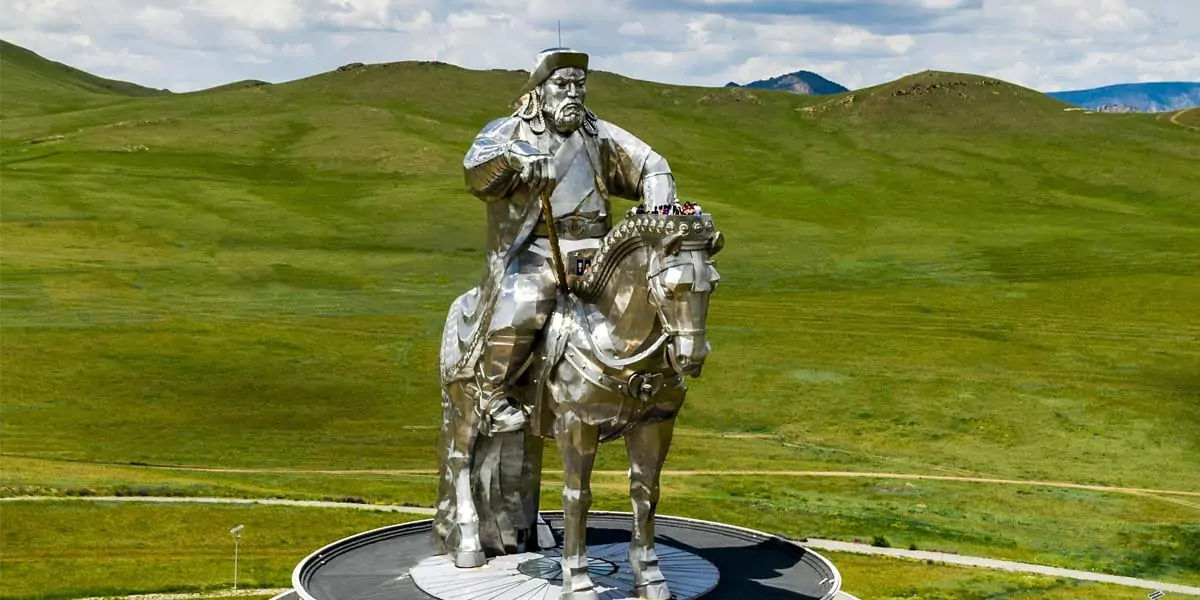 According to a number of historical sources, Genghis Khan and his offspring were Caucasians. For instance, Rashid Al-Din, an ancient historian, asserts that he had red hair and green eyes. There isn't any solid proof that Genghis Khan was Caucasian, though.