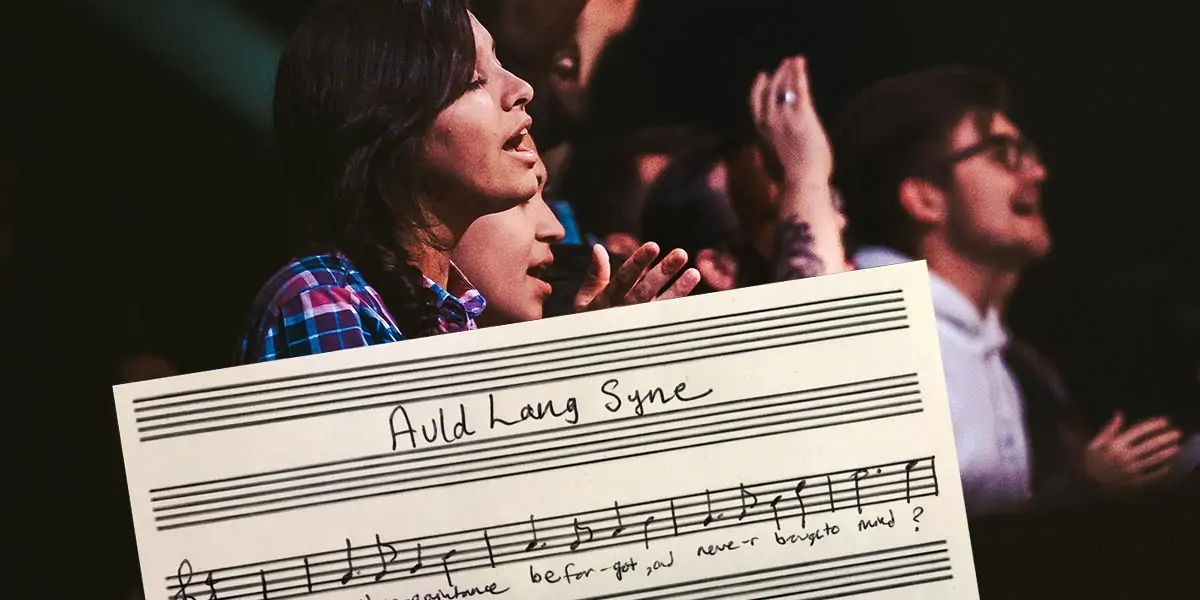 | in Did You Know Facts
Did you Know? "Auld Lang Syne" was never meant to be a holiday song.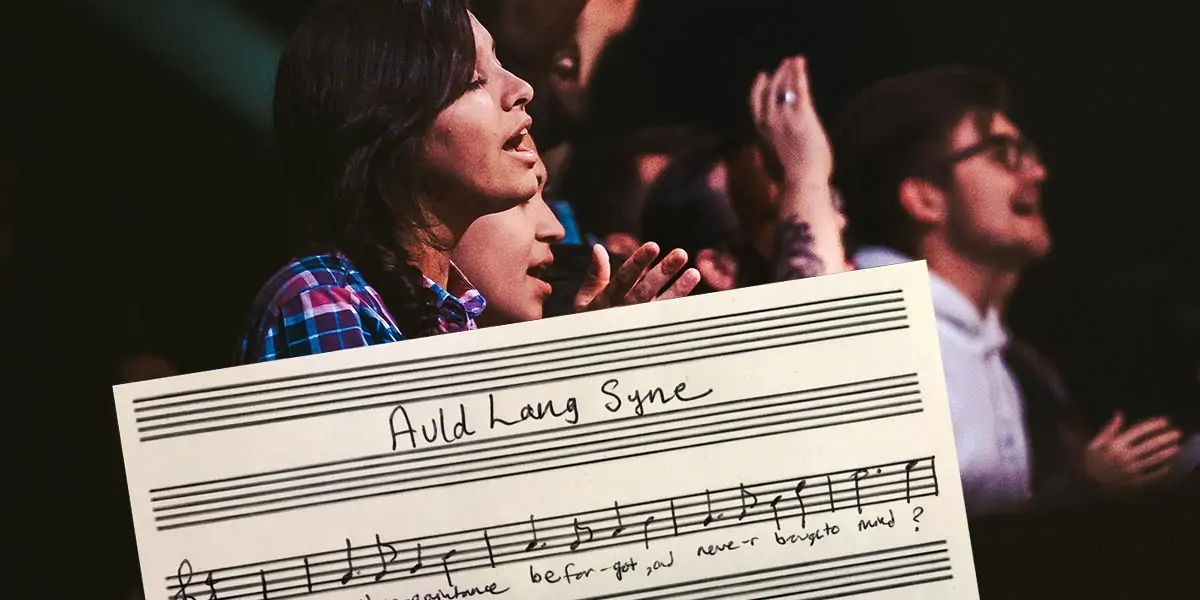 According to ABC News, most experts believe Robert Burns wrote the song "Auld Lang Syne" in the 1700s. Guy Lombardo popularised the song by using it as a segue between radio shows at midnight in 1929, though the midnight timing was not on purpose.