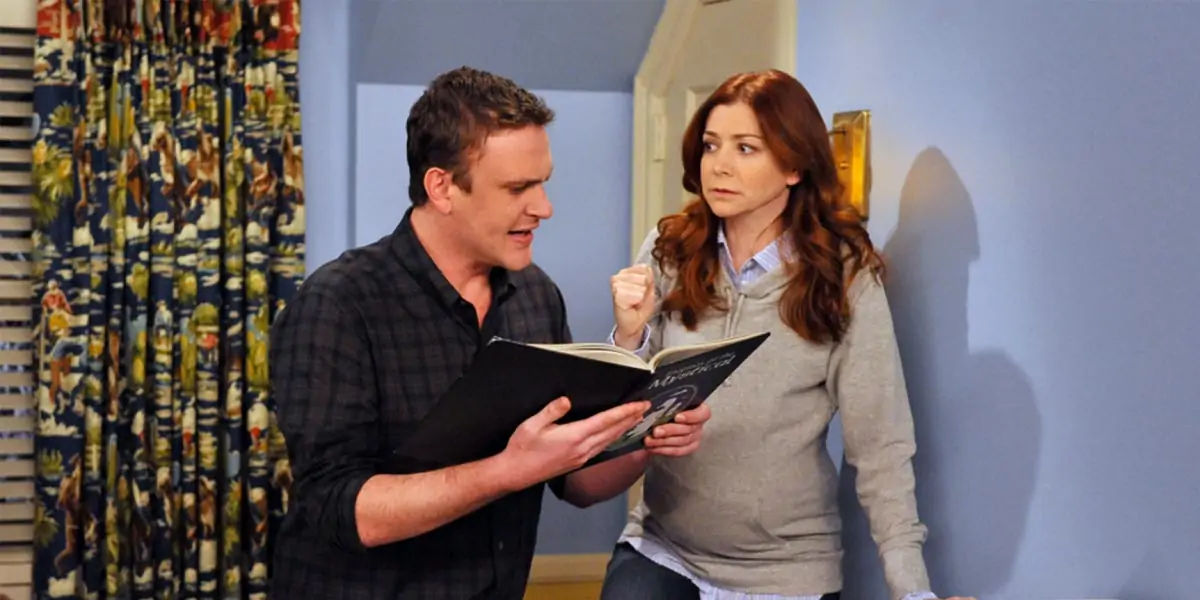 | in Did You Know Facts
Ted, Marshall, and Lily were based on actual individuals.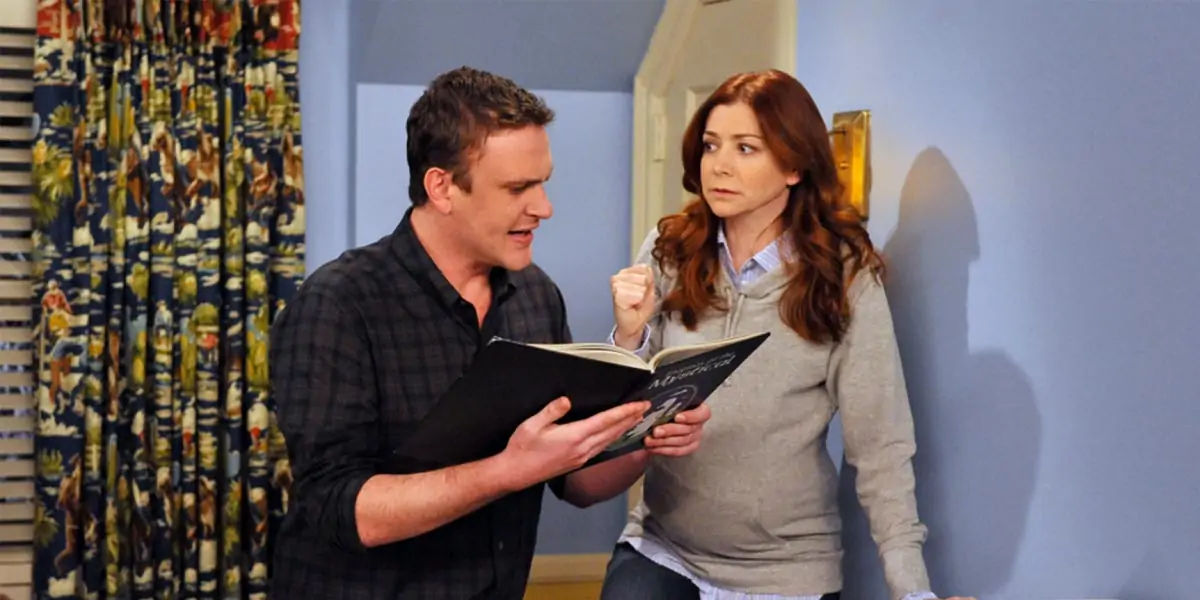 According to creators Carter Bays and Craig Thomas, they based their primary characters on their own lives. Bays spent a lot of time with Thomas and his girlfriend (now wife) Rebecca in their early days in New York. They modeled Ted, Marshall, and Lily after individuals they knew best: themselves.