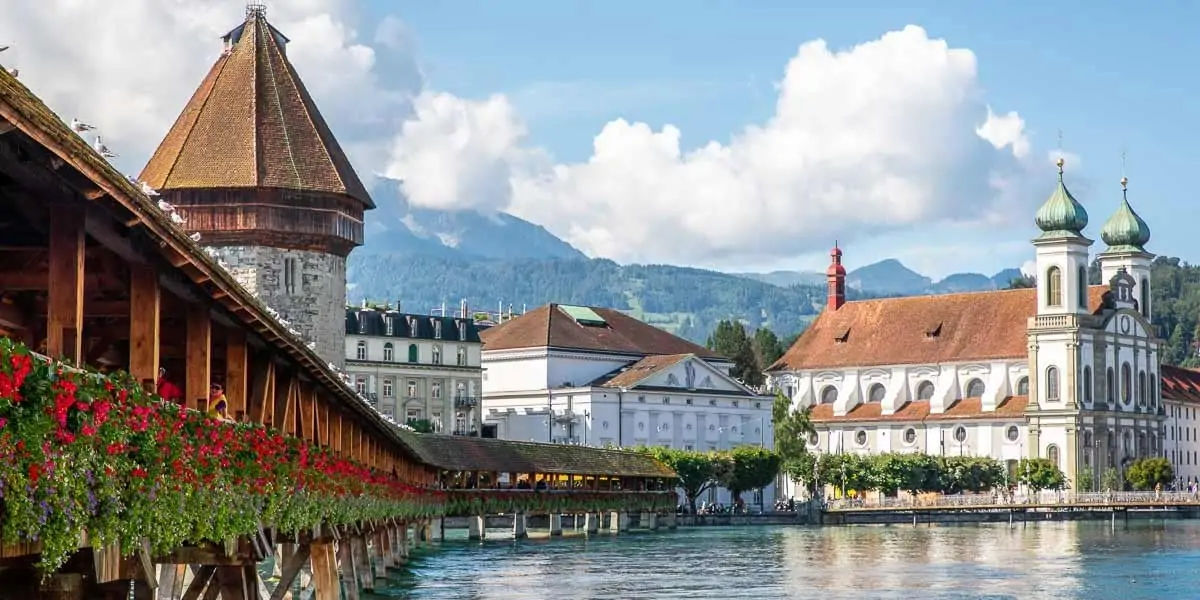 | in Did You Know Facts
Switzerland is rather small.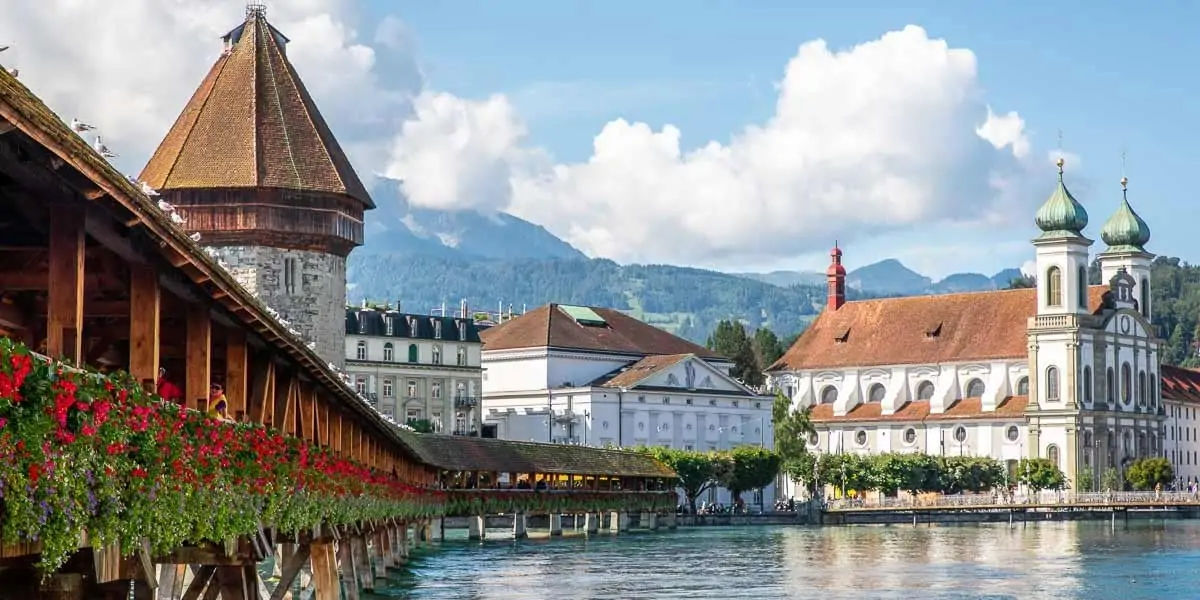 Switzerland has a land area of 41,277 square kilometres and a population of 8.67 million people. California is roughly ten times the size of Switzerland, or nearly the size of Vermont and New Hampshire combined. However, it is still well-known for much more.