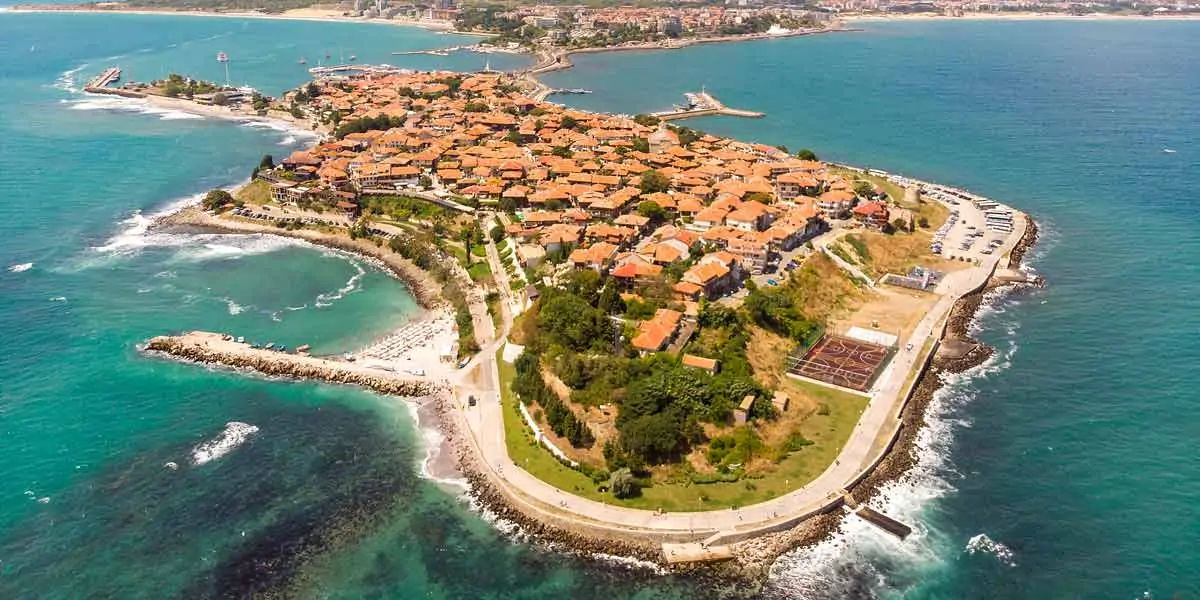 | in Did You Know Facts
WHAT PLACE IS BULGARIA?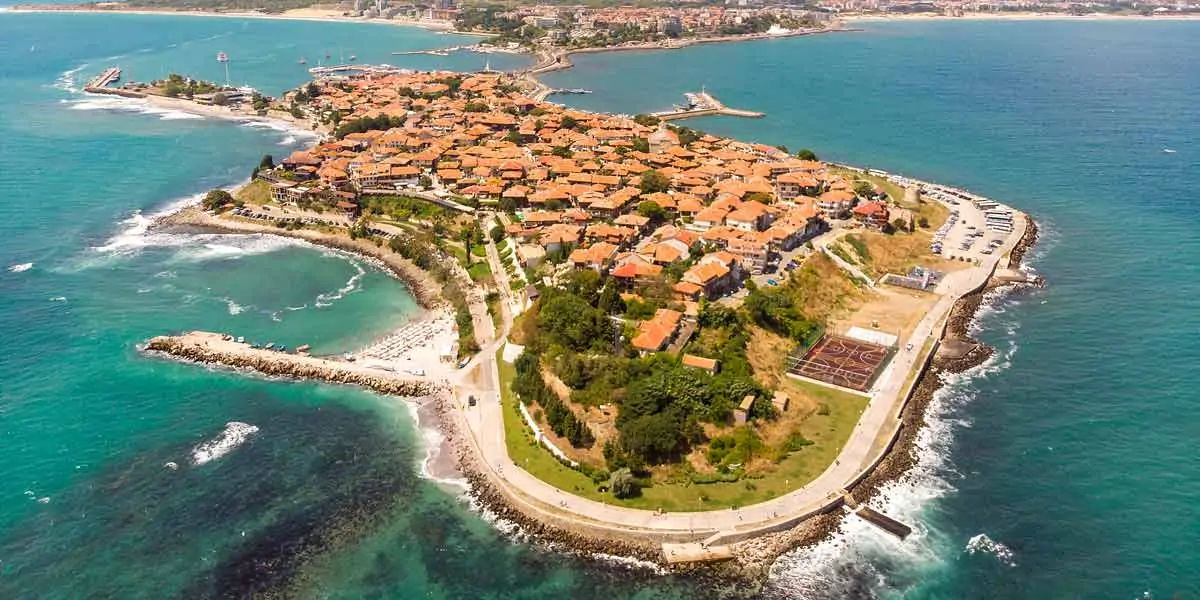 In the southeast of Europe is the Republic of Bulgaria. The Balkan Peninsula includes it. In addition to the Black Sea on its eastern border, Bulgaria is bordered by Serbia and Macedonia to the west, Romania to the north, and Turkey, and Greece to the south.