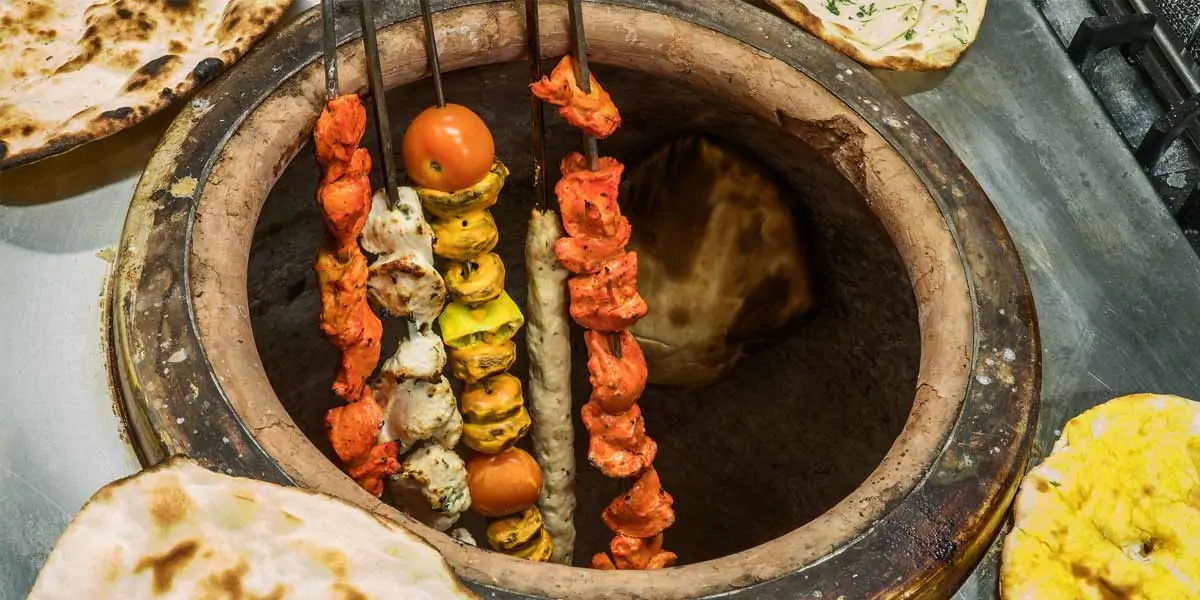 | in Did You Know Facts
Where is the origin of Tandoori?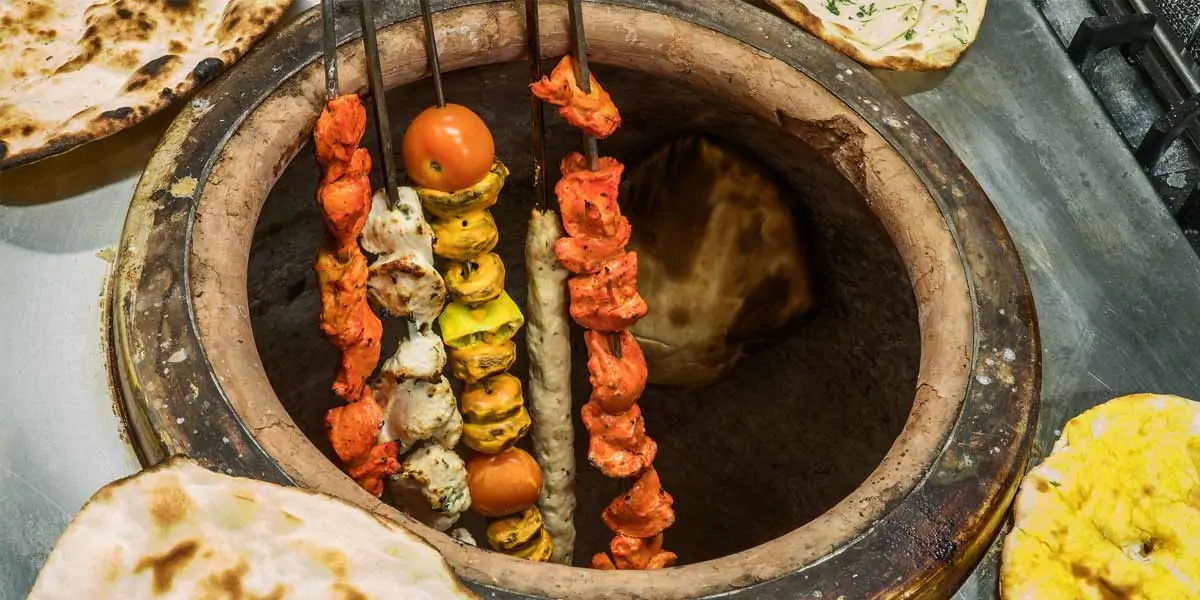 Because relics of the clay oven called a Tandoor, which was used to cook the chicken, were found during an excavation, historians and archaeologists now think that the genesis of the Tandoori Chicken occurred during the Harappa Civilization. Tandoori chicken's origins can thus be traced to the Harappan Civilization, though the Punjabi people of Pakistan are responsible for its redistribution. Who would have thought that our ancestors would have had as much luck as to have what we are having now when eating the Tandoori chicken with green chutney from your favourite restaurant.