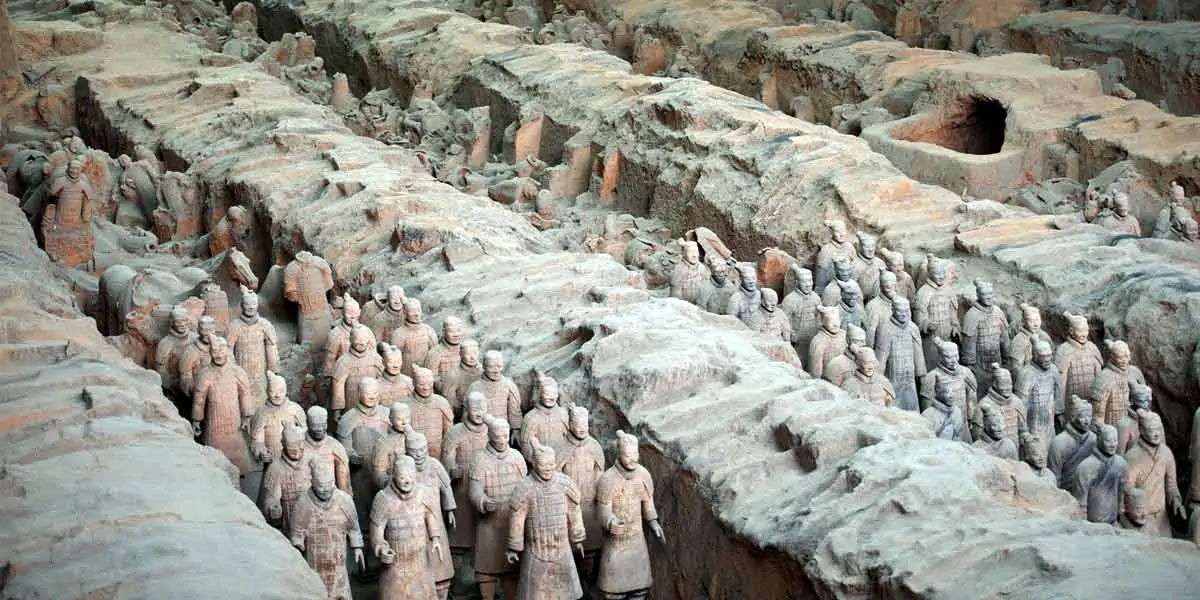 | in Did You Know Facts
The army of Terracotta It's not just the military.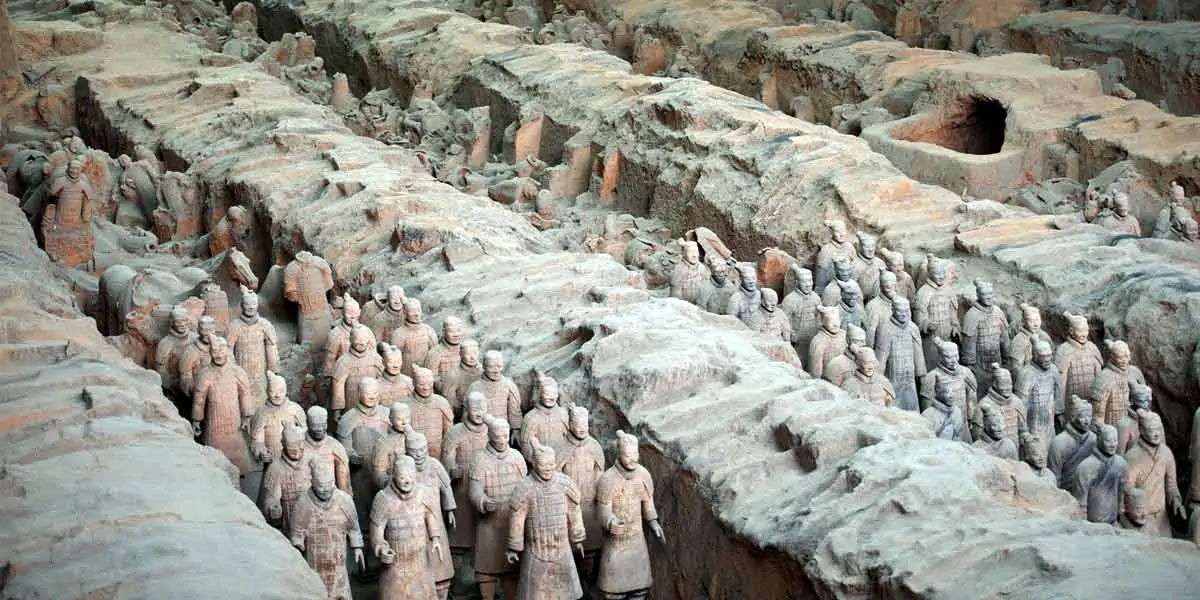 Bronze Carriages A bronze chariot
More than 8,000 soldiers, 130 chariots, and 670 horses have been uncovered since the discovery of the Terracotta Army.
In more recent pits, some birds, including waterfowl, cranes, and ducks, as well as terracotta musicians, acrobats, and concubines, have also been discovered. Emperor Qin is thought to have desired the same lavish services and treatment for his afterlife.