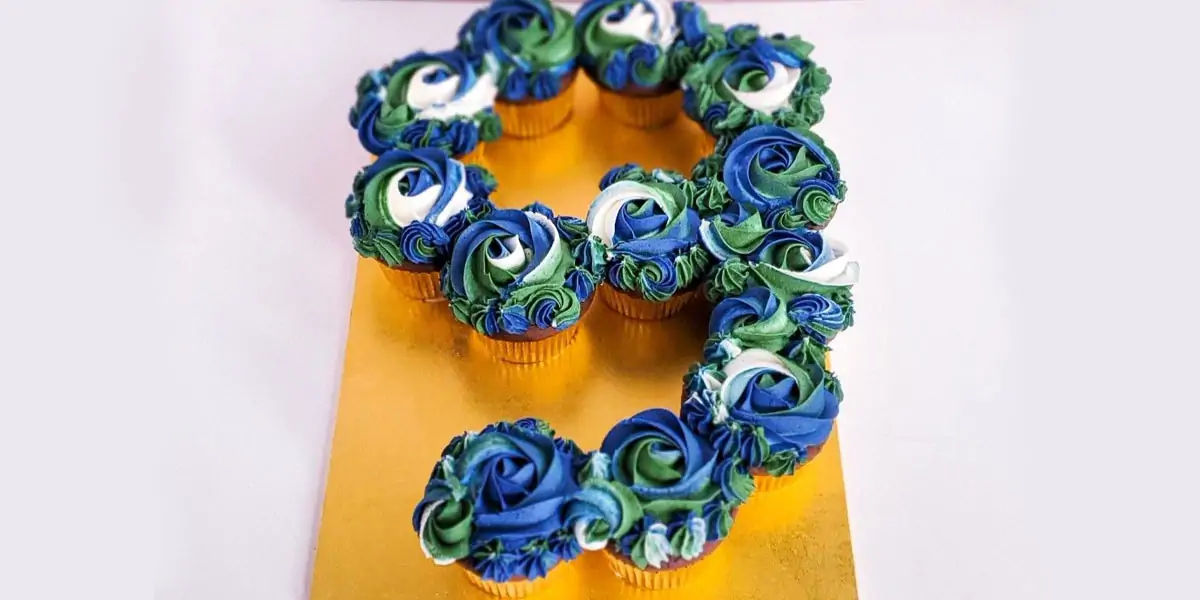 | in Did You Know Facts
Did you Know? Cupcakes, once called as '1234' or 'number cakes'.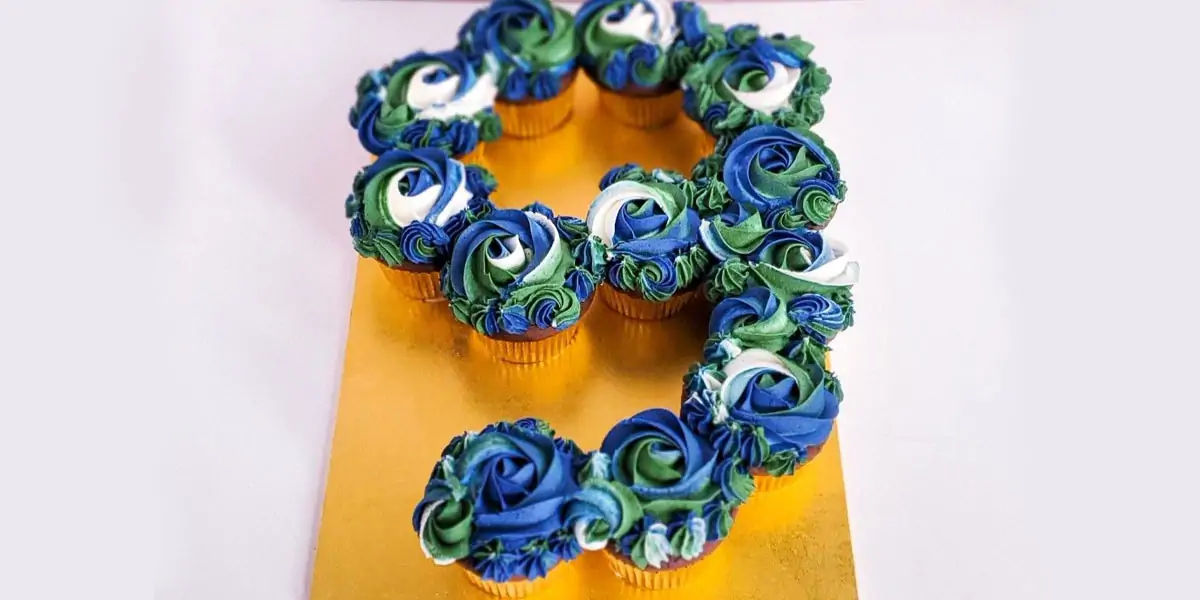 Cupcakes were once known as "1234" or "number" cakes, which is a fascinating and educational fact about them. This is because they are typically made with four ingredients: one cup of butter, two cups of sugar, three cups of flour, and four eggs. So, the next time you make a cupcake, keep the order in mind.