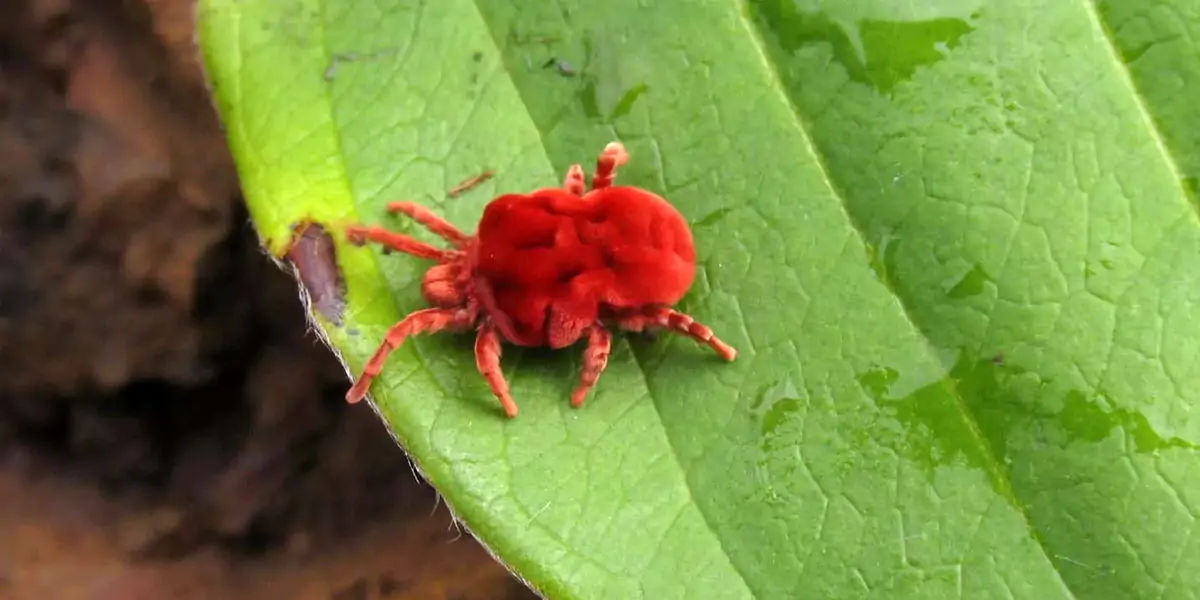 | in Did You Know Facts
Dust mites do not bite people and are not parasites.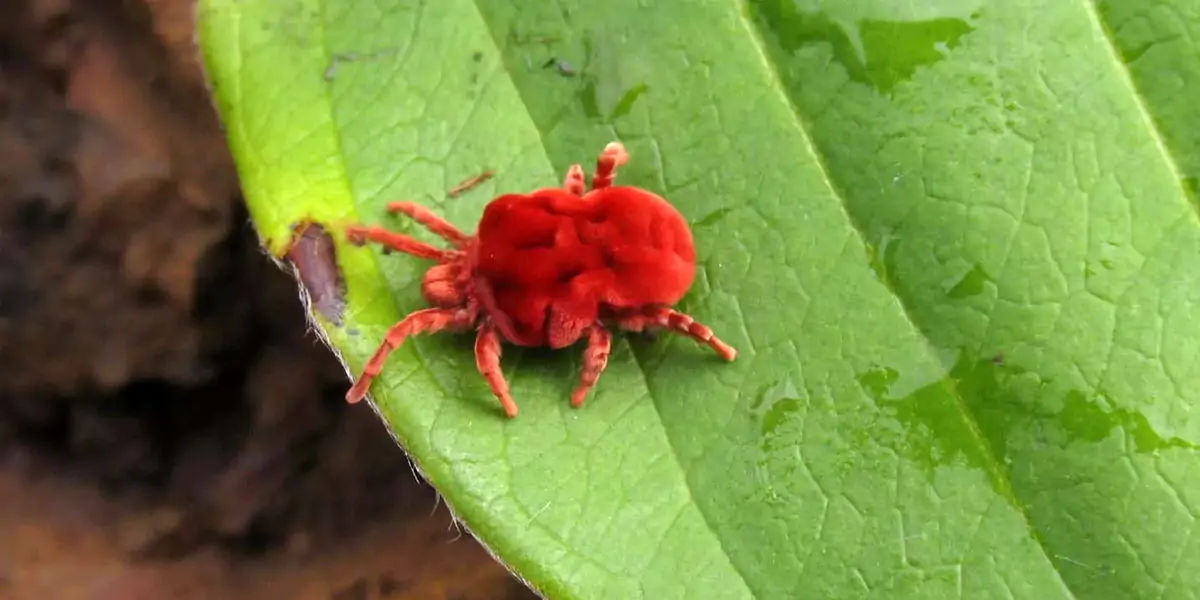 Under a microscope, dust mites appear somewhat menacing due to a pair of unsettling, pincer-like claws located close to their mouths. But do not worry; unlike lice and bed bugs, these tiny creatures are not parasites. They do not bite people and do not consume blood.