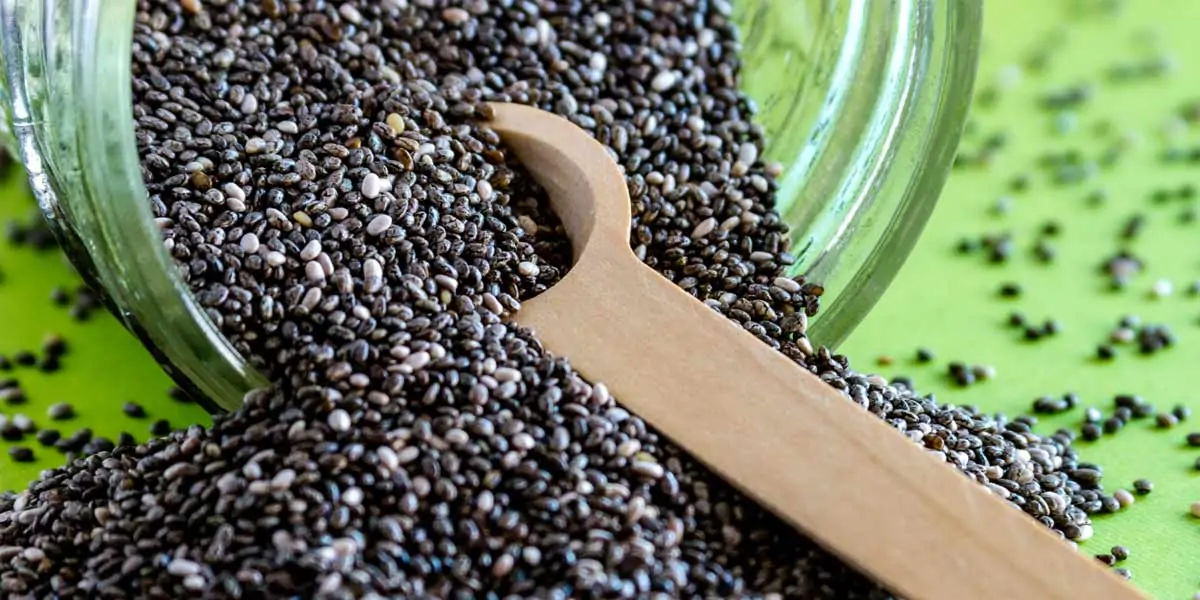 | in Did You Know Facts
Chia is cultivated between the latitudes of 23 degrees north and 23 degrees south.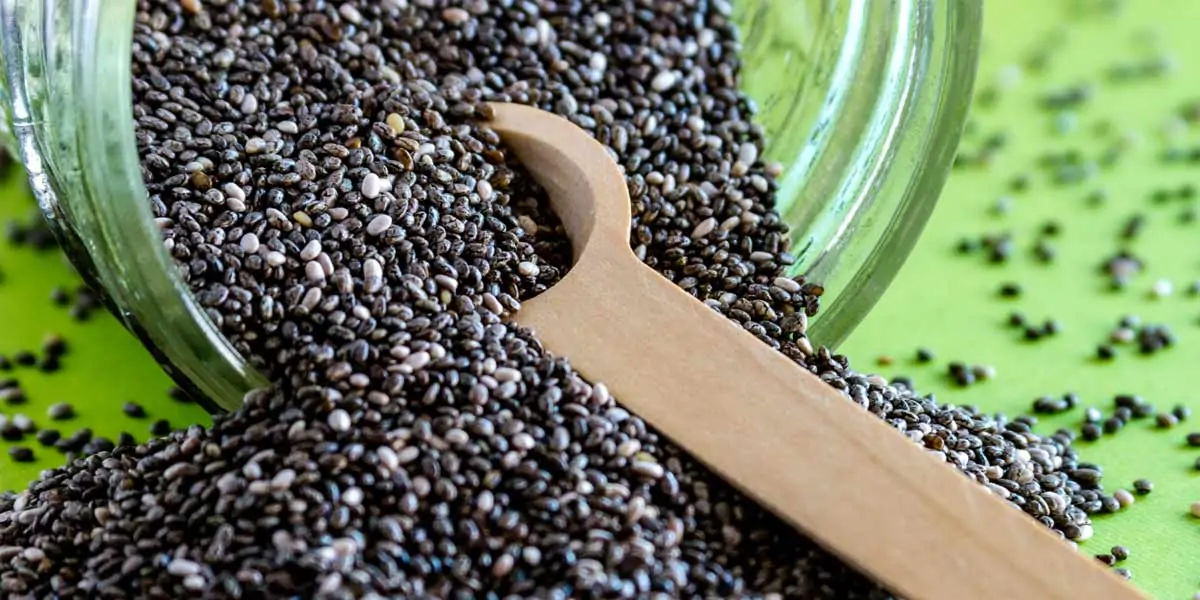 The chia plant is fickle and requires highly specialised growth conditions. It cannot withstand frost, yet it need low temperatures to create large quantities of omega-3 fatty acids. Chia grows best between 23 degrees north and south of the equator. This region has some of the ideal conditions for growing chia seeds.