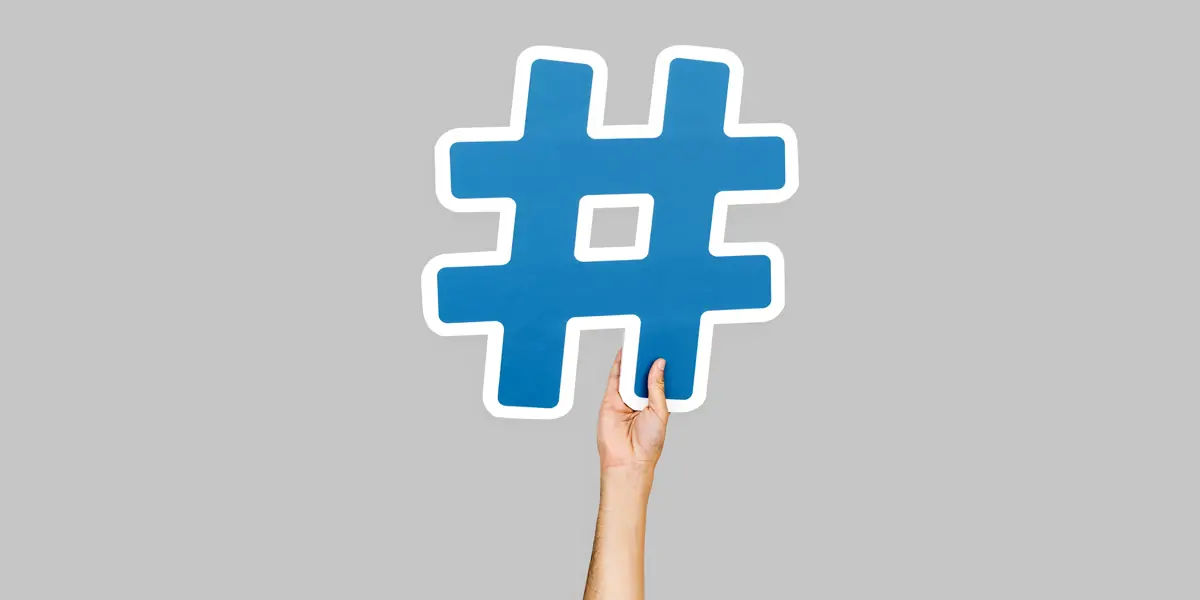 | in Did You Know Facts
An Octothorpe is a technical term for the hashtag sign.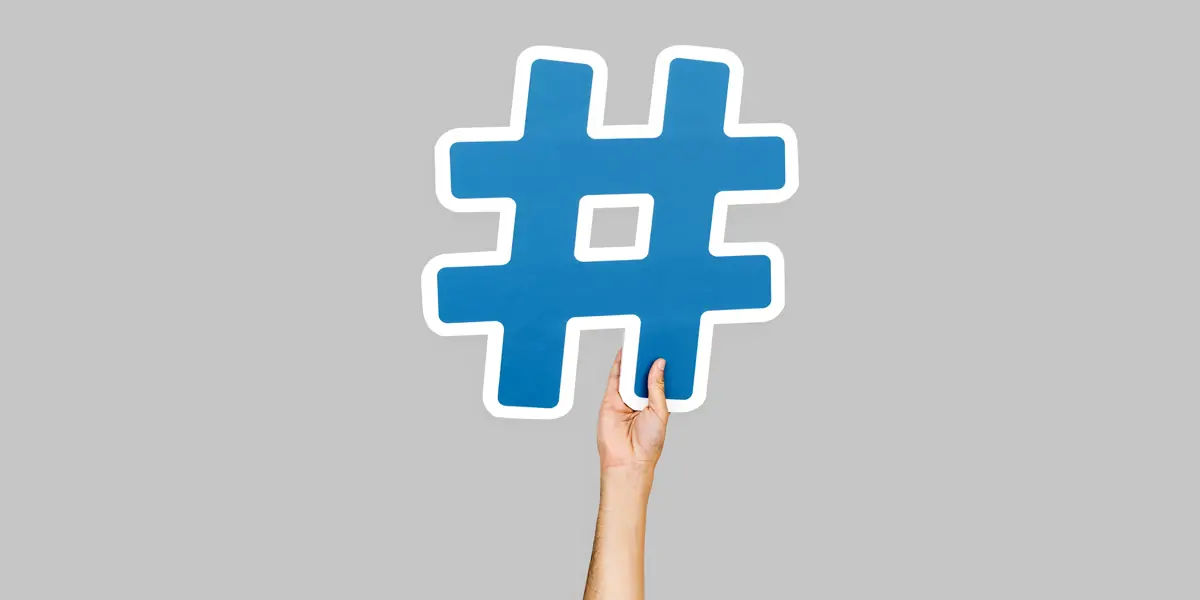 According to Merriam-Webster, the "octo" prefix alludes to the eight points on the popular sign, but the "thorpe" remains a mystery. One hypothesis derives from the Old English term for "village" because the sign resembles a hamlet surrounded by eight fields!