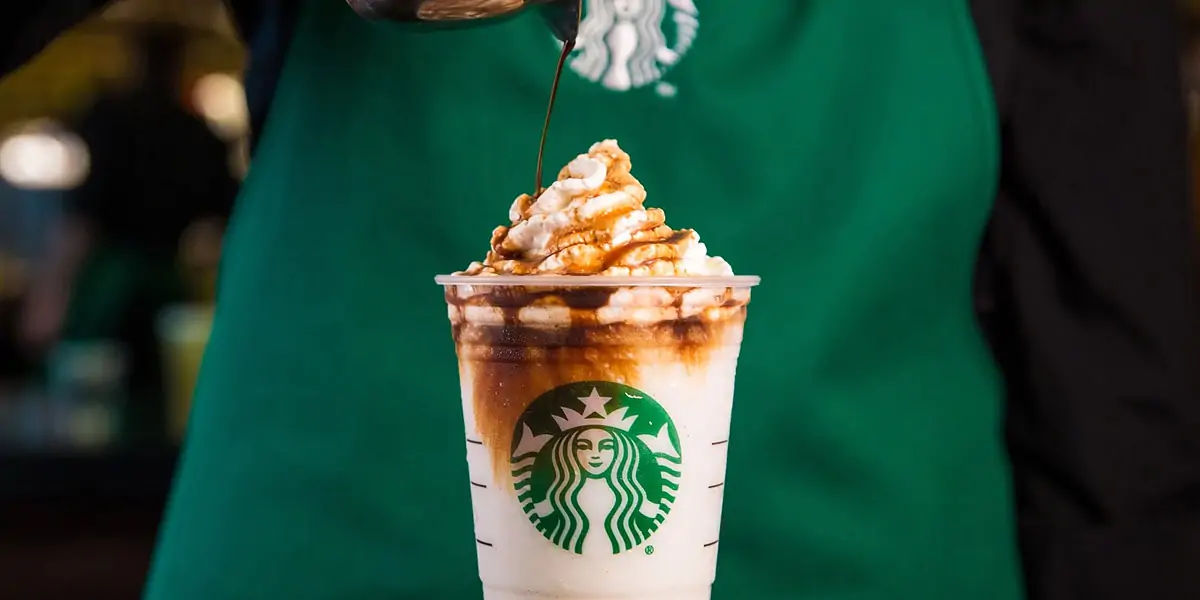 | in Did You Know Facts
The Chantico was a rare flop for the Starbucks, according to employees.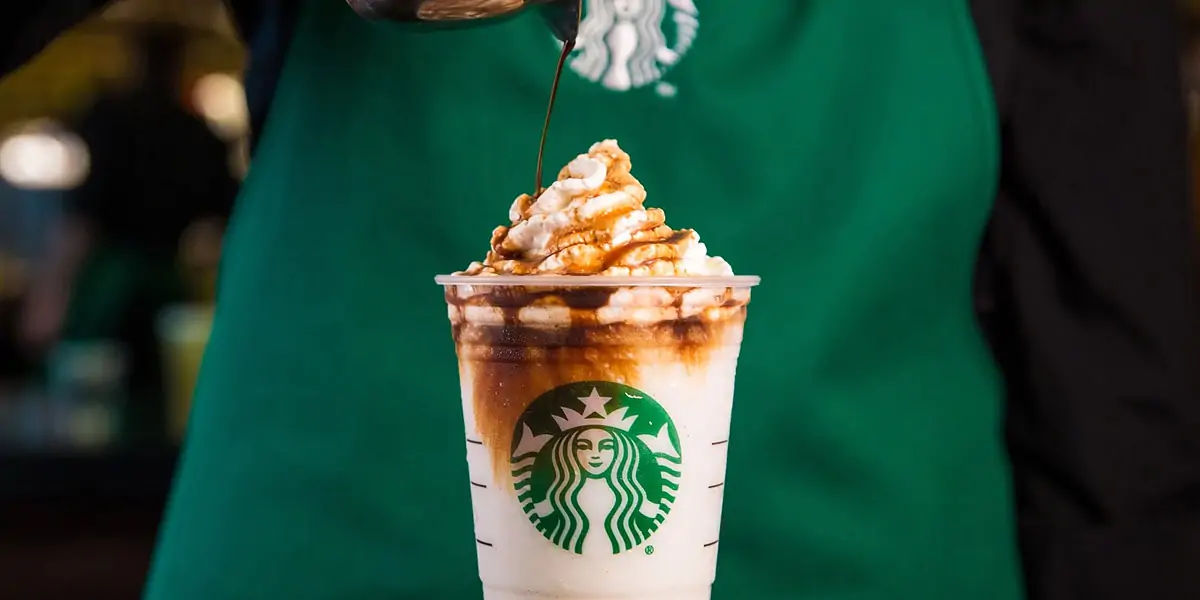 For devotees, it sometimes seems like Starbucks can do no wrong, especially when it comes to new and creative drinks. But they have had a big flop, and it's called the Chantico. The Chantico came out in 2005 and was described as a "drinkable dessert."

It was a 6-ounce hot "drinking chocolate" that was supposed to mimic the sweet chocolate drink served in Europe. According to some employees, it failed because it couldn't be customized, while others say customers said it was too rich and heavy. Starbucks pulled the drink in 2006.