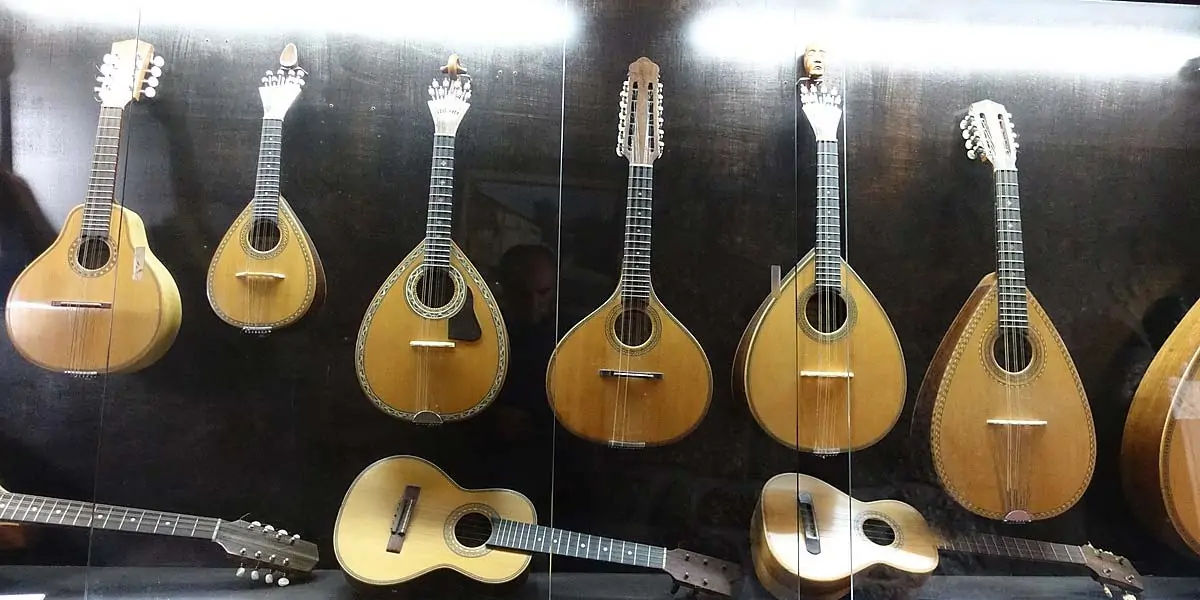 | in Did You Know Facts
Stringed Musical Instruments: How Do They Make Music?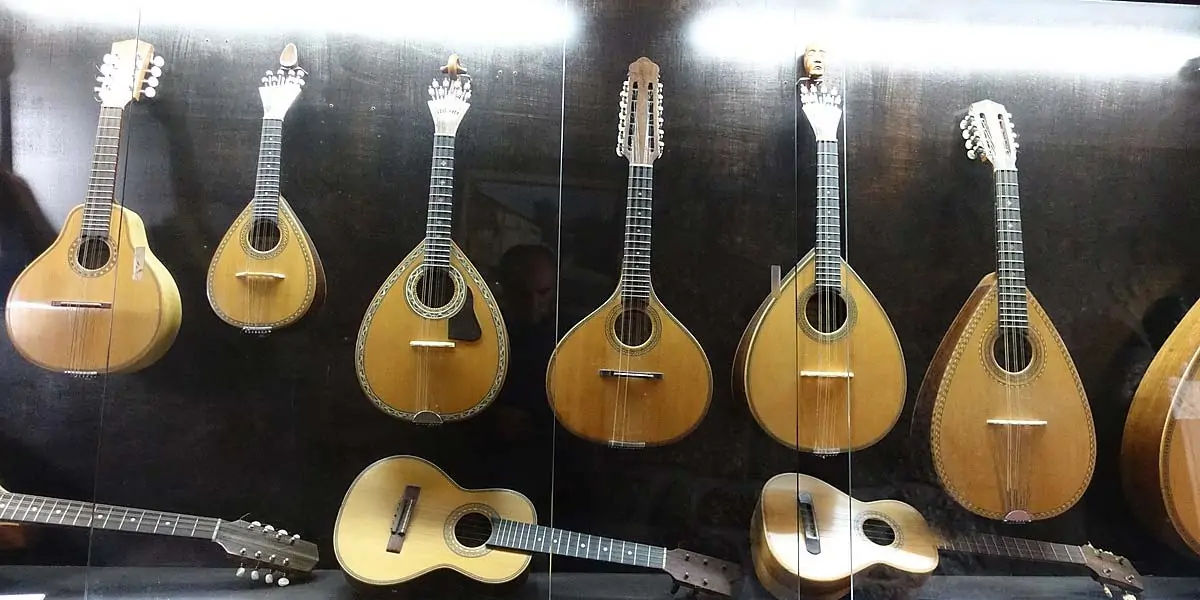 Stringed instruments, such as the violin, have a series of stretched strings on them. When you press down on one of the strings, its length changes and it vibrates at different frequencies, producing varied sounds. A brief stroke on a metallic string produces a loud sound, whereas a long stroke produces mellow music. The thickness of the string is also important, as it controls the strength of the sound.