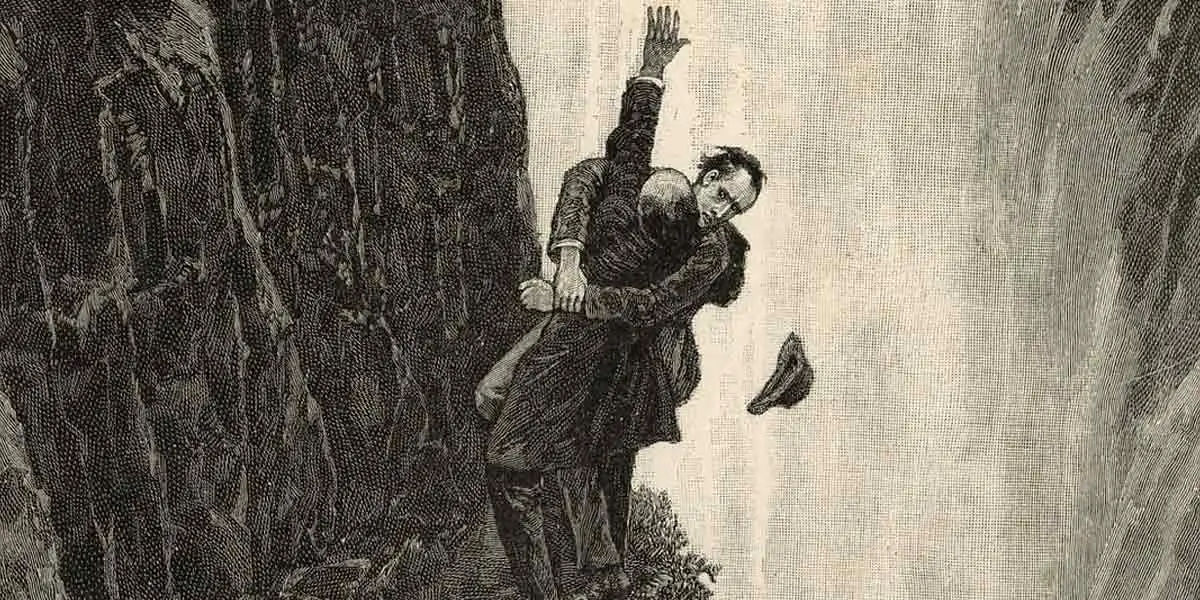 | in Did You Know Facts
After surviving the Reichenbach Falls, Holmes refused to perish beside his creator.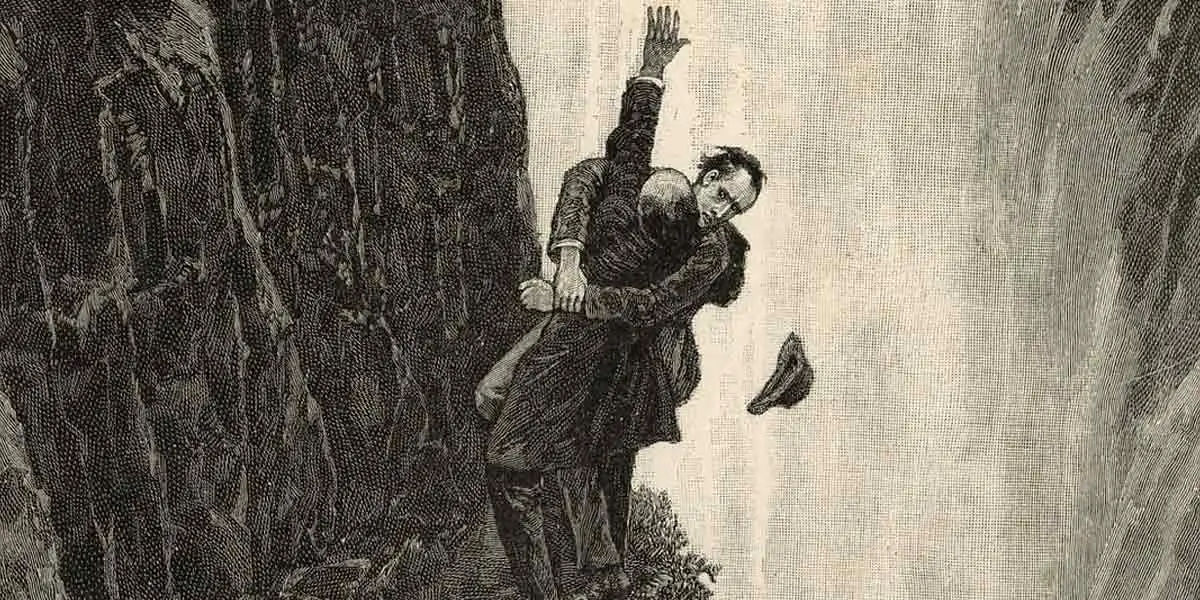 By the time Conan Doyle died [7 July 1930], Holmes was already a stage and cinema celebrity. His first picture, Sherlock Holmes Baffled, was released in 1900. The short, which was only a few seconds long, employed stop-motion camerawork to portray Holmes grappling with a burglar who continuously disappears and reappears in different parts of the room.