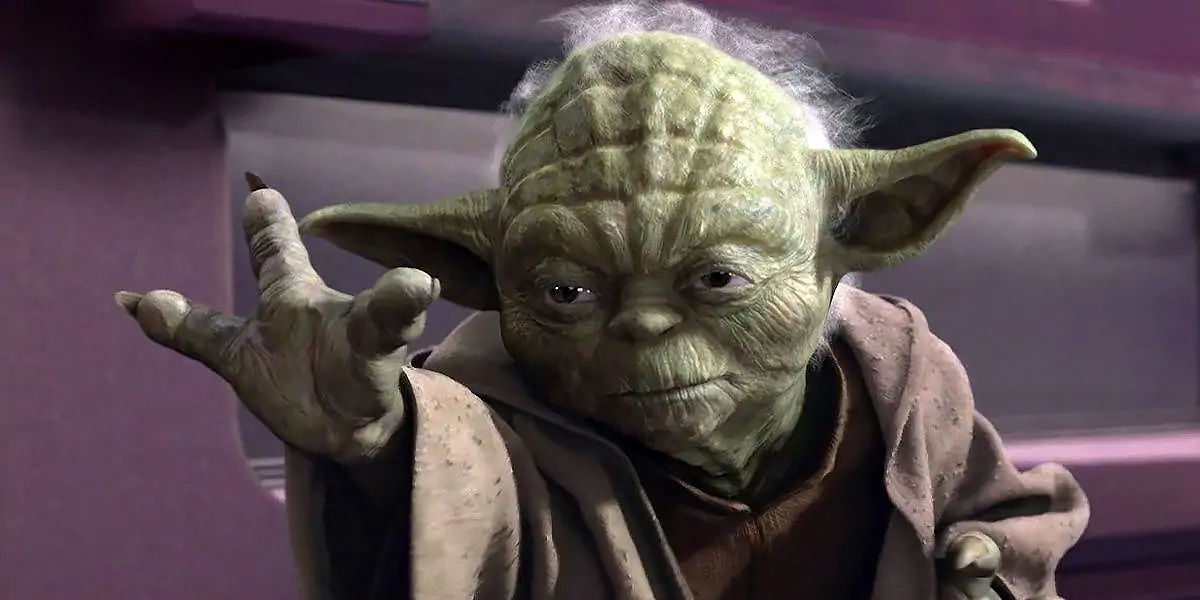 | in Did You Know Facts
Yoda almost was gonna look like a monkey.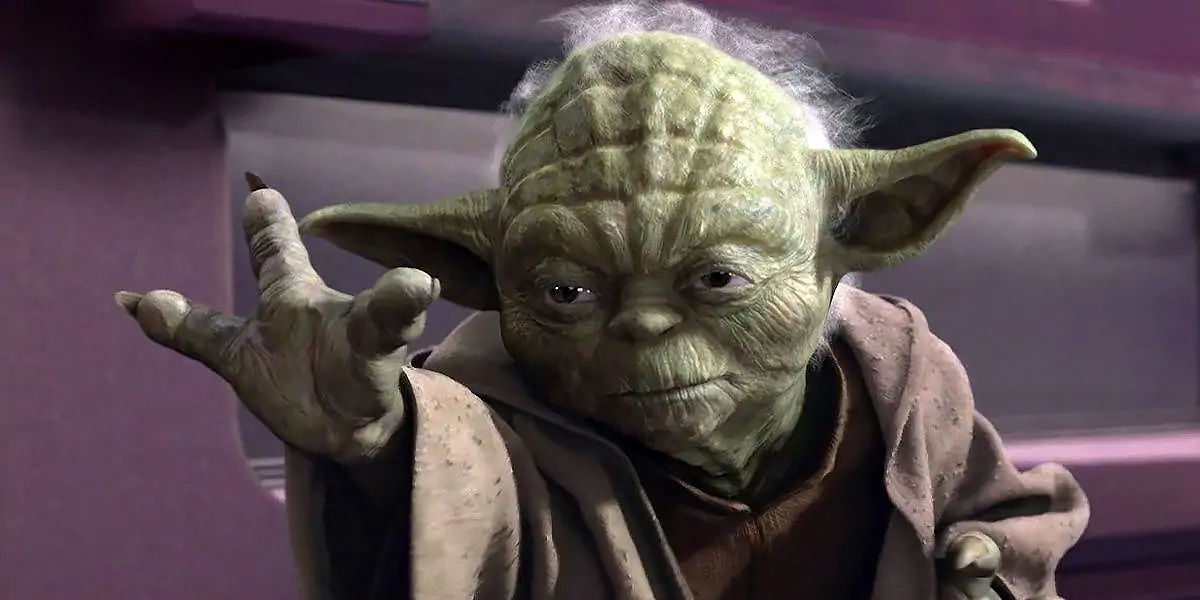 Long before renowned Muppeteer Frank Oz used animatronics and puppetry to create Yoda, the goal was to recruit an actual actor... a simian actor, that is. They planned to put up a real monkey in a Yoda suit and mask, according to The Making of Star Wars: Empire Strikes Back. There are pictures of the monkey in training as well as a rather awful Yoda mask prototype. Fortunately, a crew member who had previously worked on 2001: A Space Odyssey pointed out that the monkeys used in that film's introduction were a major pain, which convinced Empire's creators to dismiss their Yoda monkey.