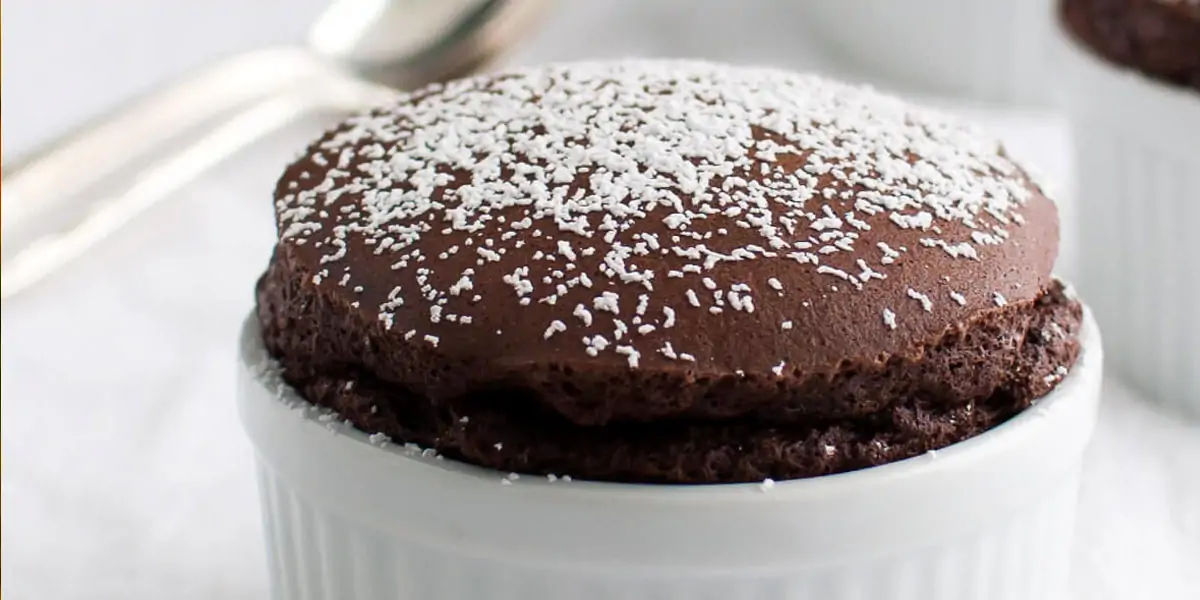 | in Did You Know Facts
The World's Biggest Soufflé was devoured in under ten minutes.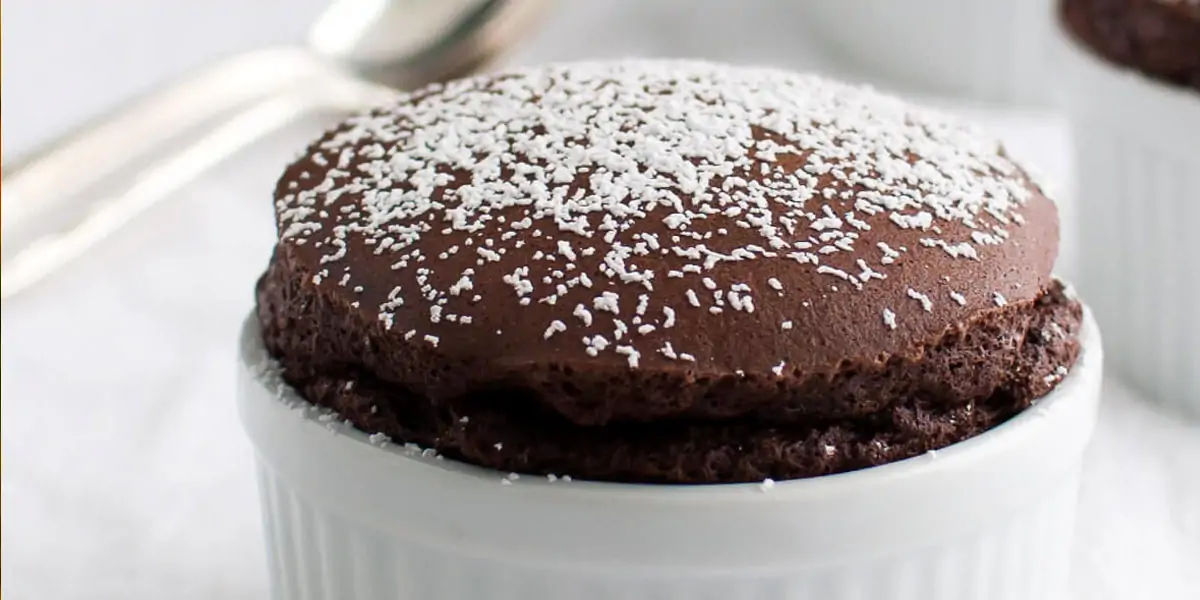 According to The Guinness Book of World Records, the largest soufflé was found in the Palestinian town of Nablus. It weighed 3,891 pounds, was 243 feet long, and was consumed in just ten minutes.