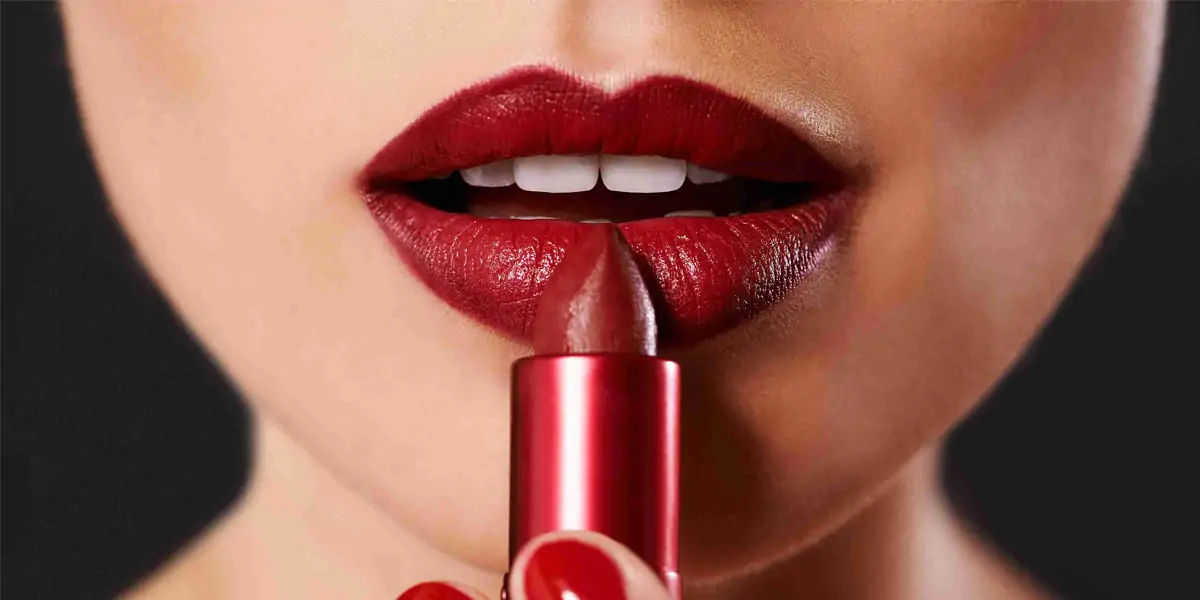 | in Did You Know Facts
Suffragettes saw lipstick as a symbol of women's liberation.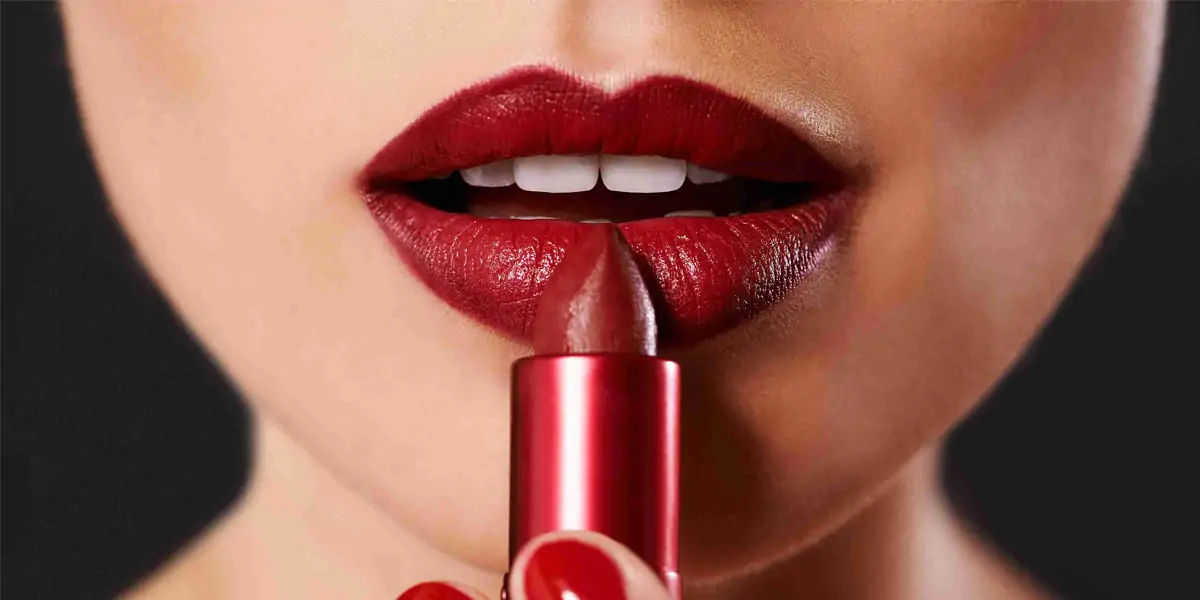 Lipstick was connected with insurrection in the early twentieth century. Famous suffragettes even declared lipstick to be a symbol of female independence. Women emerged with crimson lips at a suffragette's demonstration in New York in 1912 to proclaim their independence. Suffragettes, according to the Oxford Languages Dictionary, are women who demand the right to vote via organized protest. The fad gained traction in part because it surprised men to see women wearing lipstick in public. They were a lot more innocent back then.