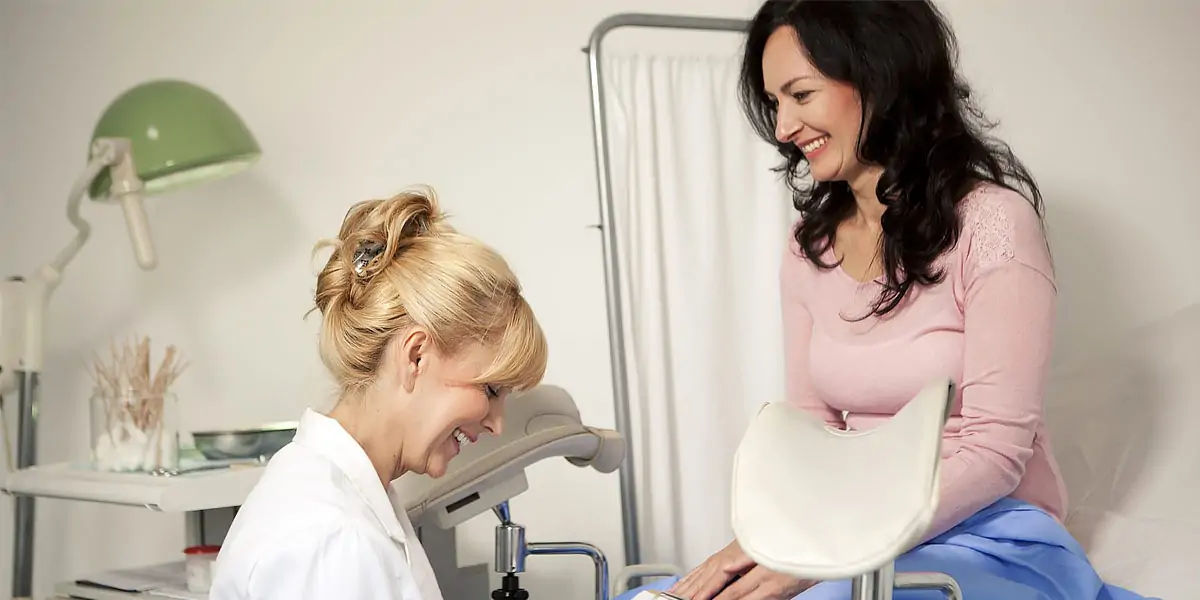 | in Did You Know Facts
Your Gynecologist isn't concerned about how you look.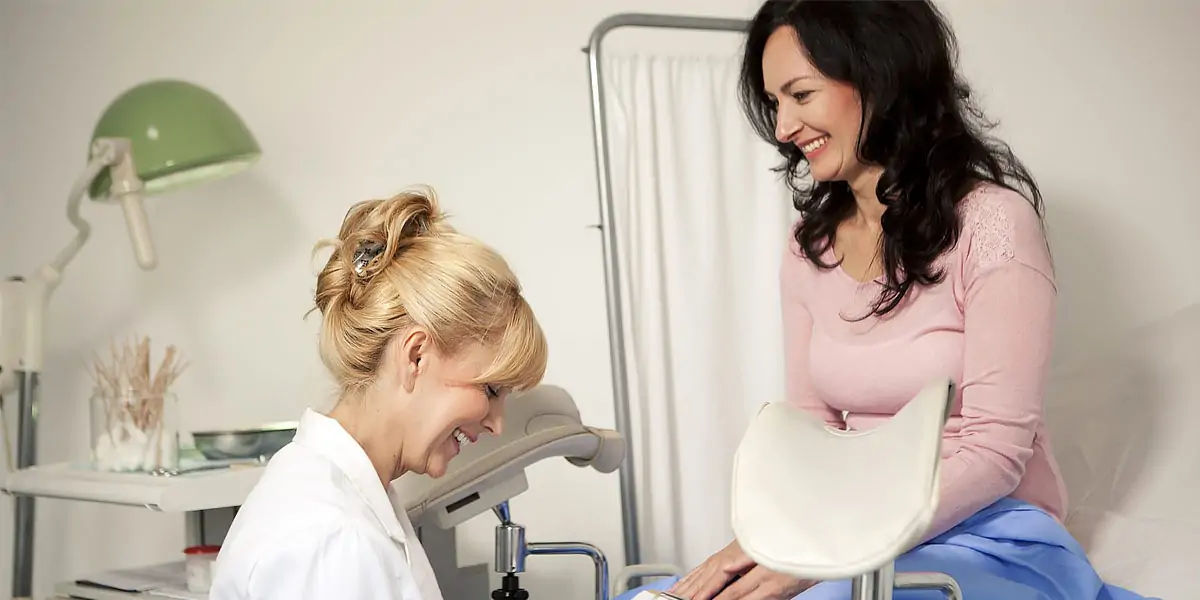 Whether you're sporting a landing strip, going naked, or leaving things natural, your doctor isn't going to give a hoot about your pubic hair choice. "It makes no difference whether you're groomed or not," claims one male OB-GYN. He has seen certain patterns in his profession, however: "Most individuals appear to be groomed these days." Add these nighttime beauty items to your usual regimen for those occasions when you want to feel a little more polished.