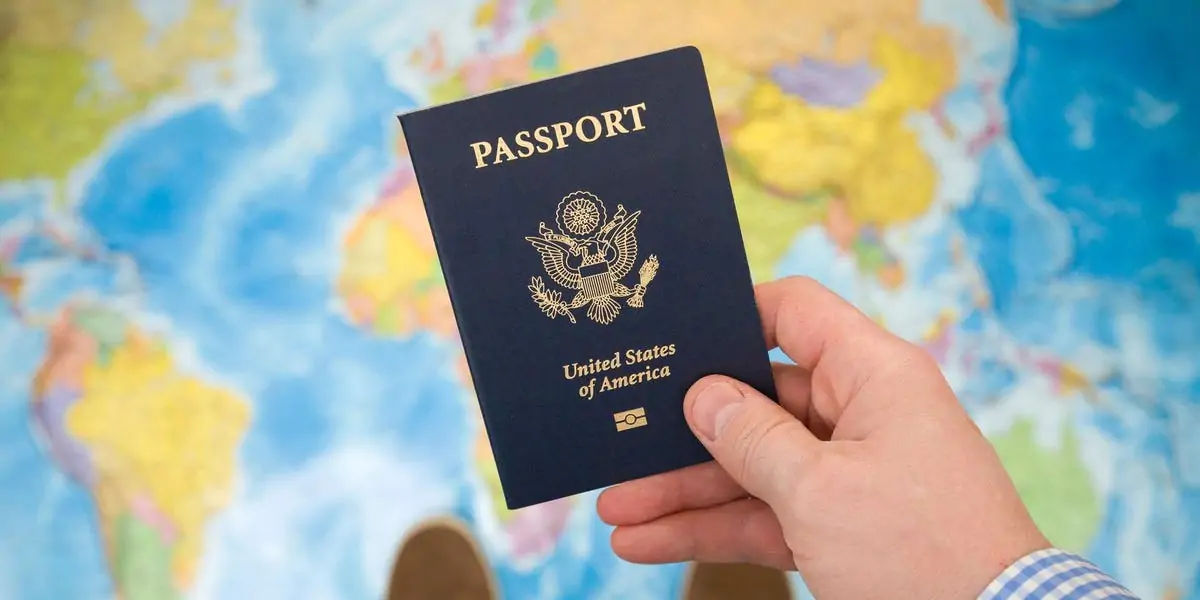 | in Did You Know Facts
The first time the word "passport" appears in the Bible?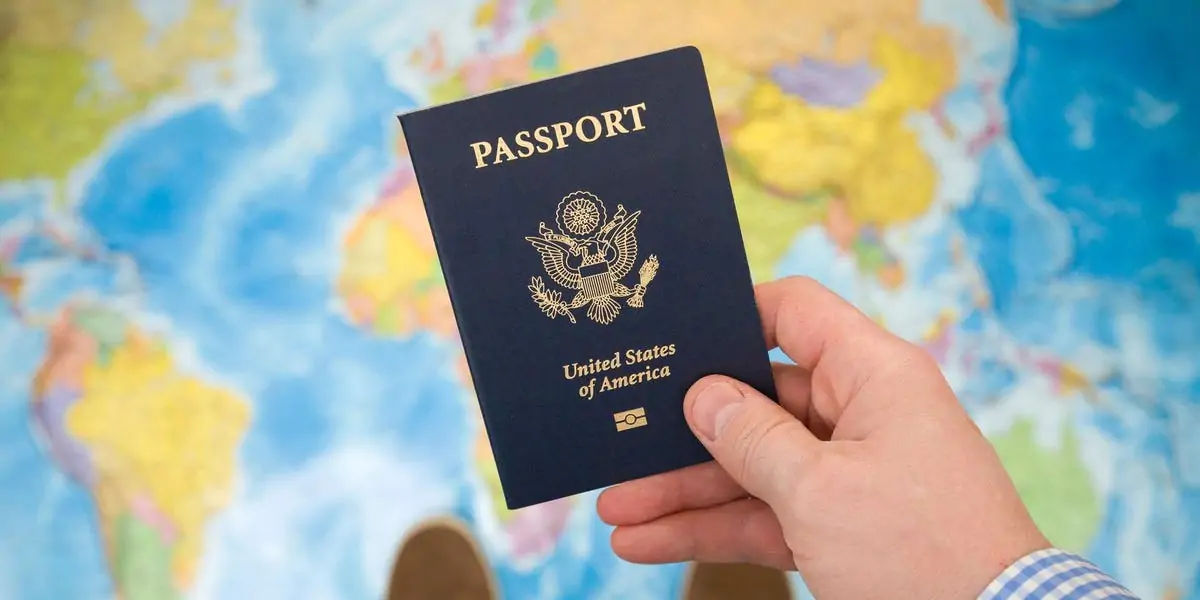 Passport has been around for quite some time! In fact, it is mentioned in the Bible for the first time. It is found in The Book of Nehemiah, an Old Testament tome. Around 450BC, Nehemiah, an official in the service of King Artaxerxes I, the sixth King of the Achaemenid Empire of Persia, granted passage to Judea via a royal missive addressed "to the governors of the province beyond the river." The permission to freely circulate, granted in response to the royal request, is the beginning of what will formally become the passport, this laissez-passer that we know today.