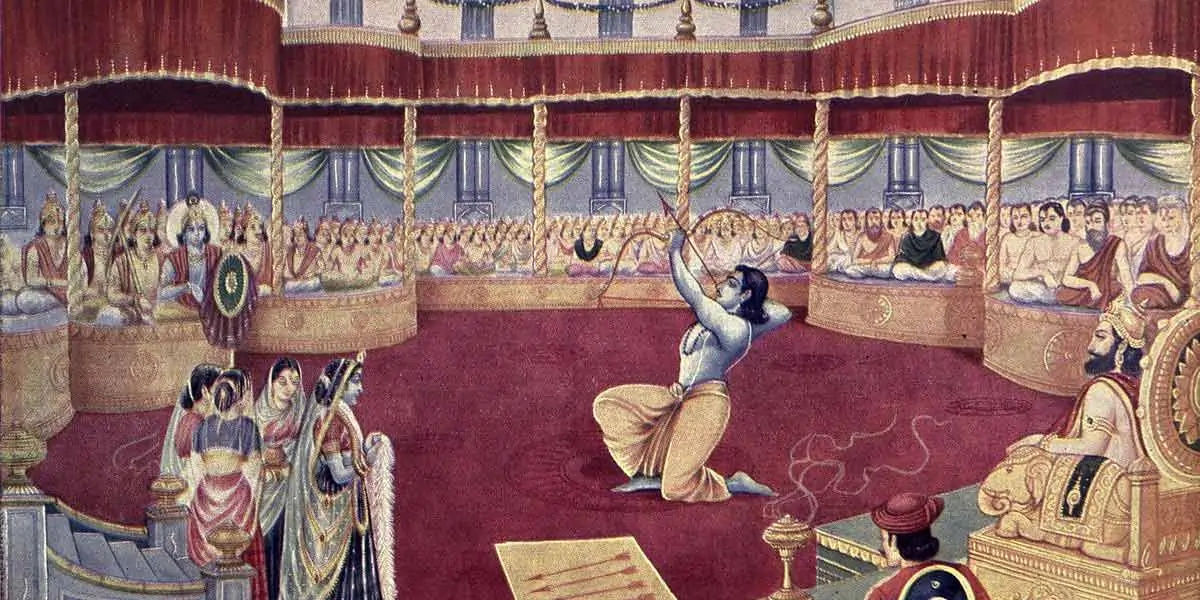 | in Did You Know Facts
No, Jahangir, the Mughal emperor, did not find Kashmir. Emperor Ashoka established Srinagar.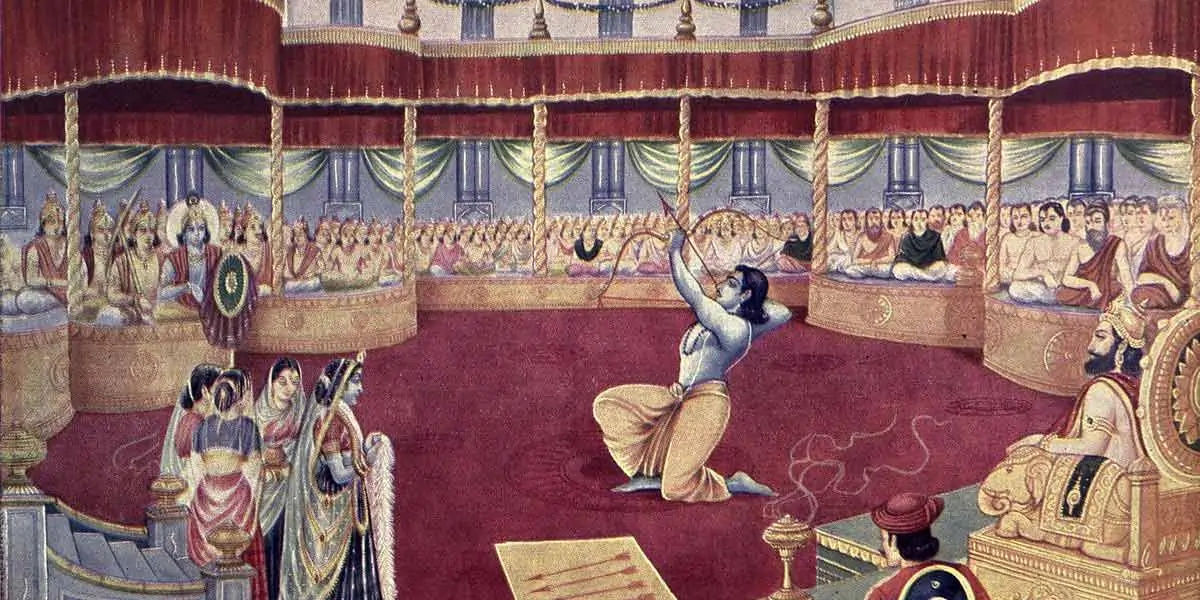 Srinagar was controlled by the Mauryan empire until the 14th century, and it was emperor Ashoka who brought Buddhism to Kashmir's valley. The Kushans are said to have governed over this region throughout the first century from their strongholds in Pakistan and Afghanistan. Even King Vikramaditya of Ujjain reigned over this region before handing up sovereignty to a nomadic clan known as the Huns in the sixth century. Mihirkula, a member of this clan, was one of the city's most fearful governors.