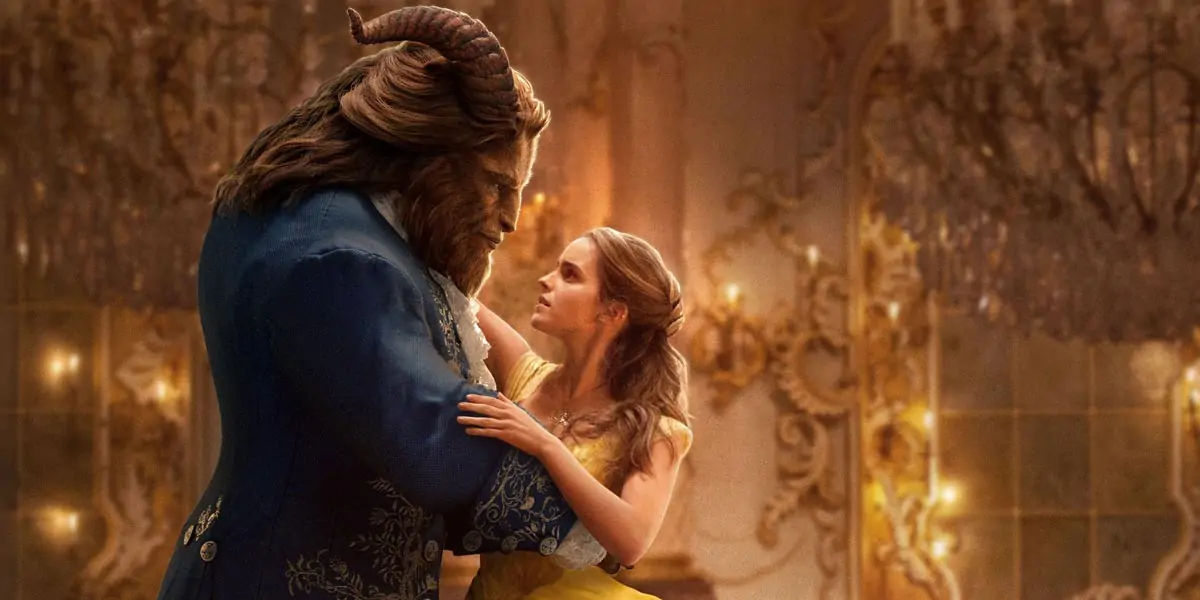 | in Did You Know Facts
Did you Know? Belle preferred beast in his animal form rather than in human form.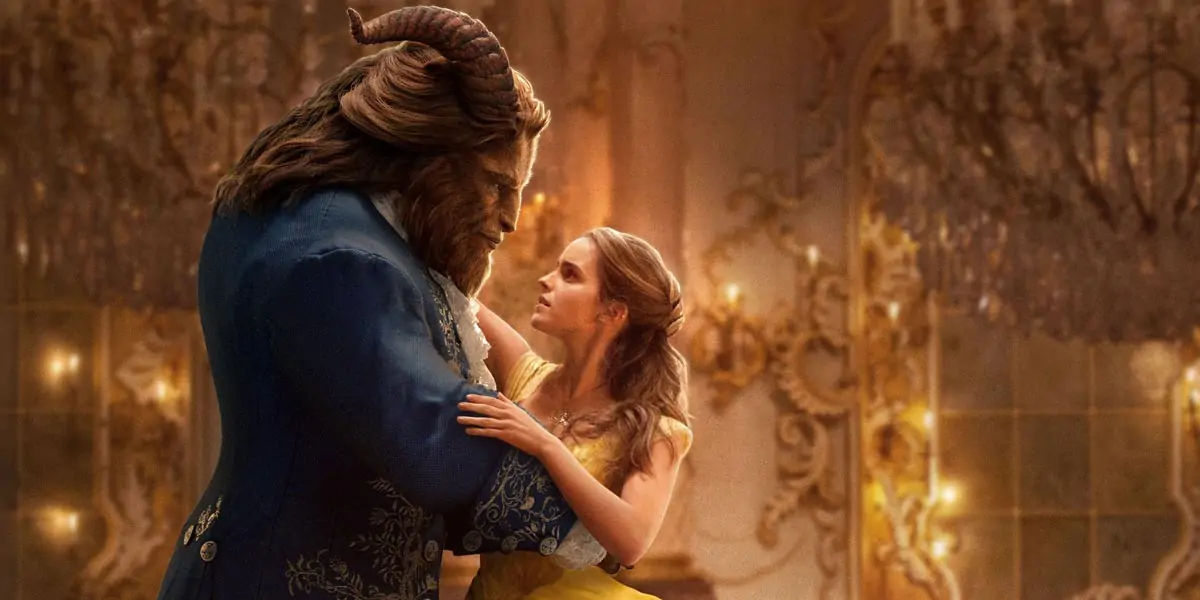 Although the magic of Belle's love restored Beast's human form, animator Glen Keane claims that Belle preferred him in his animalistic state. In 2010, he said, "I wish he could have stayed the Beast." Beast also has a "rainbow bum," but "nobody knows that except Belle."