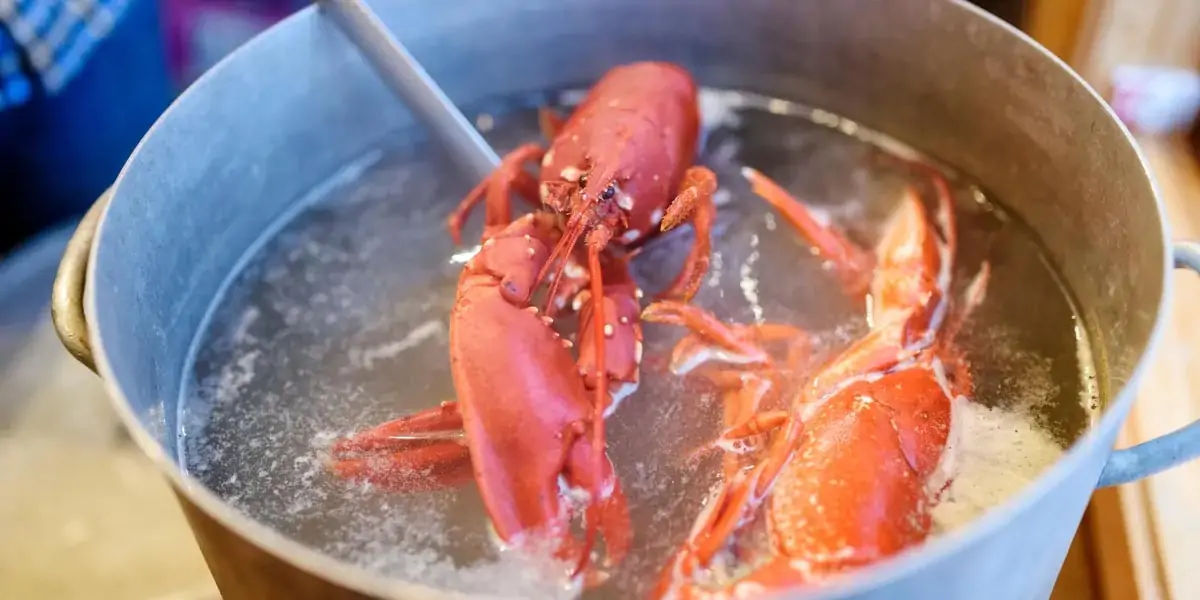 | in Did You Know Facts
When you cook lobsters, they don't scream in pain.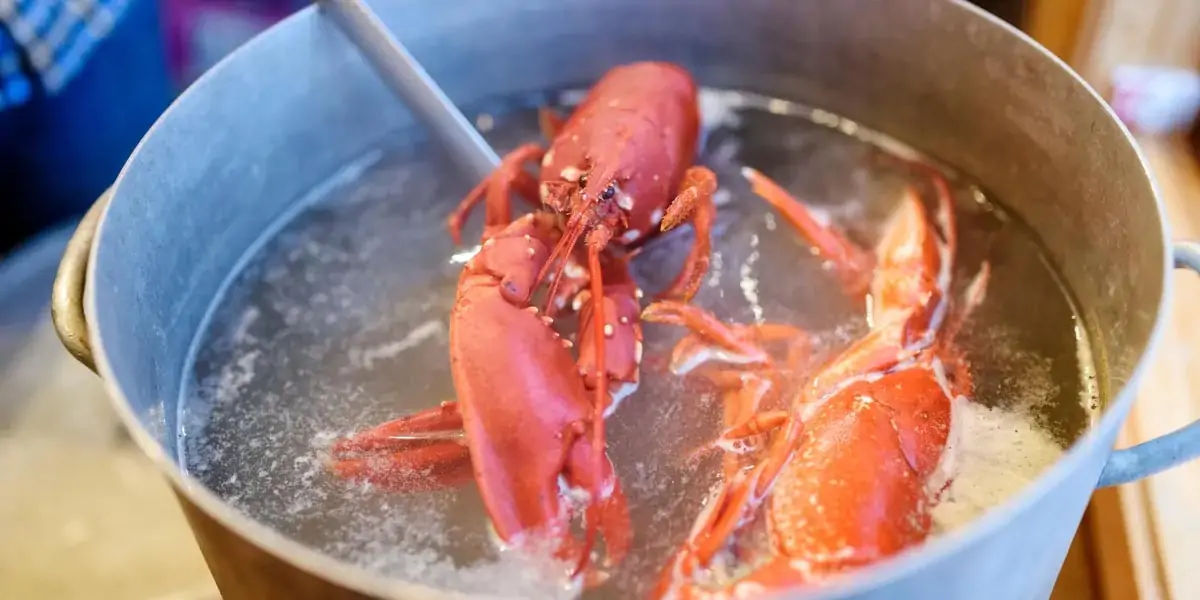 According to Bayer, the noise you hear is "air trapped in the stomach and forced into the mouth after being devoid of water for brief periods of time." Lobsters lack vocal cords and are unable to process pain.