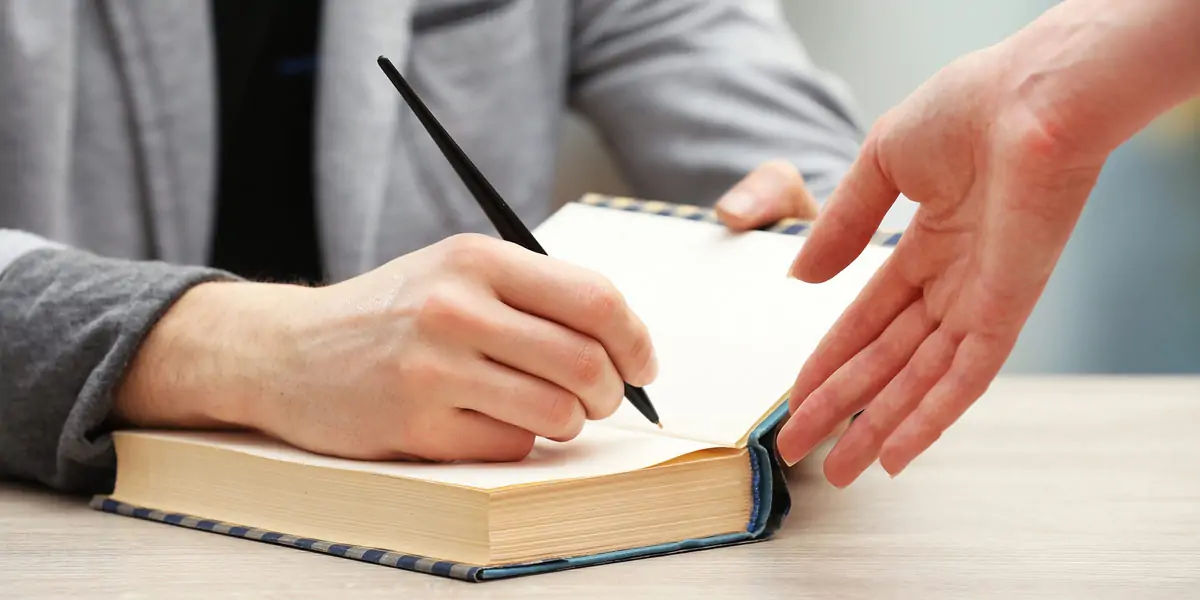 | in Did You Know Facts
Unless the author is already well-known, book readings and signings are not profitable.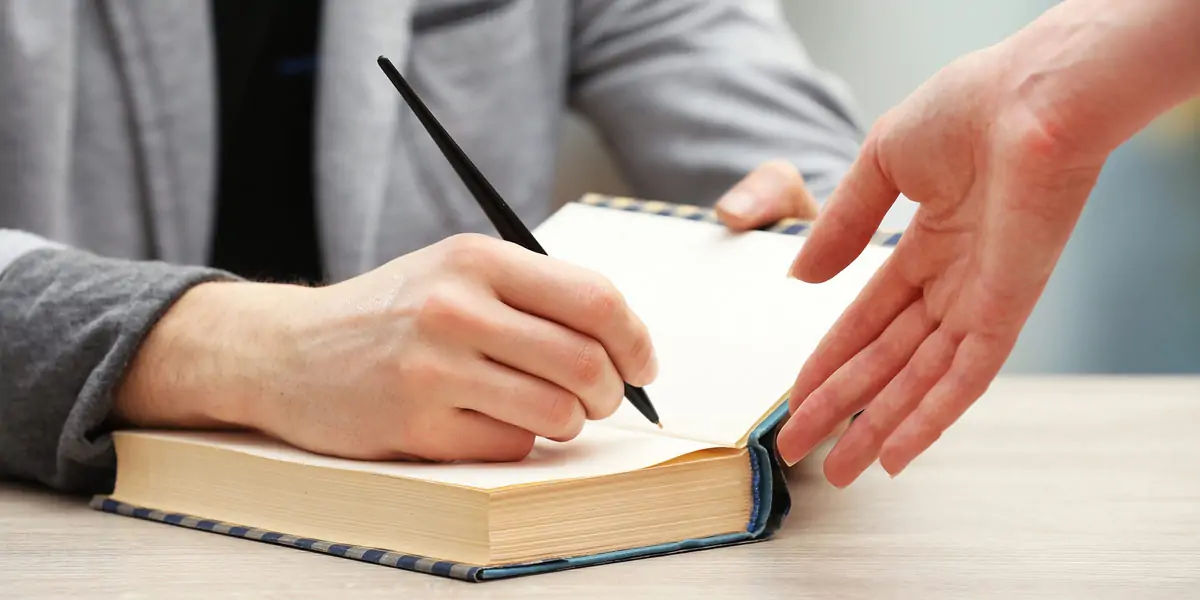 The massive book tour that surrounds publication is probably the largest fallacy propagated by television and movies about the publishing industry. Most authors do not have the name recognition to necessitate a multi-city reading tour. J.K. Rowling, Roxane Gay, David Sedaris? They can all sell hundreds of volumes in a bookstore or an auditorium. A first-time author from a tiny town? Not at all. This has nothing to do with the actual quality of their work; it's merely a publicity stunt. So, if you see an author you enjoy speaking at a library, reading at a bookstore, or participating in a demonstration near you, go! Support them in person!