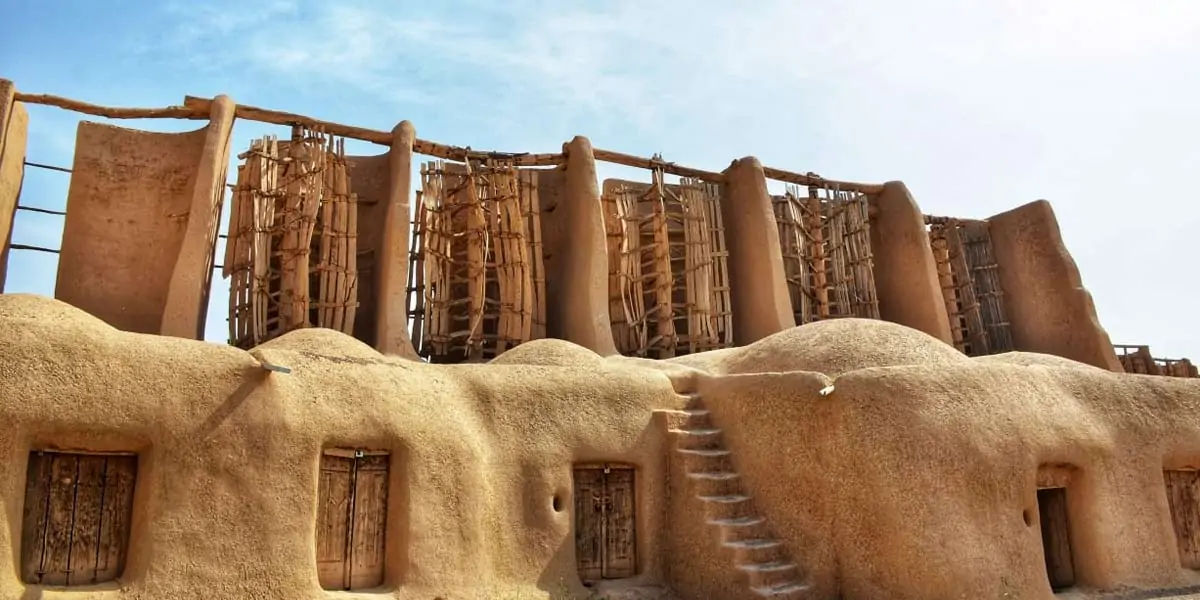 | in Did You Know Facts
The first windmills were created by the Persians.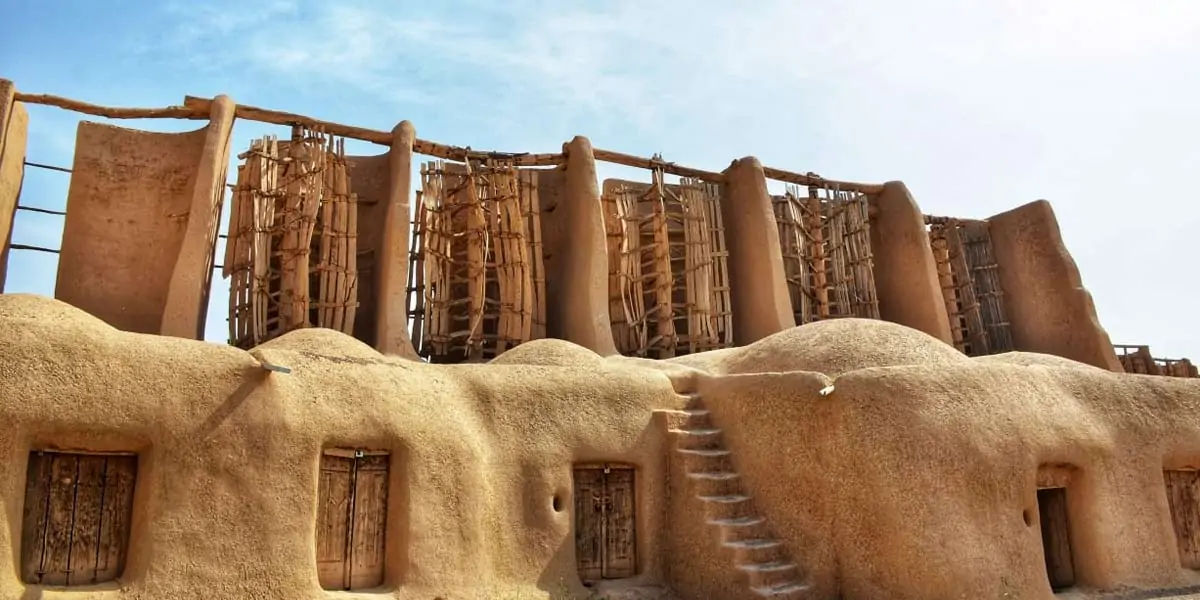 The fundamental technology behind windmills was undoubtedly derived from the wind sails that were used to steer ships. However, the first instance of wind energy being used to help automate routine manual tasks, such as pumping water or grinding grain, was most likely in Persia. Last but not least, the first vertical axis windmill design that has been historically recorded is the Persian panemone windmill, with records of the technology dating back as far as 1,500 years. The vertical sail on this particular specimen was made of bundles of reeds or wood, which were then fastened to the central vertical shaft with the aid of horizontal struts.